The Headteacher of fifteen-year-old school boy who was brutally stabbed to death outside North Huddersfield Trust School at about 14:55 BST on 21 September has come forward against the knife crime.
Khayri's head teacher Andrew Fell said everyone had a part in tackling knife crime. boys, aged 16 and 15, who cannot be named as their names are ordered to be kept confedential, appeared in court charged with murder on Wednesday.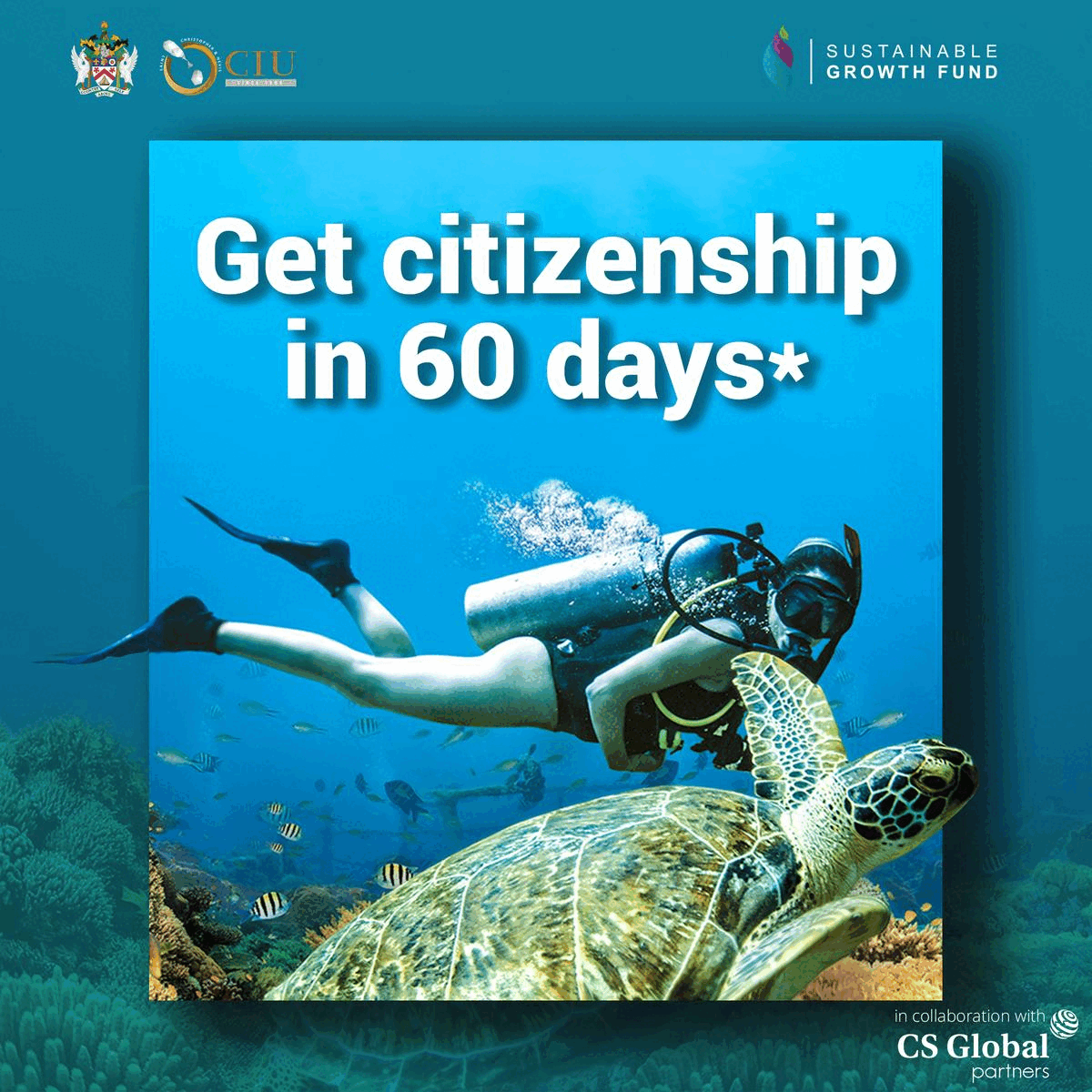 Leeds Crown Court has not entered any pleas and Court hearing. A provisional trial date was set for 13 March 2023.
The school of the dead fifteen-year-old boy and Victim held one minute of silence for their bright student.
The school paid a silent tribute to remember Khayri; Mr Fell said that a parent's worst nightmare had become a brutal reality.
Flanked by fellow head teachers, staff from primary and secondary schools, and community leaders, the Victim's father said, "We are united in shock, numbed by grief and determined that this tragedy should be a catalyst for change."
The Victim's father, Mr Fell, added that a week ago, the hopes and dreams of a member of the school community were taken from him in an unimaginably cruel fashion, and staff and students remained bewildered and grief-stricken.
Mr Fell said a coordinated and systematic approach was needed to identify, monitor and support vulnerable people.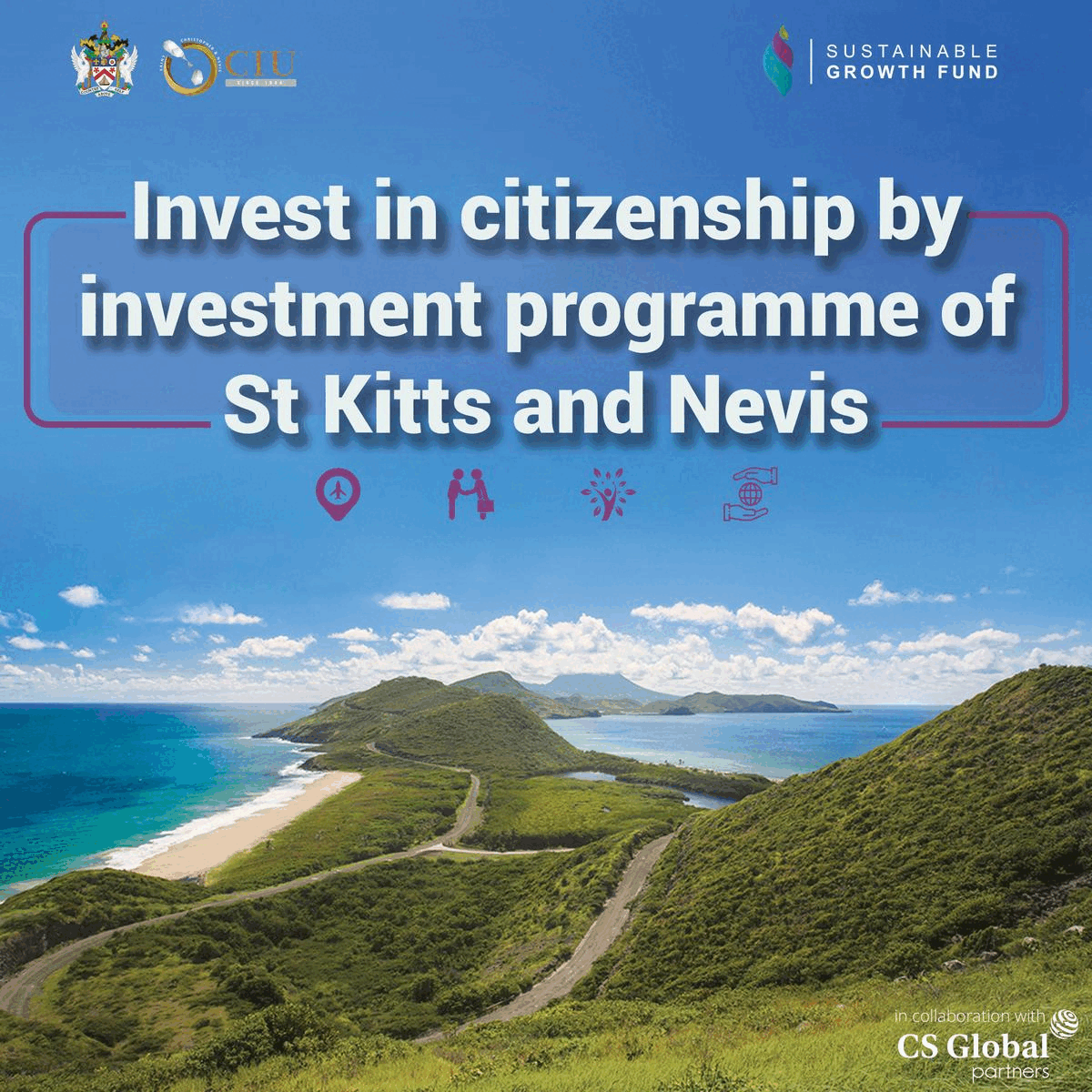 Parents of a fifteen-year-old boy who was brutally stabbed to death shared that with "an unwavering focus on those who draw our children into a world where it is seen as normal and acceptable to carry and wield weapons that can kill".
He said the issue of knife crime was endemic in society, and if measures were not put in place to stop it, it would only worsen.