Scandinavian airline SAS and pilots' unions on Monday reached a wage deal that ended a strike that had ground hundreds of flights and cast doubt on the company's future.
The majority of SAS pilots in Sweden, Denmark and Norway, were grounded on July 4, triggering a strike that SAS said cost it between $94 million and $123 million a day.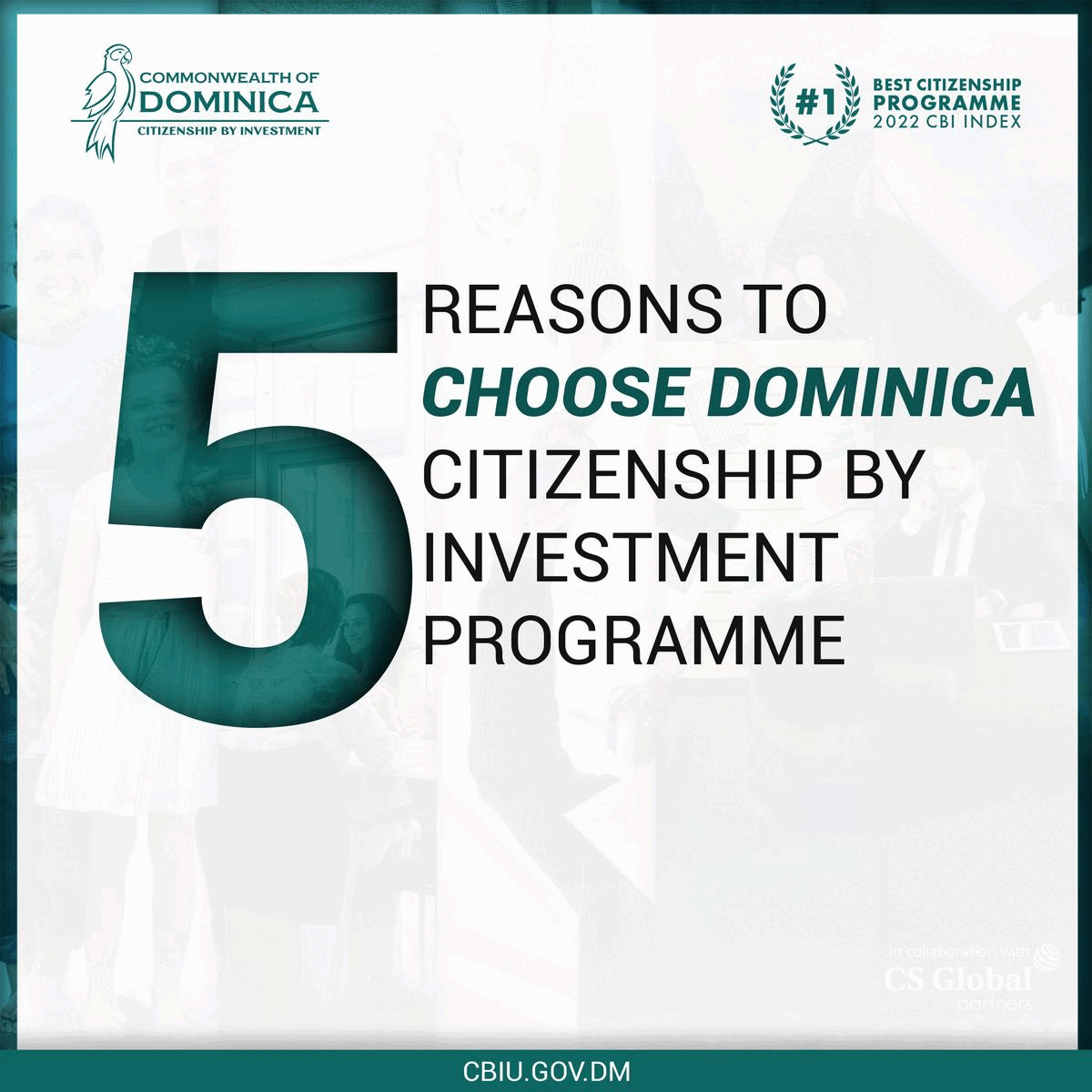 "What I'm hearing from the negotiating room is that we have an agreement," a spokesman for Danske Metal, one of the unions representing SAS pilots, shared the information, adding that the agreement had not yet been finalized.
"We have an agreement, and we are just getting the last signatures," SAS president Carsten Dilling told Swedish newspaper Dains Industry.
Yan Levi Skogfang, another union official, called the settlement a "tragedy for the pilots."
"But it is good that we are done with this and that the planes are in the air again," Skogvang was quoted as saying by the Norwegian newspaper Dagbladet.
Meanwhile, SAS said in a statement that the agreement had not yet been concluded.
"While the mediation has moved in the right direction, an agreement has not yet been signed between the two parties," the airline added.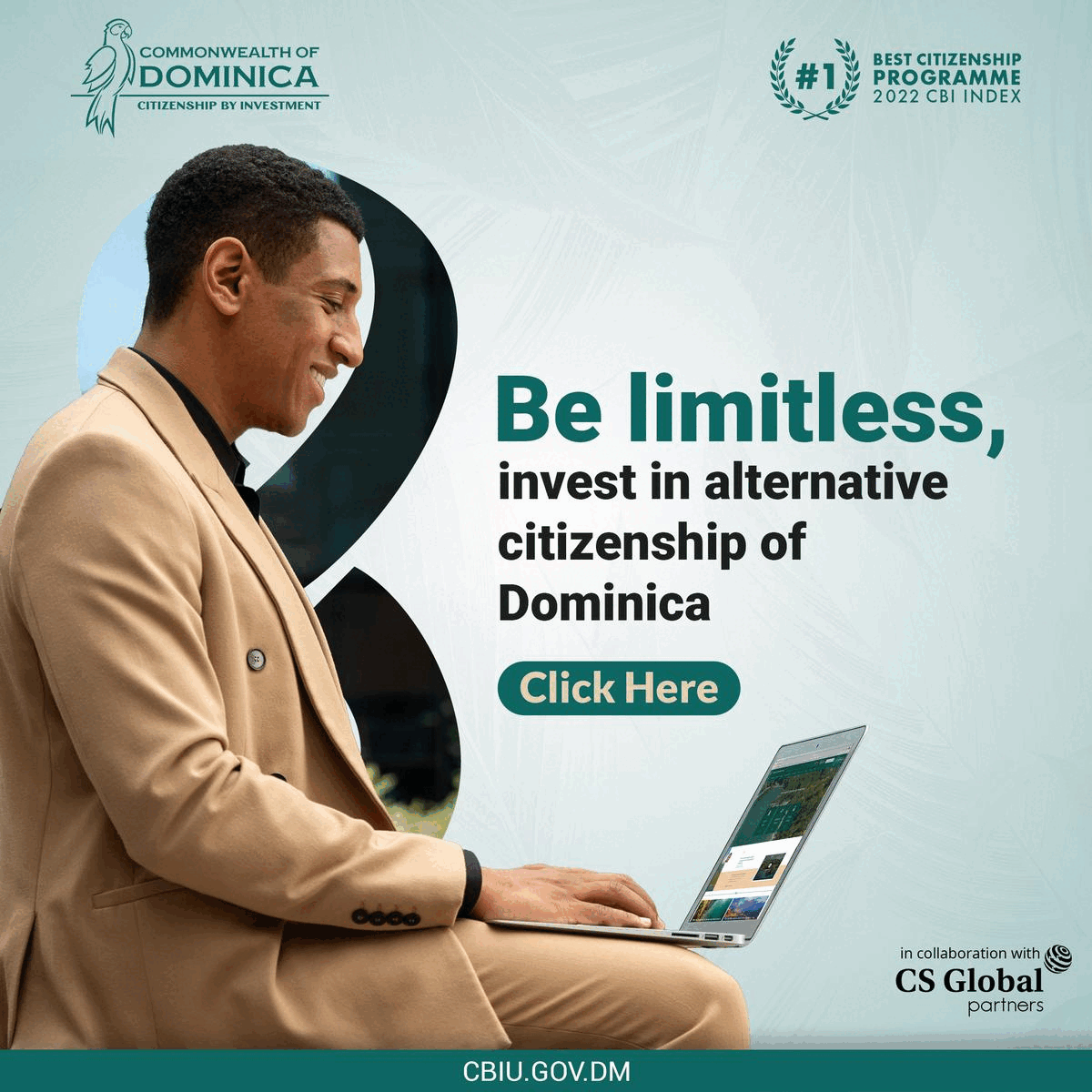 Swedish unions declined to comment.
Even with the strike ending, the long-struggling airline still faces major challenges as it needs to cut costs and attract new investors to survive the collapse.
This is the latest conflict in Europe's aviation sector, where millions of workers are struggling with a rising cost of living that has prompted trade unions to demand higher wages, strikes and travel disruptions.