It's heartbreaking to read Sania Mirza's Insta feed:
"WHERE DO BROKEN HEARTS GO TO FIND ALLAH"
These lines say it all. Her anguish, her pain, her being betrayed, her trust broken.
She is on the verge of divorcing Shoaib Malik, her husband of ten years.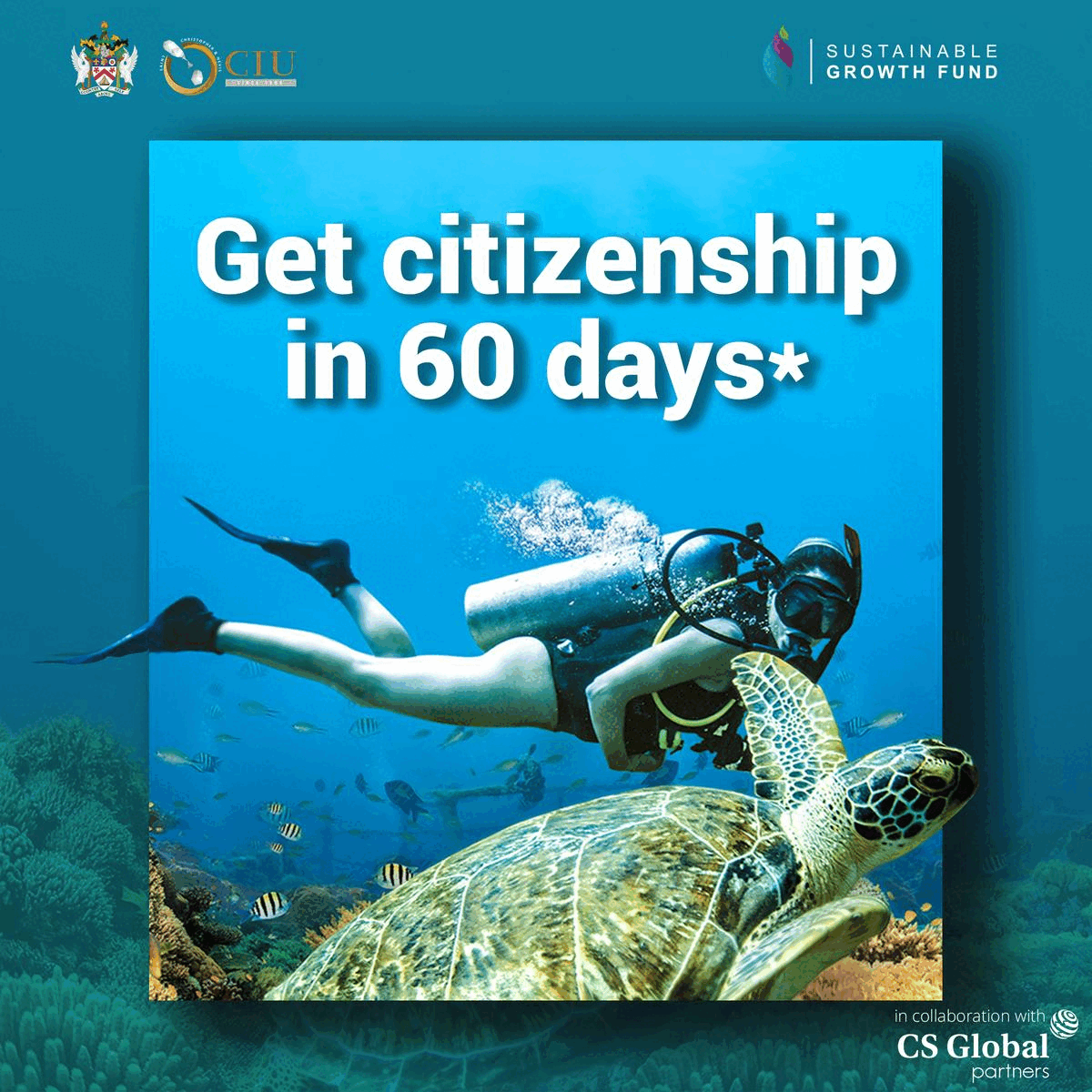 There is no confirmation on these Media reports from both sides of the border, but neither is there any denial issued by either of the Sporting Stars.
It is said that the couple was having issues between them for a more extended period, which finally led Sania, an International Tennis player, to the big decision of divorcing her international Pakistani Cricketer Shoiab Malik.
Another Hyderabadi girl(Indian) claimed to be Malik's wife! Her name was Ayesha Siddiqui. She played
havoc in Sania's life.
A DNA-stained wedding dress preserved by Ayesha Siddiqui became pivotal in this sordid drama. The beautiful, talented, successful Indian Tennis Super Star was pitted against a dowdy nobody who had dared to turn her DREAMS into a Nightmare!
That's precisely what Ayesha Siddiqui did—producing iron-cast evidence that neither the Muslim Council nor the Indian Courts could ignore.
Sania Mirza stood confidently beside her MAN, trying to call Siddiqui's bluff. But it didn't work. The Sporting Wedlocked Couple to be were brought to their knees. Ayesha Siddiqui refused to permit Shoaib Malik to marry as he had not divorced her officially.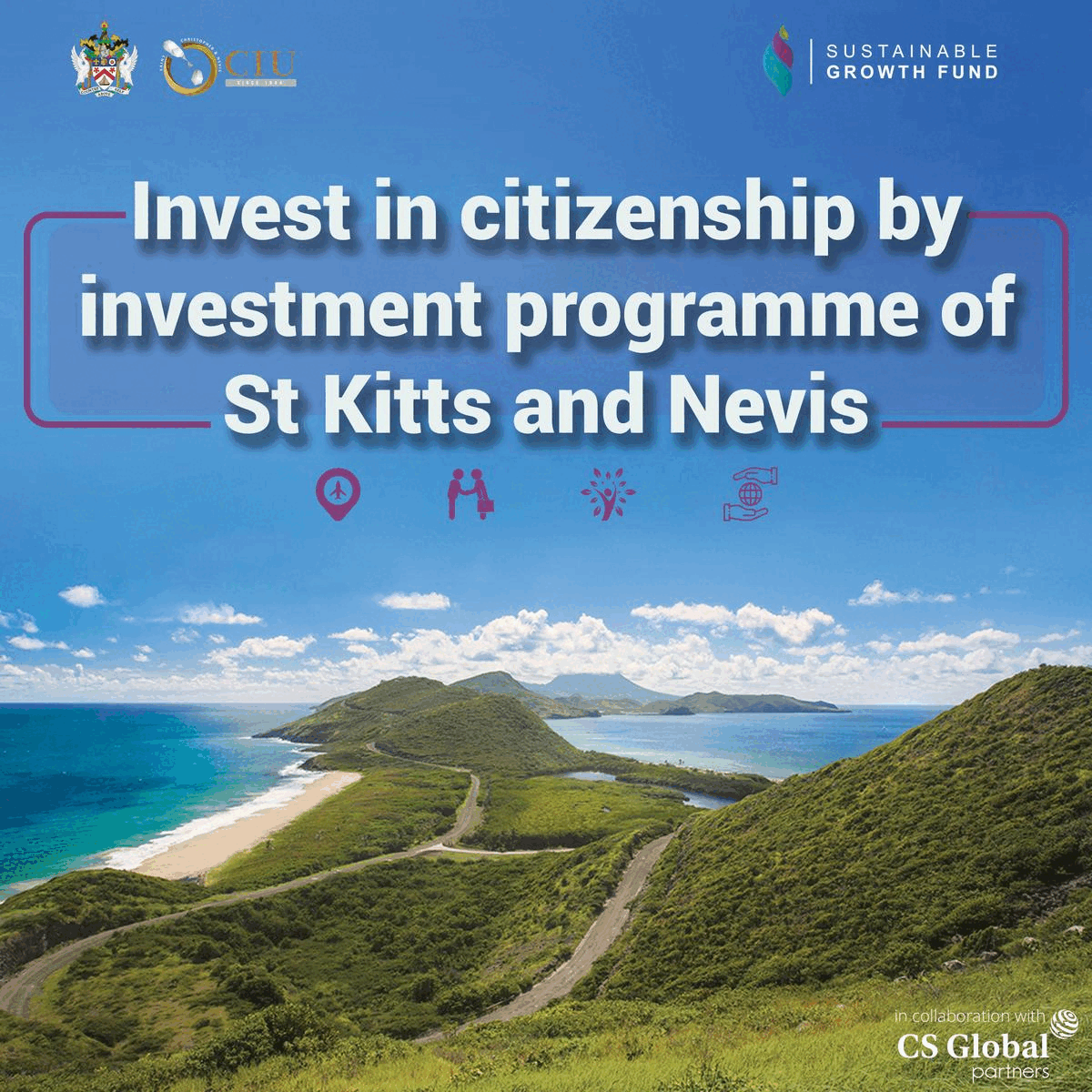 As per reports, she demanded her pound of flesh, 3 million Indian rupees (as was rumoured), to sign the divorce papers; only then could he remarry.
Shoaib Malik was labelled a cheating womanizer by Siddiqui; Sania Mirza countered to the Media that Malik was faithful, a one-woman man, only loved her and to prove his undying love for her, he was in India to marry her.
Ayesha Siddiqui told a different story. She said this was not the first time he had come to India to marry. The matter was decided in favour of Siddiqui. She got her compensation and gave Malik a divorce, and only then could Sania and Shoaib get married.
The stunningly beautiful Sania Mirza had to eat a humble pie, but her dream was realized. She stubbornly maintained that Ayesha Siddiqui was a gold digger and Shoaib Malik a faithful one-woman husband.
After ten years of marriage, her insta feed confirms the whiff of infidelity (broken hearts). The Media, too, says sources close to the couple say the reason for Sania Mirza's divorcing is Shoaib Malik's philandering ways.