Actor Sam Heughan participated in the Edinburgh Triumph Distinguished Gentleman's Ride (DGR) on May 22nd to raise money for men's mental health and prostate cancer research in partnership with Movember and Triumph. This event witnessed 200 riders and raised a total of £112,703.
Heughan was ranked 3rd in the world for the DGR and decided to donate his prize, a brand new Triumph Thruxton RS, to fellow rider Matias Seijo who was ranked 4th in the world. In a post on Instagram, Heughan expressed his gratitude to Edinburgh Triumph and Triumph UK for the prize and congratulated Seijo.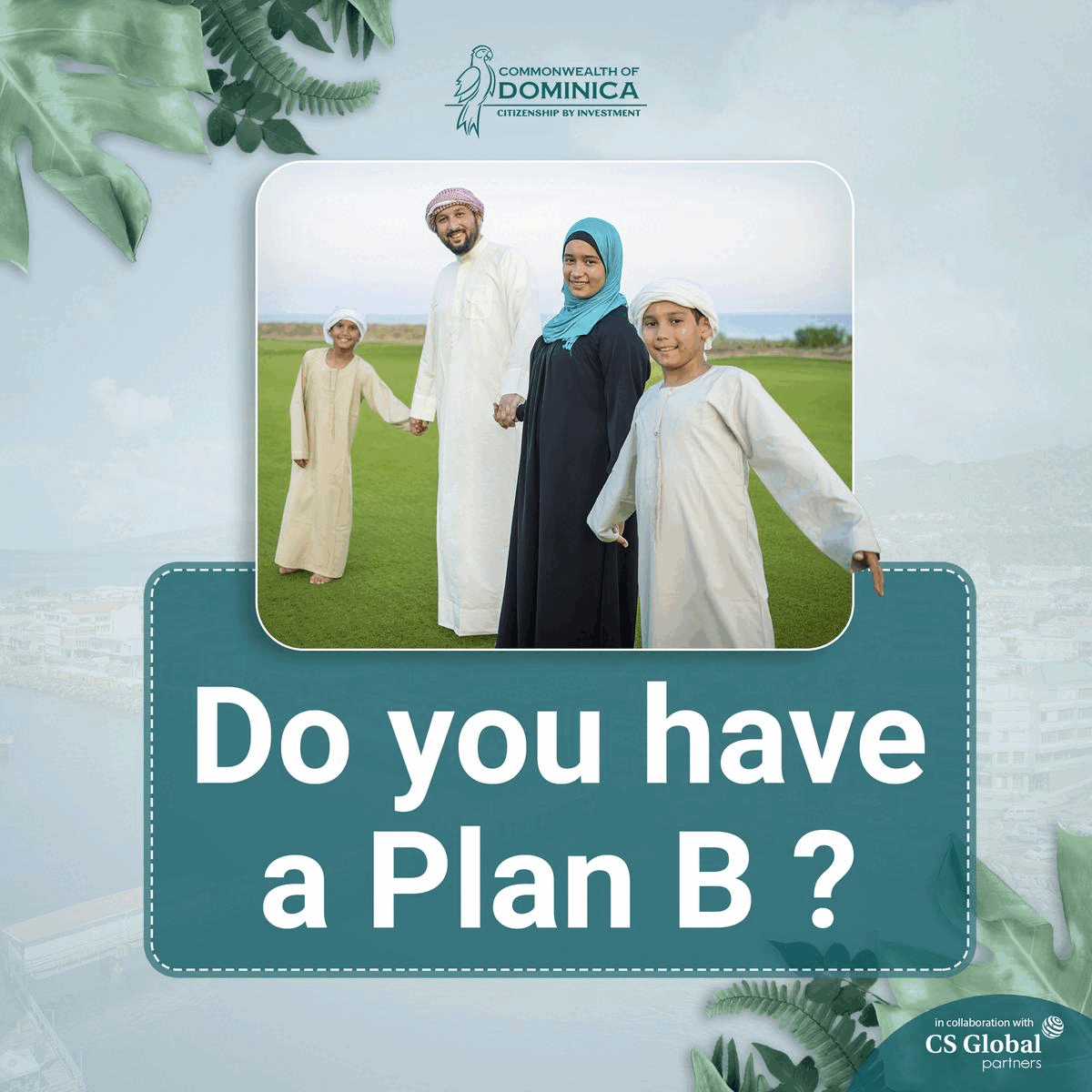 Matias Seijo remarked, "I want to thank Sam Heughan for his kind gesture and for thinking of me. It was an absolute pleasure to ride alongside him in the Edinburgh Triumph DGR and to be able to contribute to such a worthy cause."
The DGR organizes an annual event that brings riders from around the world to participate in themed Rideout and raise awareness and funds for male charitable causes. Triumph has supported the possibility for several years, and this year's Edinburgh Triumph DGR was a successful effort to raise money and awareness for important causes.
David Robinson, the host of the Edinburgh Triumph DGR ride, praised the riders' efforts in making a significant impact and thanked them for their support in making a difference. The global results for the DGR showed Heughan raising £45,523 and Seijo raising £38,755.
A Facebook user commented, "I think it's wonderful that Sam Heughan and Matias Seijo were able to raise so much money for Movember and men's health causes through the Edinburgh Triumph DGR. It's great to see such strong support for such important issues; I'm sure the funds will go a long way in making a difference. Kudos to both for their dedication and hard work in making this event a success."
Another Facebook user commented ": "I'm really glad to see that the Edinburgh Triumph DGR was able to raise so much money for such important causes. It also seems like these celebrity-led charity events are more about boosting the image of the celebrities involved than actually making a real difference. I hope the funds raised from this event will be used to make a meaningful impact."