The Salvation Army United Kingdom and Ireland Territory is delighted and pleasured after their four fabulous fundraisers have successfully raised funds to £1,112. 
The Salvation Army United Kingdom and the Ireland Territory gave a big shout-out to fab four fundraisers, Sharon, Lauren, Caitlin and Alan, for participating in The Kiltwalk Big Stroll to raise money for their work."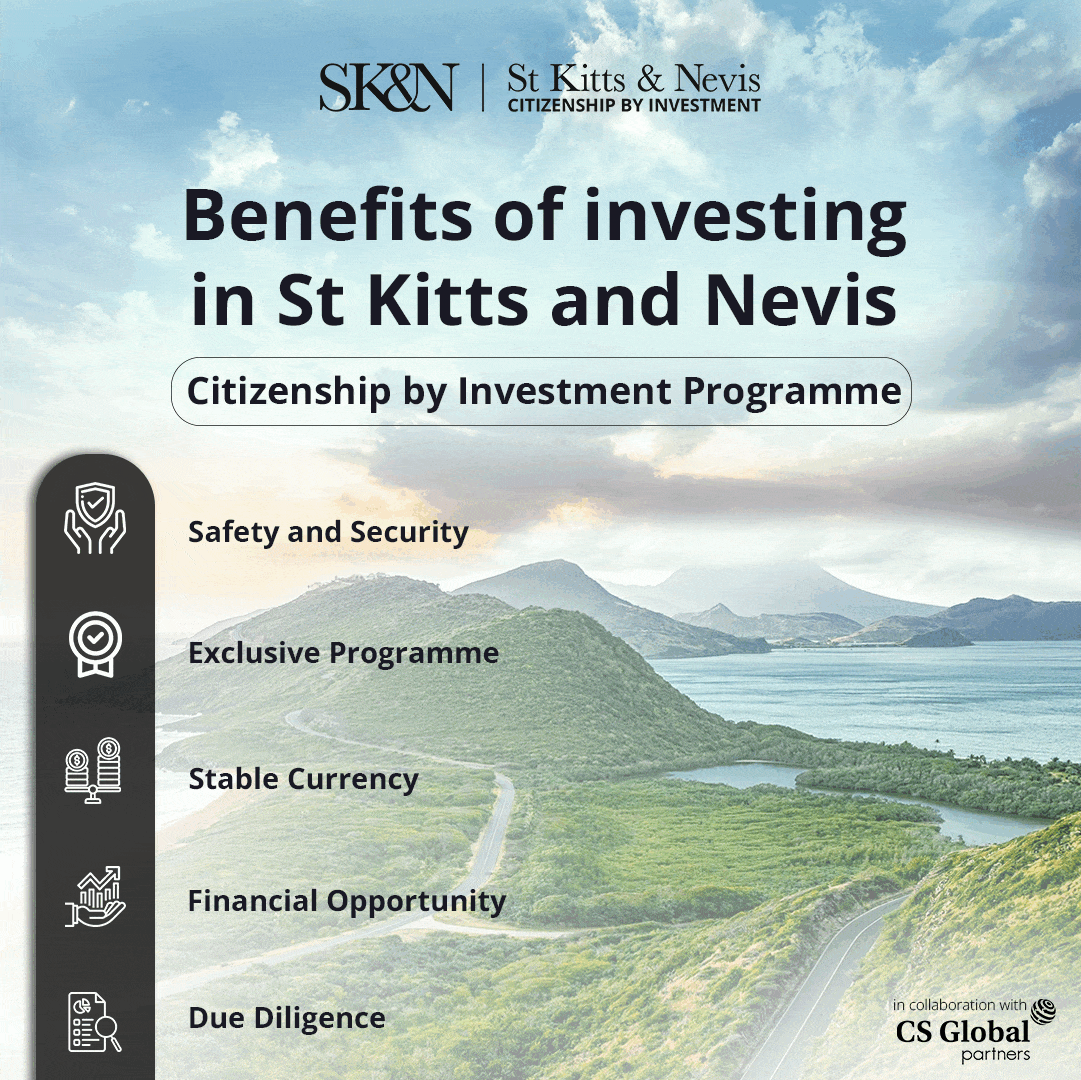 The Embassy shared that they chose to take on this challenge in memory of their mum and gran, Susan. Together, they raised an incredible £1,112!"
"My Mum, Susan, passed away last year from bladder cancer, and we wanted to do something in her memory," Sharon explains, "I had always wanted to take part in the Kiltwalk but never got round to it, so when I saw it advertised this year, it was like a sign!
"When my mum's mum was very young, The Salvation Army helped out their family, and from then on, The Salvation Army has been close to everyone's heart. I always remember when we were walking in town with my mum, and there were members of The Salvation Army collecting tins. Mum would always donate for her mum, and now my girls do the same.
"We knew the Kiltwalk would be hard, but it was for a good cause… The last few miles were tough, especially in the rain, but knowing the good that the funds raised could do it spurred us on to the finish line." Sharon added.
At last, while noting these achievements, the Salvation Army United Kingdom and the Ireland Territory urged people to Check out fundraising activities and events they can get involved with to raise vital funds for their work this autumn if inspired to put their best foot forward for #TeamSallyArmy?
https://www.salvationarmy.org.uk/fundraise-us