The dedicated Emergency Disaster Services (EDS) team from the Salvation Army Maritime Division in the United Kingdom had the distinct honour of serving at the Swissair 111 Memorial candlelight vigil on Sunday, September 3, 2023. 
The evening was one of poignant remembrance, marking 25 years since the tragic event that shook not just Nova Scotia but the world.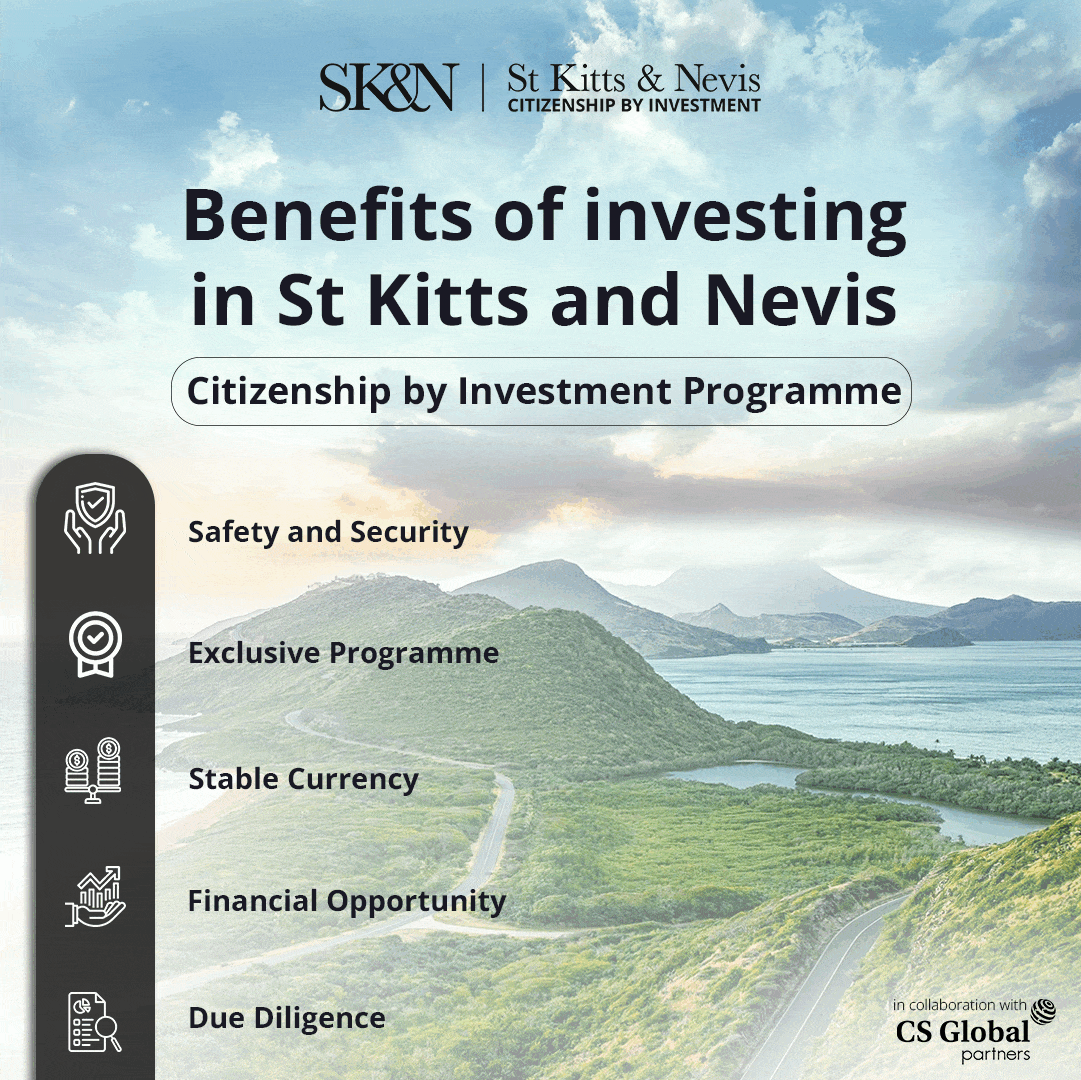 Reportedly, 25 years ago, Salvation Army officers and volunteers were at Peggy's Cove, providing essential support during the Swissair 111 disaster. Like then, the Emergency Disaster Services (EDS) team was present with their canteen truck, offering hot beverages, comfort, and a listening ear to those most in need.
As the EDS team stood there, their hearts went out to the families, friends, and first responders personally impacted by this devastating loss. Each lit candle seemed to fill the air with warmth and love, replacing the darkness with a collective spirit of resilience and remembrance.
The commitment and compassion demonstrated by the EDS volunteers embody the values that have defined the Salvation Army for generations.
"These individuals have chosen to take time out of their lives to stand with their community during moments that range from joyful to sorrowful. Last night was a vivid reminder of why their service is so invaluable," the Salvation Army added.
Further, the Salvation Army also paid their heartfelt respect and gratitude to the first responders who were present 25 years ago and those who continue to serve, " Your actions then and now exemplify the very essence of community service and public duty, they said.
At last, they also remarked, "As we reflect on this sombre anniversary, let us remember the lives lost and honour them by continuing to serve our communities with unwavering compassion and resilience. Our thoughts and prayers remain with everyone affected by the Swissair 111 tragedy."