United Kingdom: Saltaire Festival's highly anticipated Continental Market, which is specialised for its diversified variety of International food, crafts, and other fascinating treasures, has been commenced in the United Kingdom from Friday, September 15, 2023, to Sunday, September 16, 2023.
As per the Update, the UK's most anticipated Saltire festival celebrates culture and creativity. The festival is scheduled to span from September 8 to September 17. Amidst this exciting 10-day extravaganza, the Continental Market will take centre stage from Friday, September 15 to Sunday, September 17, welcoming visitors between 10:00 AM and 9:00 PM.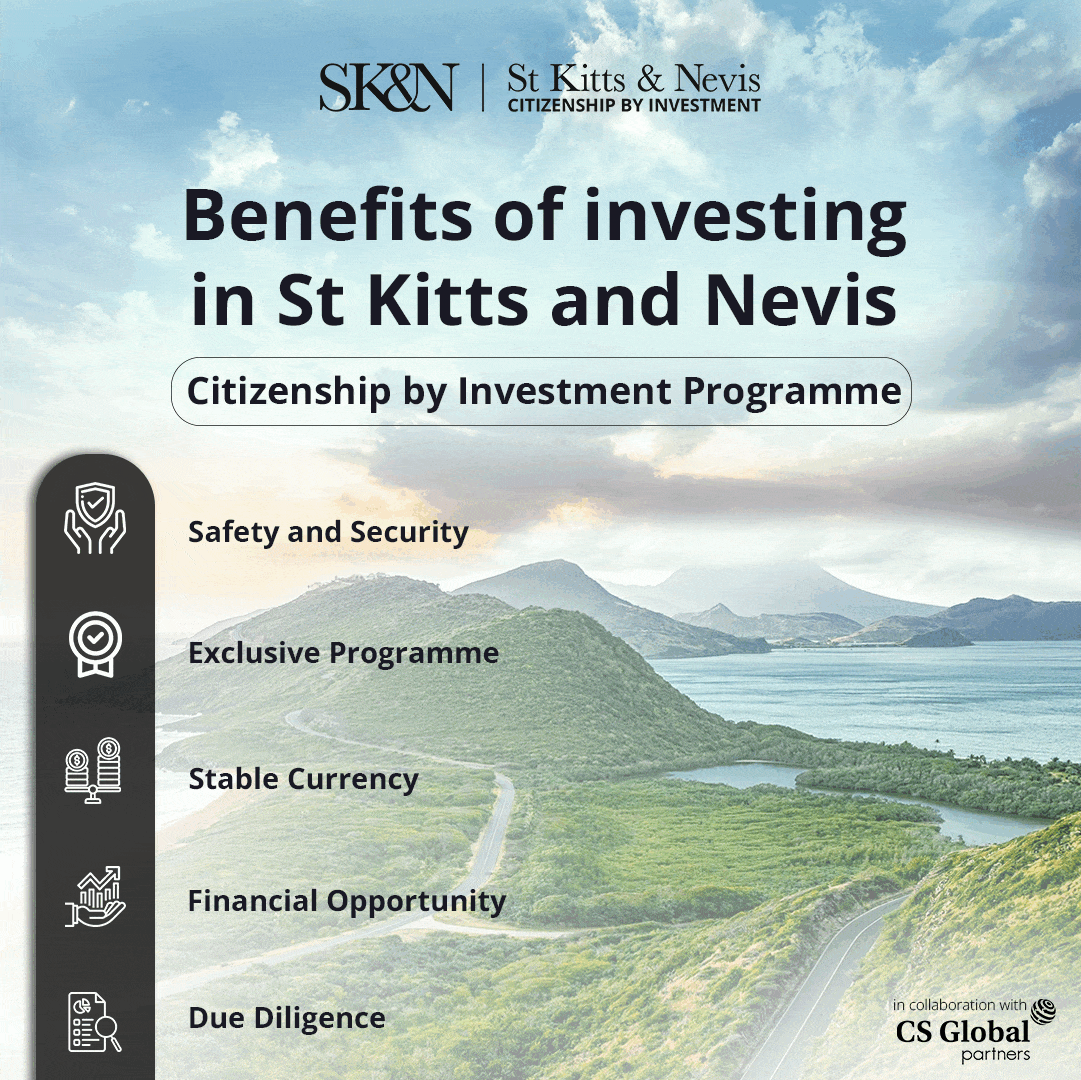 While sharing some updates, the Saltire Festival has extended their pleasure and excitement. They also urged people to mark their calendars and join them during this special weekend. 
"Immerse yourself in the vibrant atmosphere, indulge in delicious treats, and uncover that one-of-a-kind item you've been searching for," they quoted.
The Saltaire Festival promises an unforgettable experience, weaving together diverse cultures and artistic wonders. This festival strives to provide the audience with a fantastic opportunity to explore the rich cultural tapestry of the festival. 
This year, these continental markets have taken place to fill the village streets, and the funfair rolls into town. Various events have emerged in the whole street village variedly.
Look here for more details about the events that took place during Saltire Festival 2023:-
 Festival Funfair – Quiet Hour Friday, September 15 18.00-19.00
https://saltairefestival.co.uk/…/festival-fun-fair-friday/
 Bat Talk and Walk Friday, September 15 19.00-21.00 at Bracken Hall, Baildon
https://saltairefestival.co.uk/events/bat-talk-and-walk/
 Continental Street Market
Friday, Saturday, Sunday 10.00-21.00 https://saltairefestival.co.uk/…/continental-street…/
Live Bands on three stages on Saturday & Sunday
Saturday, September 16
https://saltairefestival.co.uk/…/the-bands-take-over…/
Sunday, September 17
https://saltairefestival.co.uk/…/finale-weekend-16-17…/
 Art Exhibition – Work by Aire Valley Arts 2023
Friday 13.00-17.00; Saturday & Sunday 10.00-17.00 at Saltaire United Reformed Church
https://saltairefestival.co.uk/…/art-exhibition-work…/
Yoga In The Park with Heather Yoga (2) Saturday, 9.45-10.45
https://saltairefestival.co.uk/…/yoga-in-the-park-with…/
Transforming Bumblebee & Friendly Neighbourhood Spiderman
Saturday, 10.00-16.00
https://saltairefestival.co.uk/…/transforming…/
Charity Stalls
Saturday, 10.00-16.00 at Saltaire United Reformed Church
https://saltairefestival.co.uk/events/charity-stalls/
Xander & The Peace Pirates
Saturday, 20.00-22.30 at Caroline Street Social Club https://saltairefestival.co.uk/…/xander-the-peace-pirates/
Saltaire Art Group Exhibition
Saturday & Sunday 10.00-17.00
https://saltairefestival.co.uk/…/saltaire-art-group…/
Saltaire Makers Fair
Saturday and Sunday 10.00-17.00
https://saltaireinspired.org.uk/…/saltaire…/sept-2023/
Festival Funfair 16-17 September 10.30-19.30
Carnival Clean Up Sunday, 12.00-16.00
https://saltairefestival.co.uk/…/carnival-clean-up-dirty/
Hands-on demonstrations by Bradford Guild of Spinners, Weavers and Dyers
Sunday, 12.00-16.00 at Bracken Hall, Baildon
https://saltairefestival.co.uk/…/hand-spinning-and…/
Visit Salts Mill
https://saltairefestival.co.uk/events/visit-salts-mill/