Deputy Prime Minister Ernest Hilaire extended a heartfelt gratitude to the sponsors of Saint Lucia Jazz & Arts Festival 2023 during a brief ceremony. The ceremony was held on Tuesday, April 4.
Creatives and the corporate community underscore their commitment to the Saint Lucia Jazz and Arts Festival 2023 at a mixer organized by the Saint Lucia Tourism Authority at Soco House in Rodney Bay.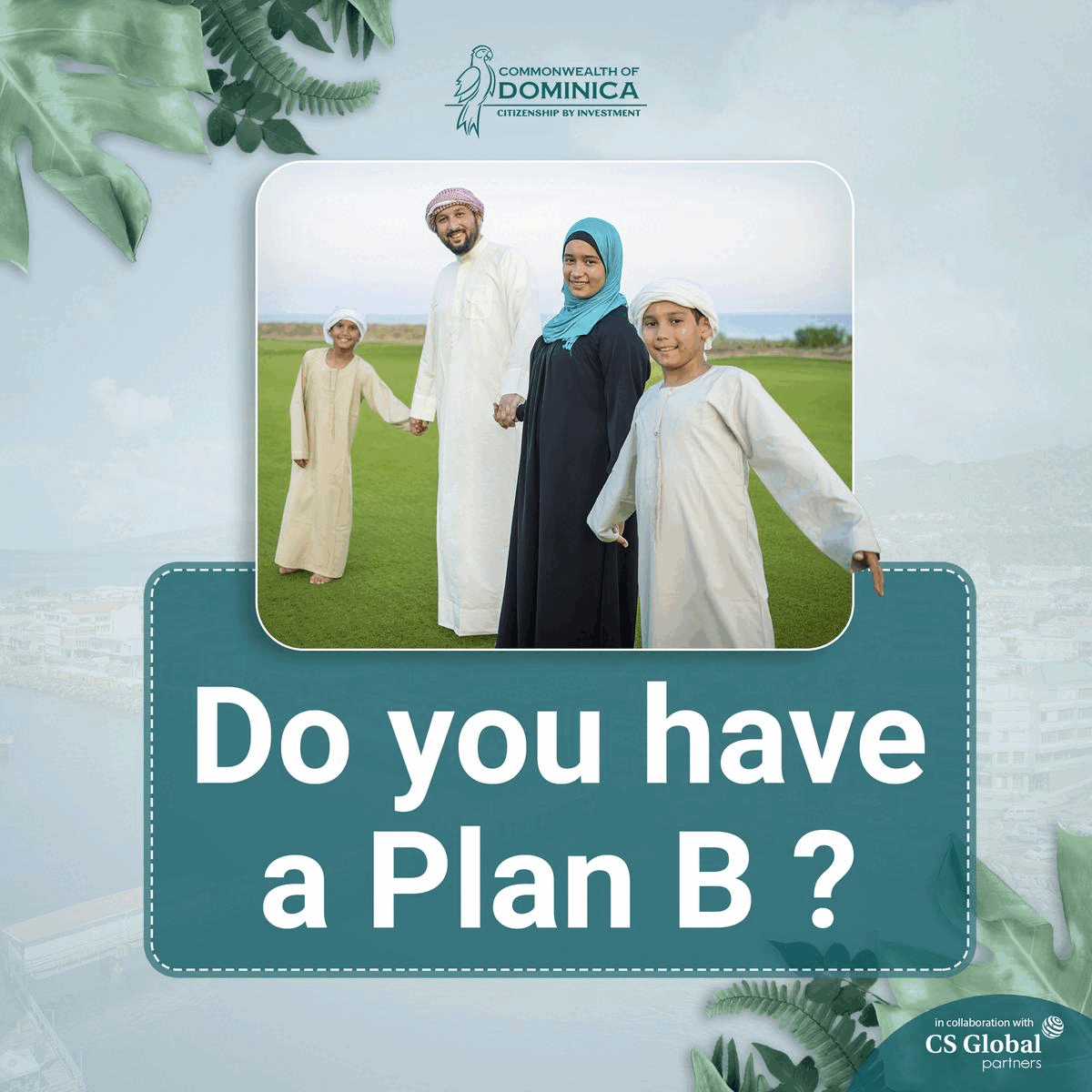 During a brief ceremony, sponsors presented their cheques to the Saint Lucia Jazz 2023, Thaddeus Antoine, Chairman of the Saint Lucia Tourism Authority (SLTA). He disclosed that ticket sales for the event are doing exceptionally well.
Ernest Hilaire stated that without these sponsors, Saint Lucia could not achieve the excellent support and production of the local creatives throughout the festival.
After a three-year break because of the pandemic, the Jazz & Arts Festival will return to Saint Lucia with a big bang in May 2023 from May 5 to 14.
With headline performances from 17-time Grammy Award winner Sting and reggae icon Shaggy, plus a range of cultural events and activities celebrating the arts scene in Saint Lucia, it's the perfect opportunity to immerse yourself in the creativity and vibrancy of this beautiful island.
The authorities of the festival are inviting people to join and said, "Experience some of the biggest names from the region headlined by Kes the Band live at the opening of the Saint Lucia Jazz & Arts Festival."
It is one of the most anticipated music festivals around the Caribbean region. Because it is returning after a long pause, people expect a lot more from the organizers this year.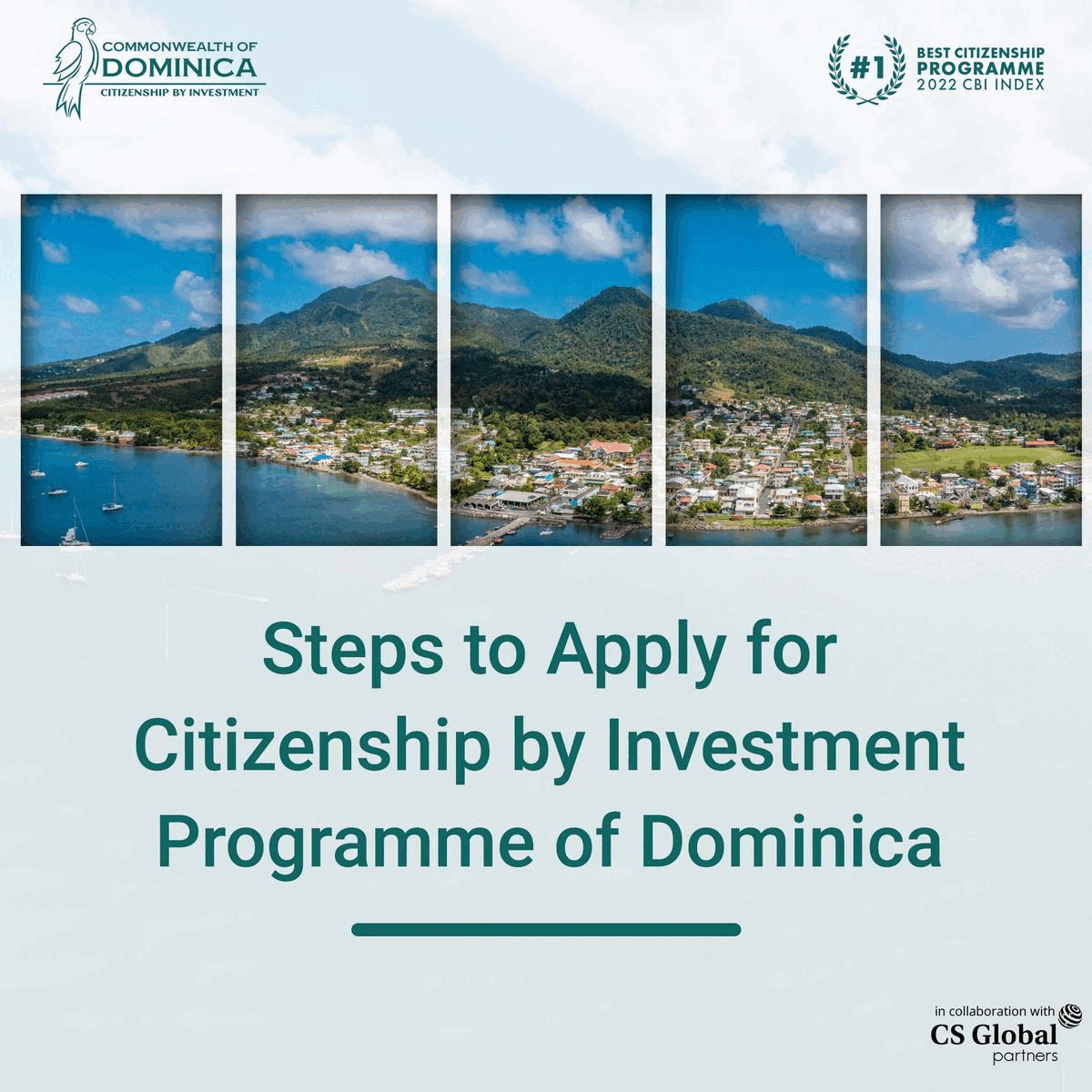 The festival will feature local as well as international artists who will set the stage on fire with different types of Caribbean music such as Pan, Soca, Calypso etc. The tickets for the festival are selling out soon, and the organizers are asking others to book their slots as quickly as possible to avoid delays.