The Gros Islet Cricket Association/ Northern Cluster Grassroots Cricket Program hosted another exhibition cricket match on Tuesday, December 20, 2022, at the Gros Islet Playing Field.
The game was played among mostly Gros Islet/ Grassroots Under 15 and Under 19 players.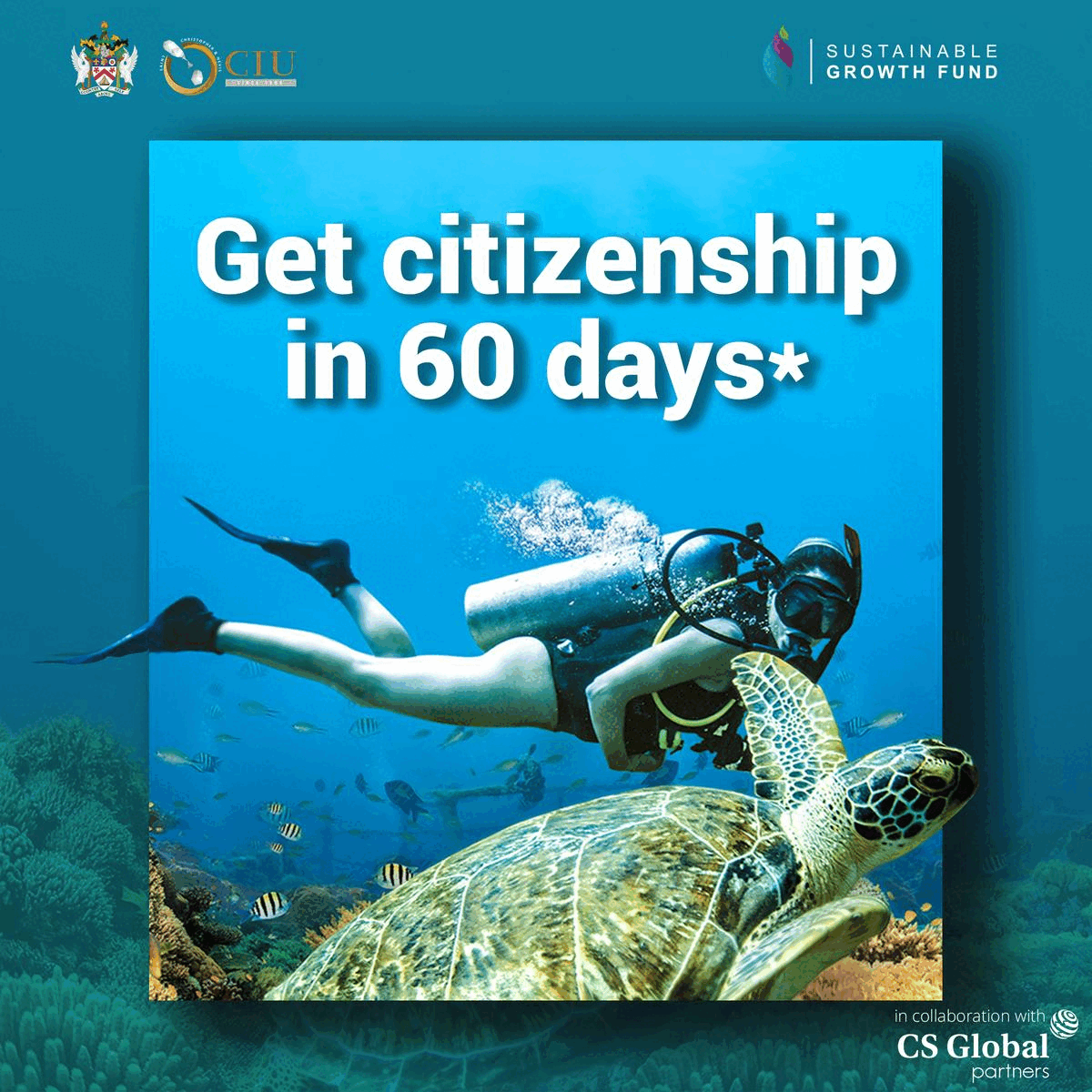 The teams were led by Tarrique Edward and Khan Elcock.
Khan Elcock's team batting first in a game reduced to 40 overs a side due to rain interruptions, reached 279 for 8 in their allotted overs, with KEVIN GASSIE making an unbeaten well played century, the first of his career so far.
He made a superb 101 not out with 13 fours and 5 sixes. Other useful contributions came from Leon Alexander with 32, Royce Paul with 27, Amari Venner with 26 not out, Lee John with 19, Jaheem Simeon with 17 and Kensley Paul with 14.
The wicket takers for Tarrique Edward's team were, Carlson Jones with 3 for 24 in 5 overs, Joshua Cepal with 2 for 11 in 3 overs, Tarrique Edward with 2 for 49 in 7 overs and one wicket to Darvin Forde.
In reply, Tarrique Edward's team finished on 280 for the loss of 11 wickets in 39.1 overs, with captain Tarrique Edward top scoring with 85 which included 5 fours and 7 sixes, Tyler Venner 42, Darvin Forde 31, 14 each to Ryan Marshall and Torri Hippolyte and Skyy Smith made 11.
The wicket takers for Khan Elcock's team were Royce Paul with 4 for 27 in 10 overs and Leon Alexander with 4 for 65 in 10 overs. There was also one wicket each to Lee John, Amari Venner and Henry Joseph.
Recently the Northern Cluster Grassroots/ Ministry of Youth Development and Sports/ Gros Islet Community After-school (Christmas edition) Cricket Program continued on Monday, December 19, 2022, at the Daren Sammy Cricket Ground.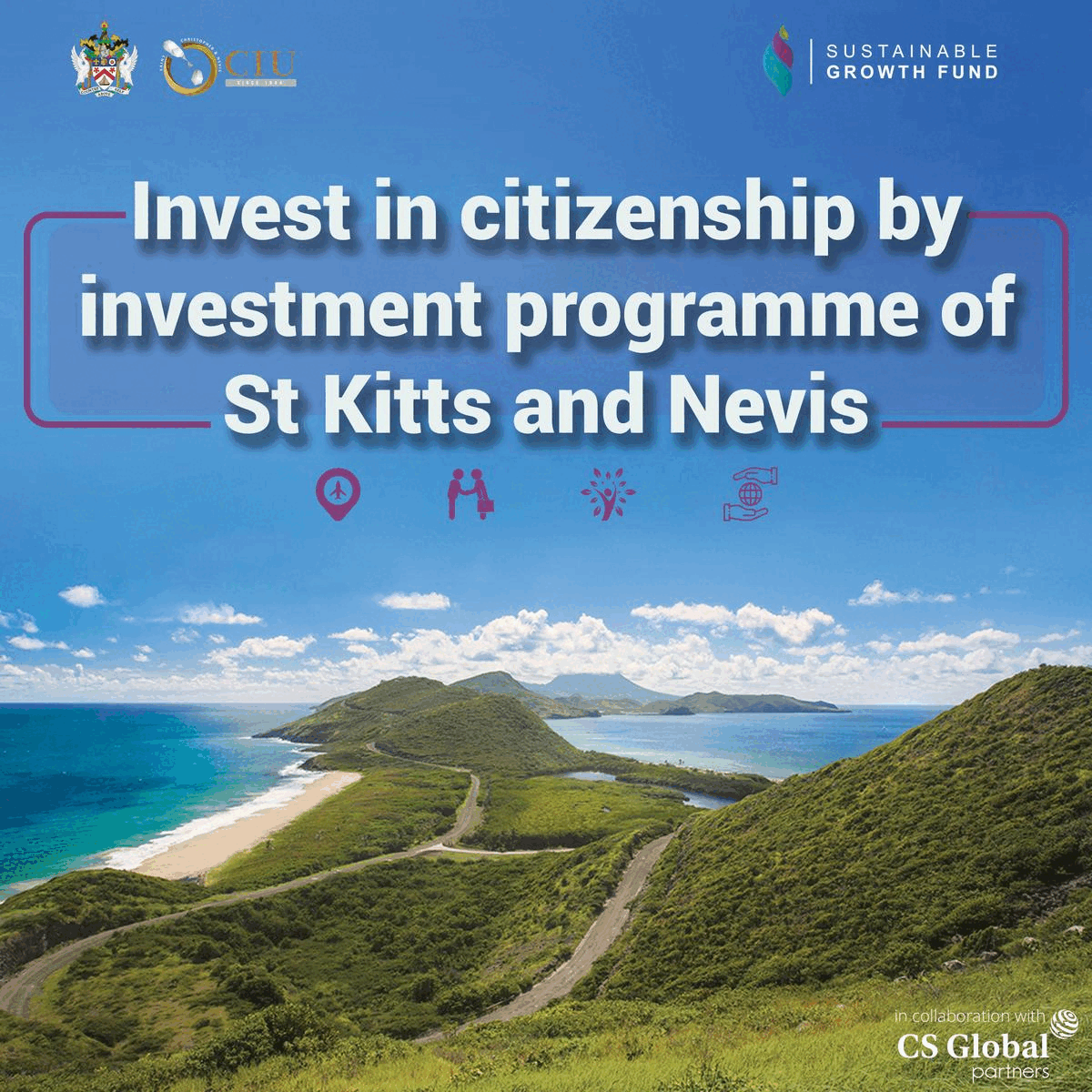 The program continued on Tuesday, December 20, with a cricket match day among under 19 and under 15 players from 10:00 am at the Gros Islet Playing Field.