Arvia, a cruise ship, stopped at Saint Lucia on January 18, 2023, carrying over 1800 passengers on shore excursions and another 1000 who explored the island on their own. This helped St. Lucian tour guides, port agents, taxi drivers, and people in other jobs related to cruise ships and tourism. Ernest Hilaire, Saint Lucia's Deputy Prime Minister and Member of Parliament for Castries South, is behind this good news.
Ernest Hilaire said that the number of people who got off the Arvia when it stopped in Saint Lucia gave him hope, and he is ready to make their visit and other cruise ship calls even more important. He also said Saint Lucia is eager to welcome more tourists and provide them with real Lucian experiences.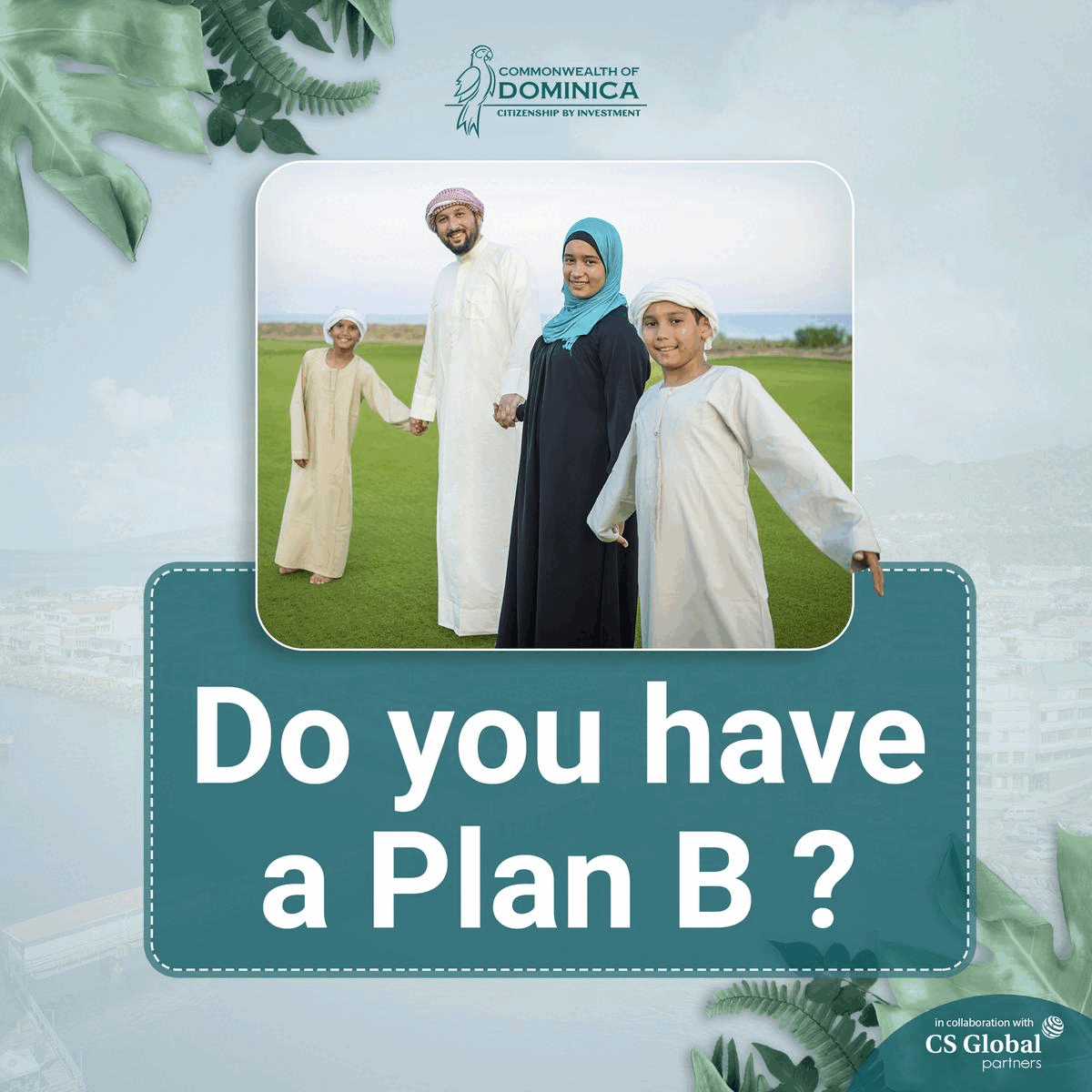 Ernest Hilaire had previously improved the nation. Eight Choiseul locals became pleased homeowners on Tuesday, January 10, 2023, after being transferred to freshly built houses by Hilaire's organisation, Invest Saint Lucia. When the new houses were given to the people, it showed how much the agency cared about improving their lives and encouraging investment.
Ernest Hilaire's efforts show his commitment to Saint Lucia's growth. He wants to encourage visitors to Saint Lucia, which would boost local employment. He also works to improve the inhabitants' living conditions. He's been lauded for his work.
Ernest Hilaire's attempts to make Saint Lucia more tourist-friendly will also boost the economy. Local businesses will sell more and generate more employment as more tourists visit the island. This will minimise unemployment and poverty, which are national concerns.
Ernest Hilaire also improved Choiseul's inhabitants' lives through the housing project. Saint Lucians who can't afford good housing would benefit from this endeavour. It will also enhance the local community's living circumstances.
Ernest Hilaire is working to protect and promote Saint Lucia's culture and history, which goes beyond economic and social development. He promotes Lucia as a cultural destination by offering genuine Lucian experiences to visitors.
Saint Lucia's rainforests, coral reefs, and unique plant and animal species make Ernest Hilaire want to preserve the island's natural beauty. He protects the island's natural riches for future generations by fostering sustainable tourism.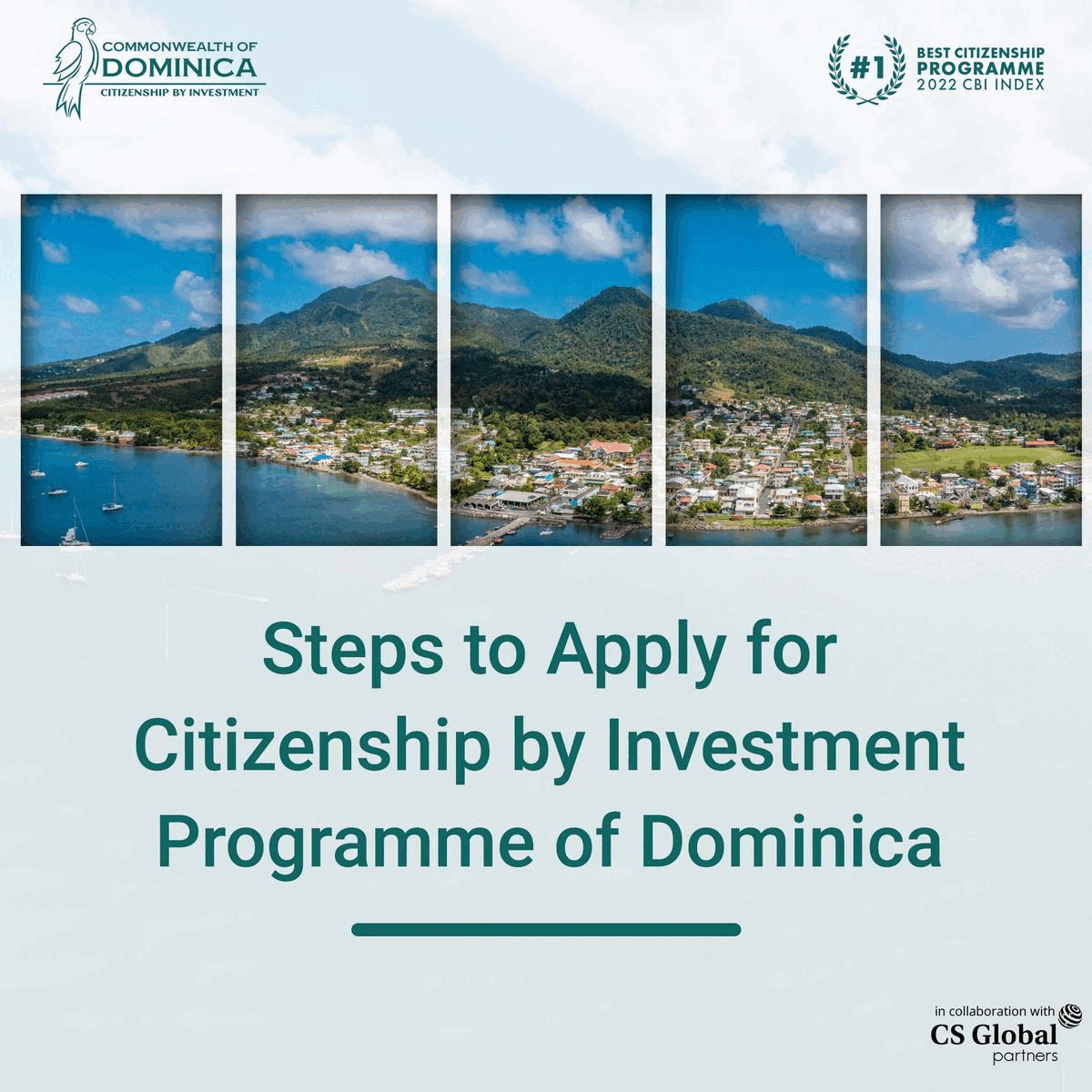 Finally, Ernest Hilaire is determined to improve Saint Lucians' lives. He should be praised for making the island a tourist destination, making life on the island better, and keeping its culture and nature safe. He's an inspiration and a model leader. He is projected to lead Saint Lucia to future success.