Ernest Hilaire, a Saint Lucian politician and Deputy Prime Minister, recently shared updates on Facebook regarding the official handing over of keys to residents who have been relocated in preparation for the construction of the Grand Hyatt Hotel in Sabwisha, Choiseul. Additionally, he shared about the arrival of the Azamara Onward cruise ship, captained by Captain Gianmario Sanguineti, which brought 620 guests to the island for the first time. He also shared about local musicians entertaining tourists and cruise passengers in the streets of Castries.
Ernest Hilaire is a prominent figure in Saint Lucian politics and currently serves as the Deputy Prime Minister and Minister for Tourism, Investment, Creative Industries, Culture and Information. He is also the 1st Deputy Political Leader of the Saint Lucia Labour Party and represents Castries South in the House of Assembly. Hilaire has a rich background in diplomacy and international relations, having obtained a Bachelor of Science degree in the 1990s at the Cave Hill campus of the University of the West Indies. He later achieved a Master of Philosophy Degree in 1995 with a distinction in International Relations from Darwin College, Cambridge University and a PhD from the London School of Economics in 2006. His thesis was titled "International relations and the shaping of state-societal relations."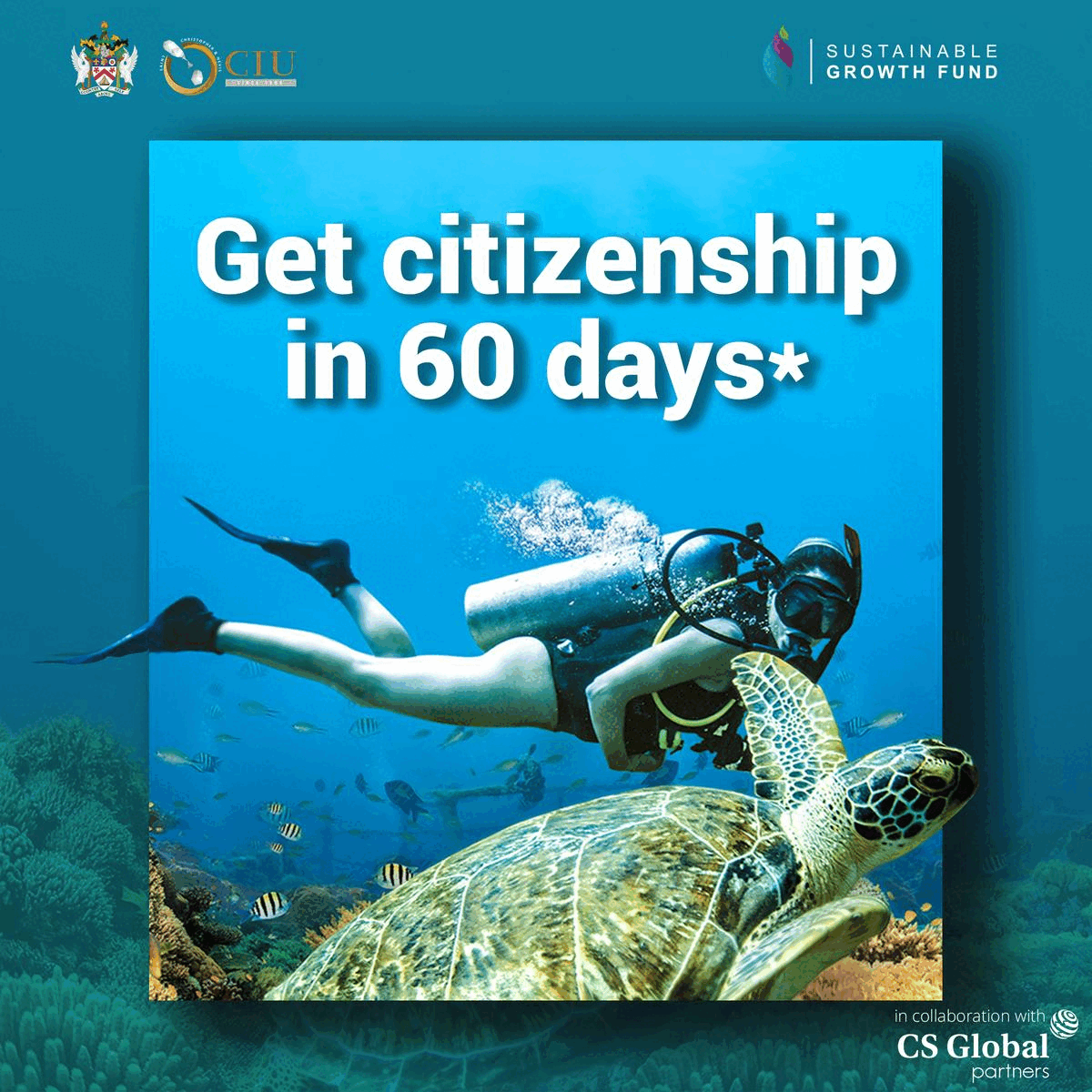 Hilaire has a wide range of professional experience, from serving as the Permanent Secretary in the Ministry of Youth and Sports in 1999 to CEO of The West Indies Cricket Board (WICB) on 1 October 2009, and later on, obtaining a diplomatic posting in London in September 2012.
An important investment has been made in Saint Lucia's tourist sector, which is a major source of income for the island state, with the construction of the Grand Hyatt Hotel in Sabwisha, Choiseul. This most recent development will bring tourists to the region and create jobs and economic prospects for local locals. The Azamara Onward and other cruise ships' presence is a good development for the island's tourist sector since it attracts a sizable number of travellers who want to enjoy the island's natural beauty, culture, and friendliness. This is a component of the government's overarching initiatives, led by Hilaire, to further promote and strengthen the island's tourist industry and stimulate economic growth.