Saint Lucia is a beautiful island located in the Caribbean Sea. It's renowned for its verdant rainforests, stunning beaches, and distinctive culture. The Lesser Antilles' island is situated halfway between Martinique and St. Vincent. English is the country's official language, and Castries is its capital city.
The Arawak and Carib indigenous peoples first inhabited the island before being colonised by the French and British in the 18th century. The island has a rich history, and visitors can explore the remains of colonial forts and plantations, including Pigeon Island National Park, home to Fort Rodney, a military fortress built by the British in the 18th century.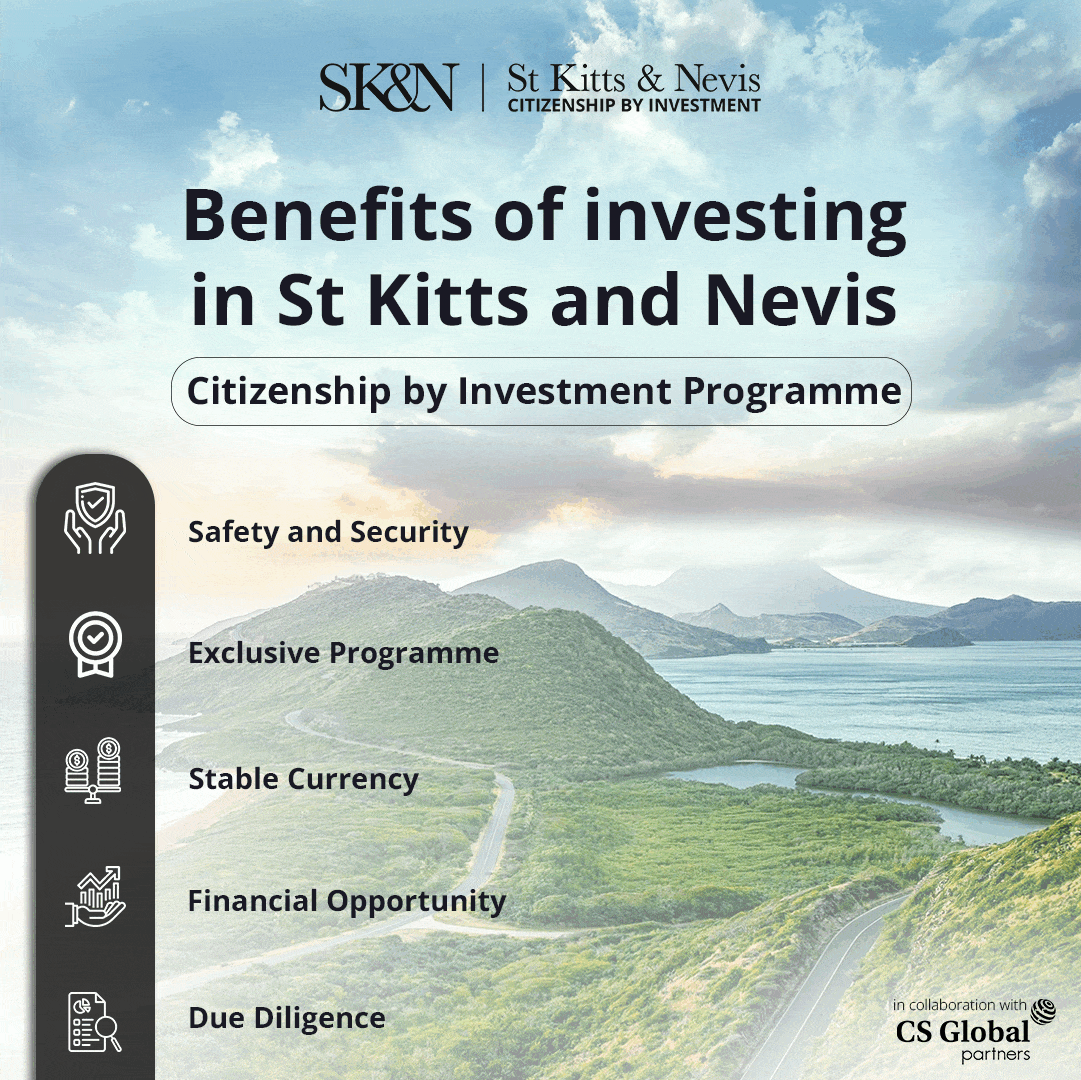 One of the most famous and iconic attractions of Saint Lucia is the Pitons. The Pitons are two volcanic peaks, Gros Piton and Petit Piton, which rise dramatically from the sea. They are a UNESCO World Heritage site and offer a challenging hike for visitors looking for an adventure.
Saint Lucia is renowned for its stunning beaches, which feature white sand stretches and completely clear waters. Marigot Bay, a secluded bay with a small beach surrounded by lush vegetation, is one of the more well-known beaches. A well-liked location is Reduit Beach, renowned for its crystal-clear waters and lively ambience.
Several natural parks can also be found on the island, including the Diamond Botanical Gardens and Mineral Baths, which have a variety of tropical plants, waterfalls, and hot mineral springs.
Many upscale hotels and resorts can be found in Saint Lucia, a well-liked tourist destination. Additionally, guests can stay in a charming bed and breakfast or a traditional villa in the Caribbean style. Numerous activities, such as hiking, sailing, scuba diving, and snorkelling, are available on the island.
The island's culture synthesises influences from Britain, France, and Africa. Visitors can experience this unique fusion of cultures through the island's cuisine, music, and festivals. The island's cuisine combines Caribbean and Creole flavours and heavily emphasises seafood. Visitors can sample local delicacies such as bouyon, a filling stew made with a variety of meats and vegetables, or dishes like green fig and saltfish, which are made with salted cod and green bananas.
The music of Saint Lucia, which draws heavily from calypso, reggae, and soca, is also well known. In addition to attending one of the island's many music festivals, such as the Saint Lucia Jazz Festival, held annually in May, visitors can take live music performances at neighbourhood bars and eateries.
The island also hosts yearly celebrations like the June Saint Lucia Carnival, known for its vibrant parades, costumes, and music. In August, the Saint Lucia Heritage Festival honours the island's rich cultural heritage with traditional music, dance, and cuisine.
Saint Lucia is a Caribbean island known for its beautiful rainforests, beaches and unique culture. Visitors can enjoy hiking, sailing, and exploring nature reserves. The island's culture mixes African, French, and British influences and can be experienced through its cuisine, music, and festivals. It offers accommodations and attractions for all types of travellers.