The government of Saint Lucia is paying a keen interest in developing advanced and modernized infrastructure to raise the citizens' quality of life. The government of Saint Lucia is focusing on developing schools, hospitals, Healthcare centres and housing.
The government is also assuring employment generation for the people of Saint Lucia.The government of Saint Lucia has realized the importance of quality of life. It makes sound investments in providing high-quality jobs to uplift living standards so everyone can afford a good quality of living.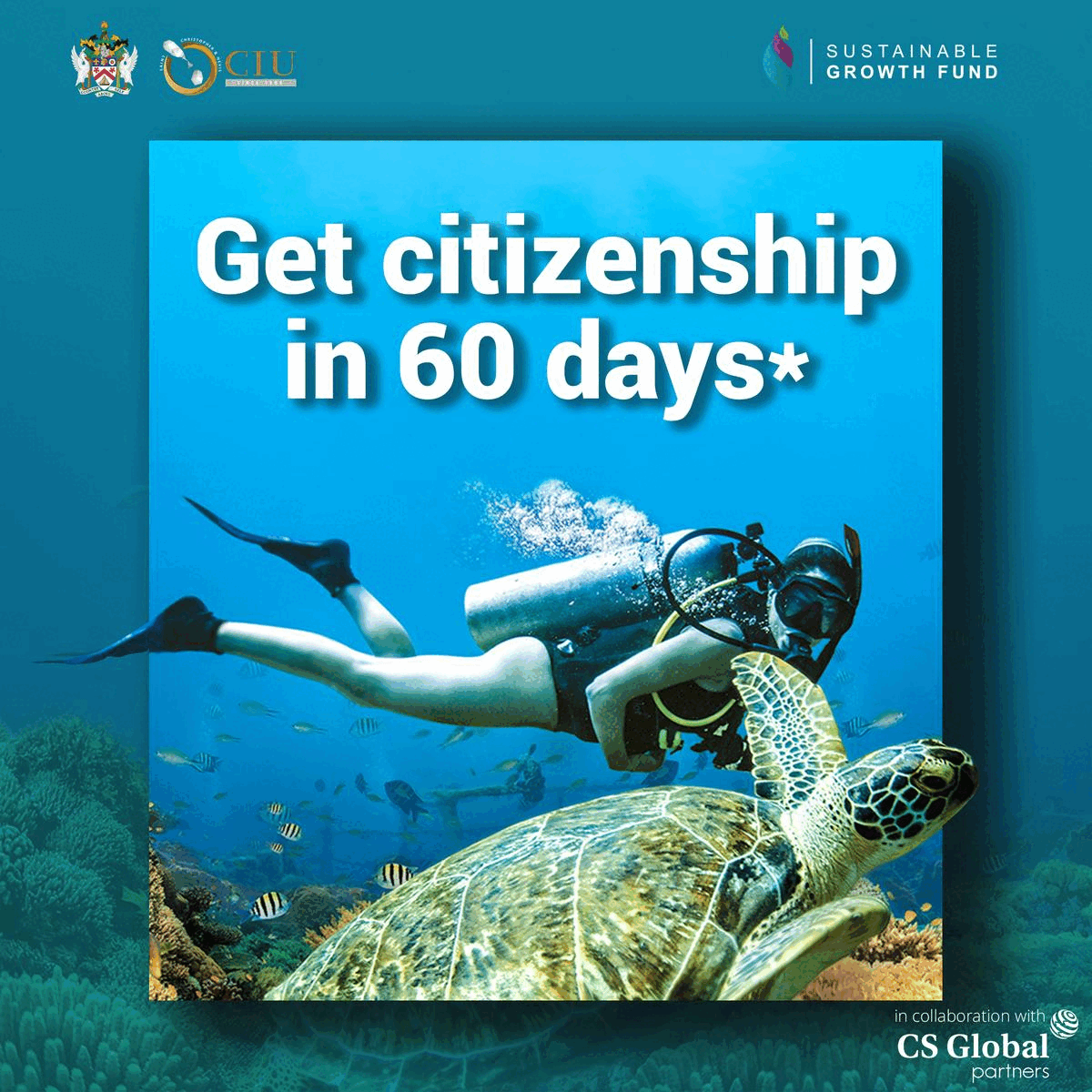 The government is making tactical investments to increase access to jobs, essential services, education opportunities and social mobility. The modernized and advanced infrastructure promotes a sound economy which will shape natives of Saint Lucia to earn a standard of living.
The newly elected government led by Prime Minister Philip J Pierre at the helm is prioritizing better infrastructure and a bright future with the help of the Citizenship by Investment Programme (CIP).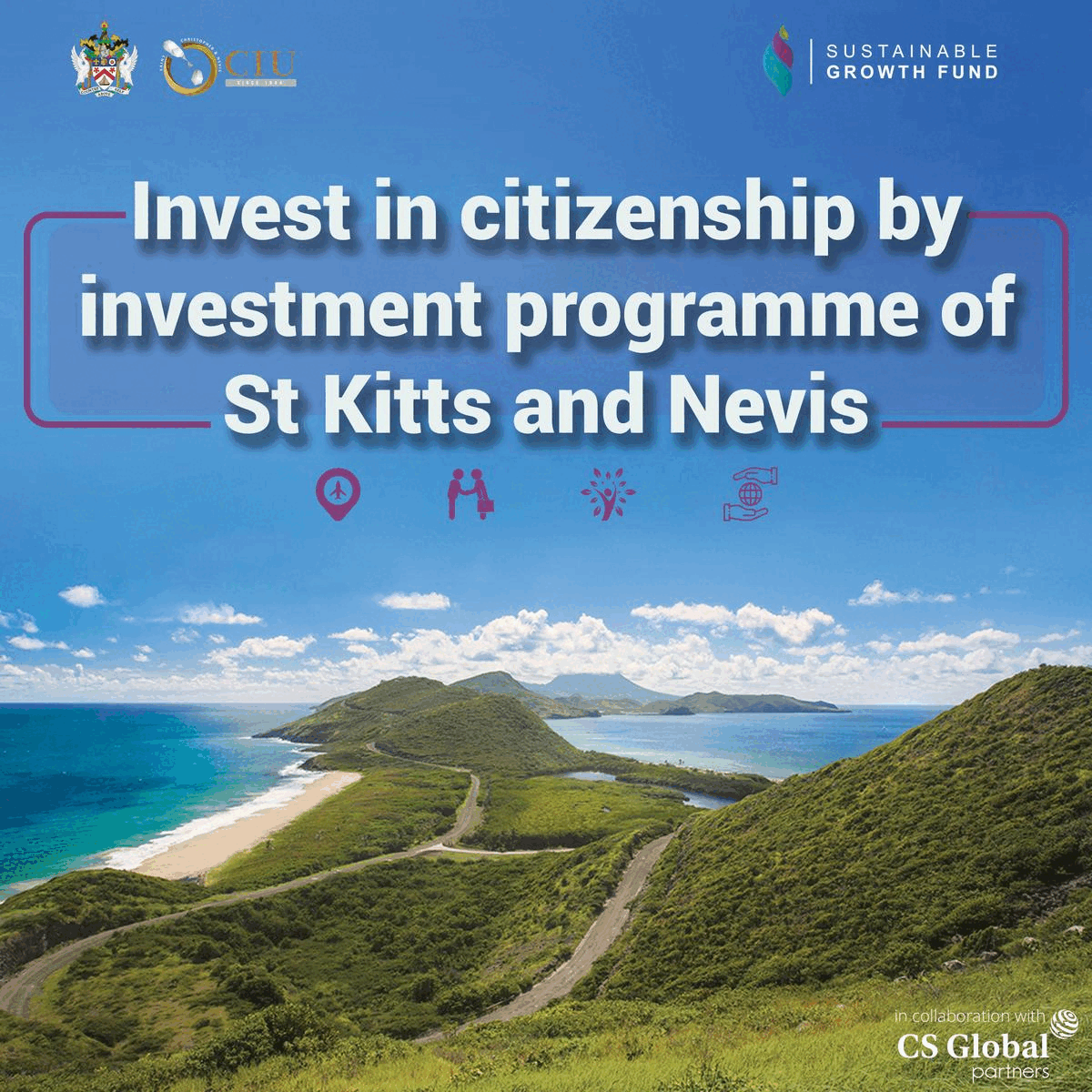 Launched in 2016, the Citizenship by Investment Programme of Saint Lucia is the newest and most advanced programme in the Caribbean, providing alternative citizenship to high-net-worth investors (HNWIs). Apart from this, the CIP also helps the country in areas of upliftment and advancement. The Citizenship by Investment Programme plays an important role in building and creating a better future.
The government has assured residents and citizens of the country that they will see an increase in developed infrastructure in the upcoming years. The new government endeavours to utilise the funds generated through the programme to build new housing units, schools, hospitals and healthcare, wellness centres, roads, bridges, sports complexes and other projects of public interest.
The world came to a standstill during the COVID-19 pandemic and this in turn placed a spotlight on the need for strong and advanced health infrastructure to manage possible healthcare crises in the future. Saint Lucia has assured the general public that having a new, developed health sector equipped with modern amenities is a priority. The Ministry of Health and Wellness of the country is also taking urgent steps to strengthen the healthcare sector through the CIP of Saint Lucia.
The government of Saint Lucia has announced that part of these plans include the country building a new "smart" hospital with modern equipment and advanced treatment techniques. The hospital will be funded via the Citizenship by Investment Programme of Saint Lucia.