Saint Lucia: Deputy Prime Minister Ernest Hilaire congratulated Julien Alfred for running a wind-legal 10.95s to win the Women's 100m at the Texas Invitational. With a legal wind (+1.8 m/s), it's the fastest performance by a collegiate woman this year and 5th fastest in the world.
Minister Ernest Hilaire stated that the government and people of Saint Lucia have always been proud of this young athlete as she has set a great example for the country's youth.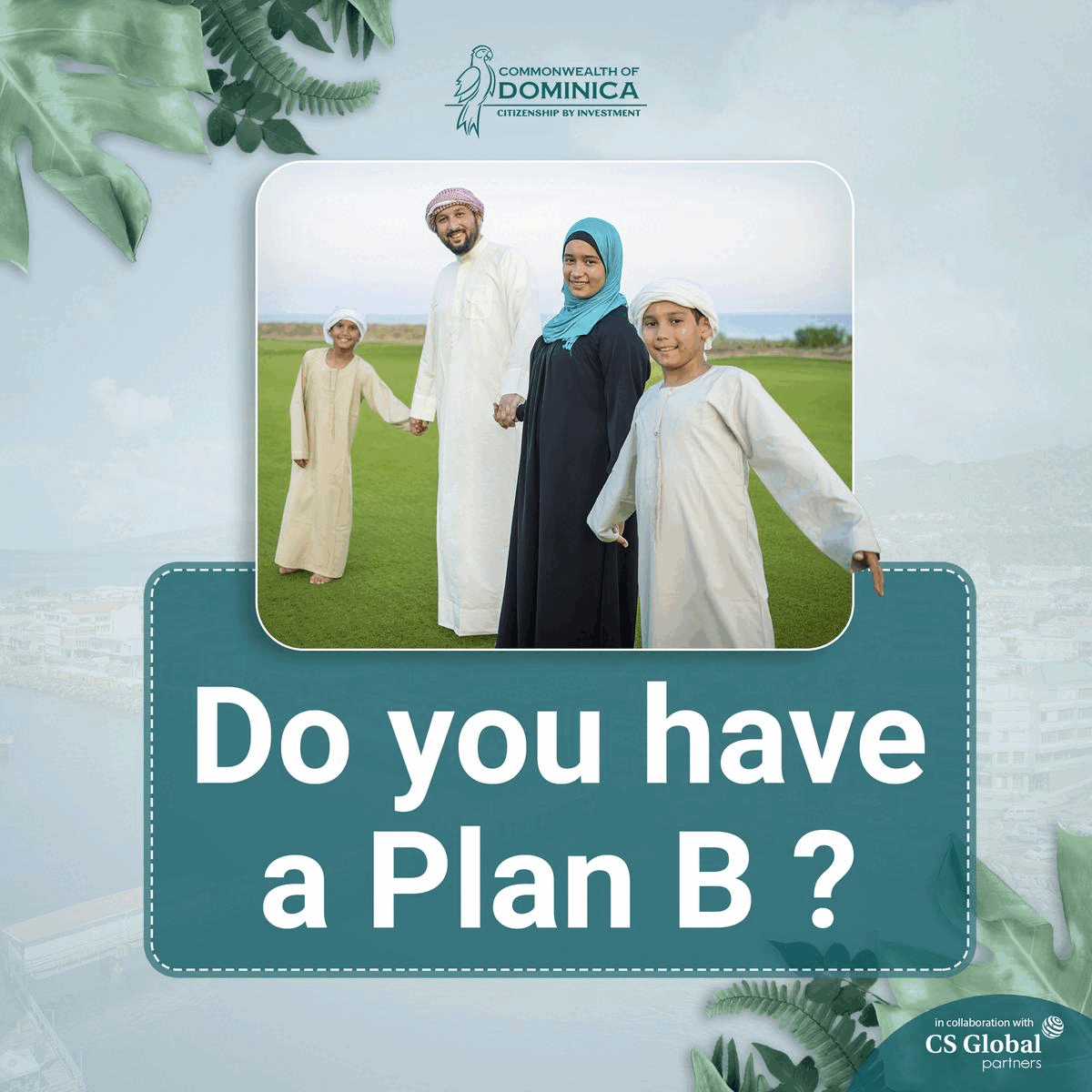 Saint Lucia and the world persists in witnessing the heroic feats and the breaking of records by Julien Alfred. The other records she has made recently are: 
100m record holder 

200m & 60m NCAA Women's Division I Indoor Track & Field Champion

USTFCCA Indoor Female Track Athlete of the Year 2023  

100m Commonwealth Games 2022
Notably, Saint Lucia's government has announced giving a diplomatic passport to the country's fastest woman Julien Alfred. Prime Minister Philip J Pierre made the announcement earlier this week during the Budget Debate 2023-2024. 
The PM added that the diplomatic passport would make her travels easier while she pursues her sporting career after graduation from Texas University. 
"We will provide her with the required resources to continue her high-performance path," Prime Minister Philip J Pierre said.
Since the start of 2023, the 21-year-old ace sprinter and University of Texas athlete have marked many new records in the indoor 60m and 200m and outdoor 200, becoming the fastest female sprinter in the region. 
The Saint Lucian PM added that the sports ministry had earmarked funds to ensure that Alfred gets the highest training possible to master her trade and ideally represent the nation at the 2024 Olympics.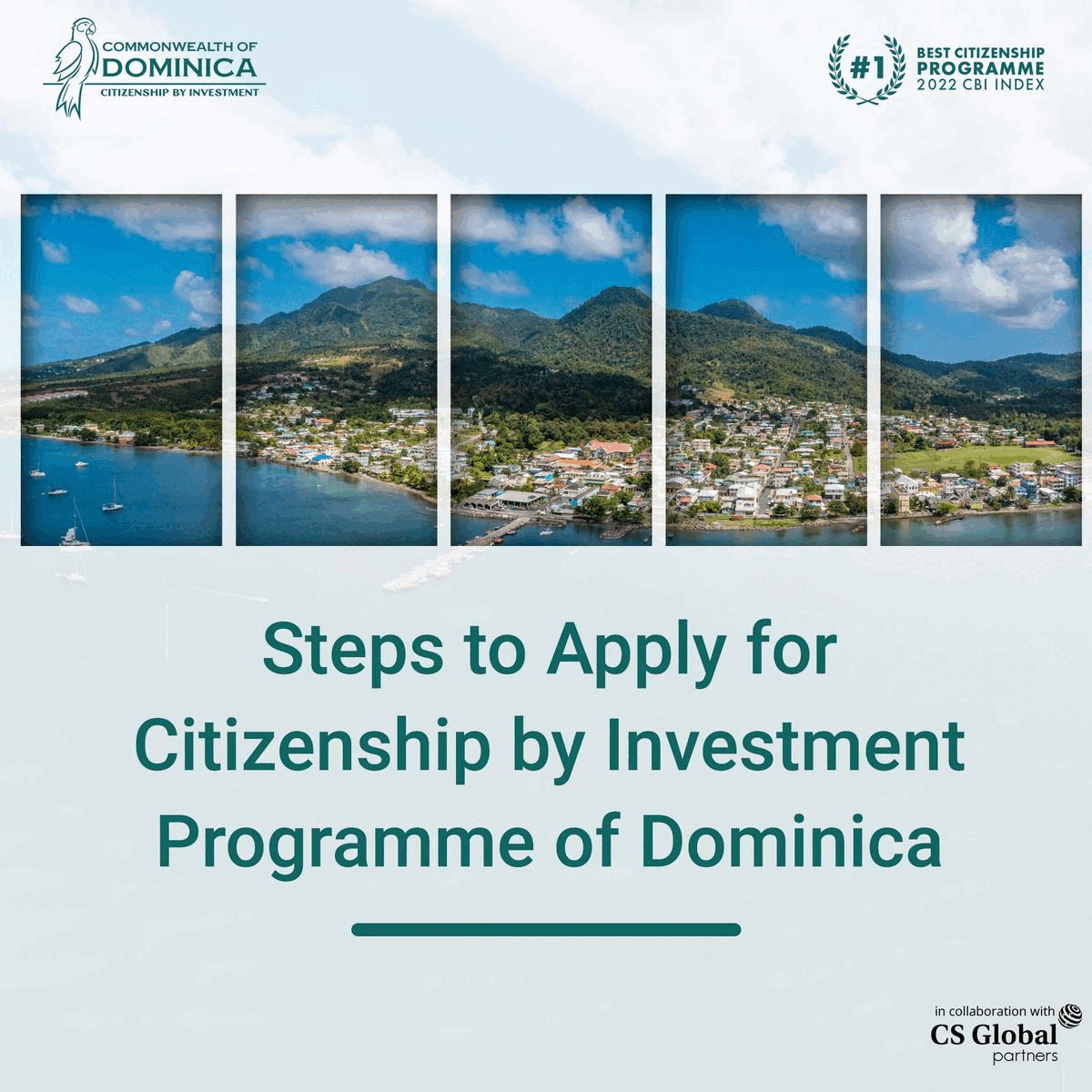 Meanwhile, Sports Minister Kenson Casimir outlined that there will be no longer lines while representing this island anywhere around the globe, and there will be no big waits when she comes back home to see her family. 
"Airports worldwide will treat you with the respect you deserve! You earned it!" added the Sports Minister.