Pilots for the low-cost airline Ryanair are to come out on strike next weekend, on Friday, Saturday and Sunday. The action means pilots will join the action already announced by cabin staff.
The issue revolves around a reduction in pay and benefits imposed on staff during the height of the Covid-19 crisis when cuts were made to avoid the airline having to get rid of staff. Now, however, the situation has changed: jobs are once again safe, and unions see no reason why the cuts have to continue.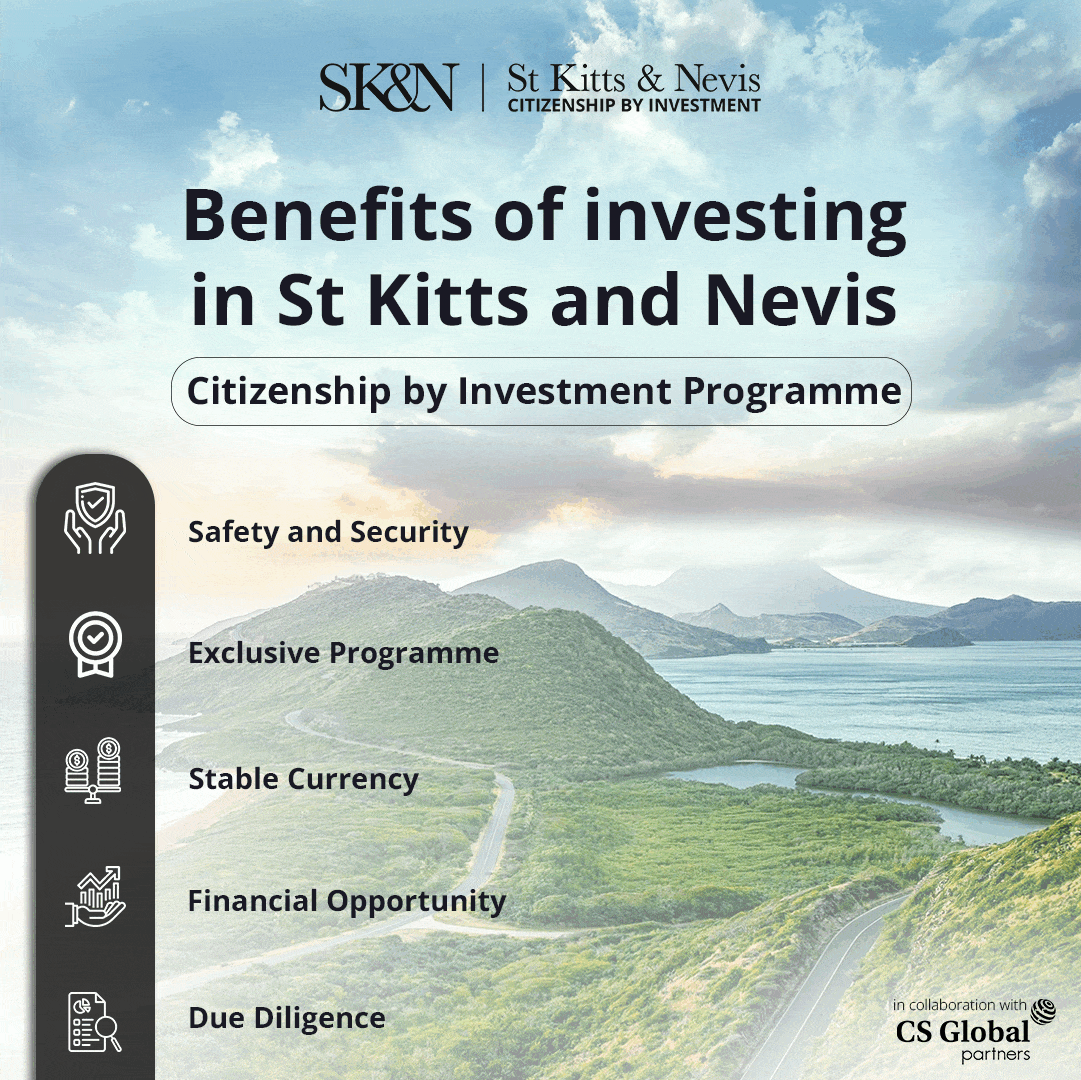 The action is not limited to Ryanair. One day earlier, on Thursday, 23 June, staff at Brussels Airlines will begin a strike, also lasting three days. That action, which also concerns staff at security company G4S, is expected to bring the airport to a standstill. More than half of all Brussels Airlines flights for those dates have already been cancelled.
Meanwhile, the problems at Ryanair are due to continue into July, as unions in Spain have voted to strike for three days from 30 June, the weekend following the action in Belgium. In both Spain and Portugal, unions will also strike for three days next weekend.
Here, meanwhile, the problems begin tomorrow (Monday), as staff at G4S down tools, an action that will hit all airlines alike. 
Already, more than half of all Brussels Airlines flights at Brussels Airport have been cancelled, and passengers whose flights are nonetheless still operating are being advised to allow themselves more time to allow for likely delays in passing through the airport.