As per the reports, travel from Russia to European countries has increased by 163 percent in twelve weeks since Russia's full-scale invasion of Ukraine.
Most European countries imposed sanctions on Russia due to its illegal invasion, which has been considered the harshest in recent years.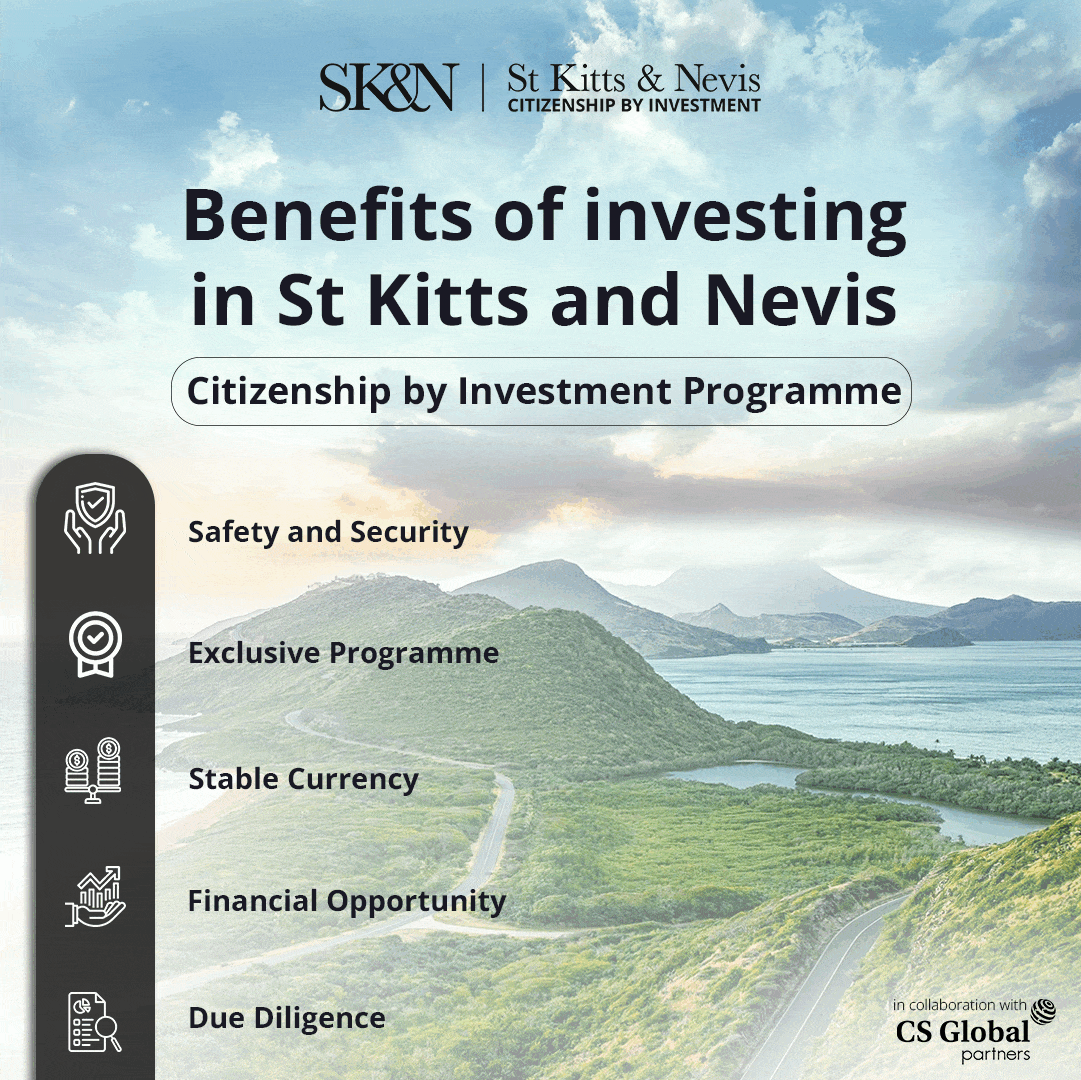 As per the information provided by the sources, Russian citizens have reached different European states after the ban imposed on them. Sanctions also include banning Russian aircraft from operating their airspace.
According to the reports, Russians exploit travel loopholes in jet destinations like Italy, Cyprus and America. Many European airlines have reported a decrease in air traffic due to airspace closure with Russia. But, this is not the case in Serbia.
Unlike other European countries, Serbia did not ban flights from Russia; besides, the flag carrier of Serbia, Air Serbia, doubled the flights between Moscow and Belgrade, offering a total of 15 flights per week against seven.
The Balkan country refused calls from the European Union and the United States to join in sanctions against Russia.
Recently, a group of nine members of the European Union Parliament addressed a letter to the EU Commission's President Ursula Von der Leyen, as well as the High Representative of the EU for Foreign Affairs and Security Policy, Josep Borrell, urging the cessation of negotiations with Serbia for the latter's accession in the European Union.
At present, only Serbia and Belarus have not imposed direct sanctions against Russia, while Serbia's President, Aleksander Vucic, previously refused to condemn Russia's invasion of Ukraine.
However, soon after being criticised for not following other European countries' examples, Serbia authorities announced that they decided to reduce the number of flights to Russia's capital originating from its territory.
But, recently, it has been reported that Serbia has increased flights between its capital and Moscow. According to local media reports, prices for the route have marked a notable increase, but tickets have been selling rapidly.