Russia's invasion of Ukraine has resulted in igniting another debate over speculations on who will be the winner of the war between both of nations. However, ordinary citizens are the only ones suffering in this current scenario in both countries.
But no one cared about the people who suffered in the war; not only Ukrainians but Russians also faced the destruction of their life.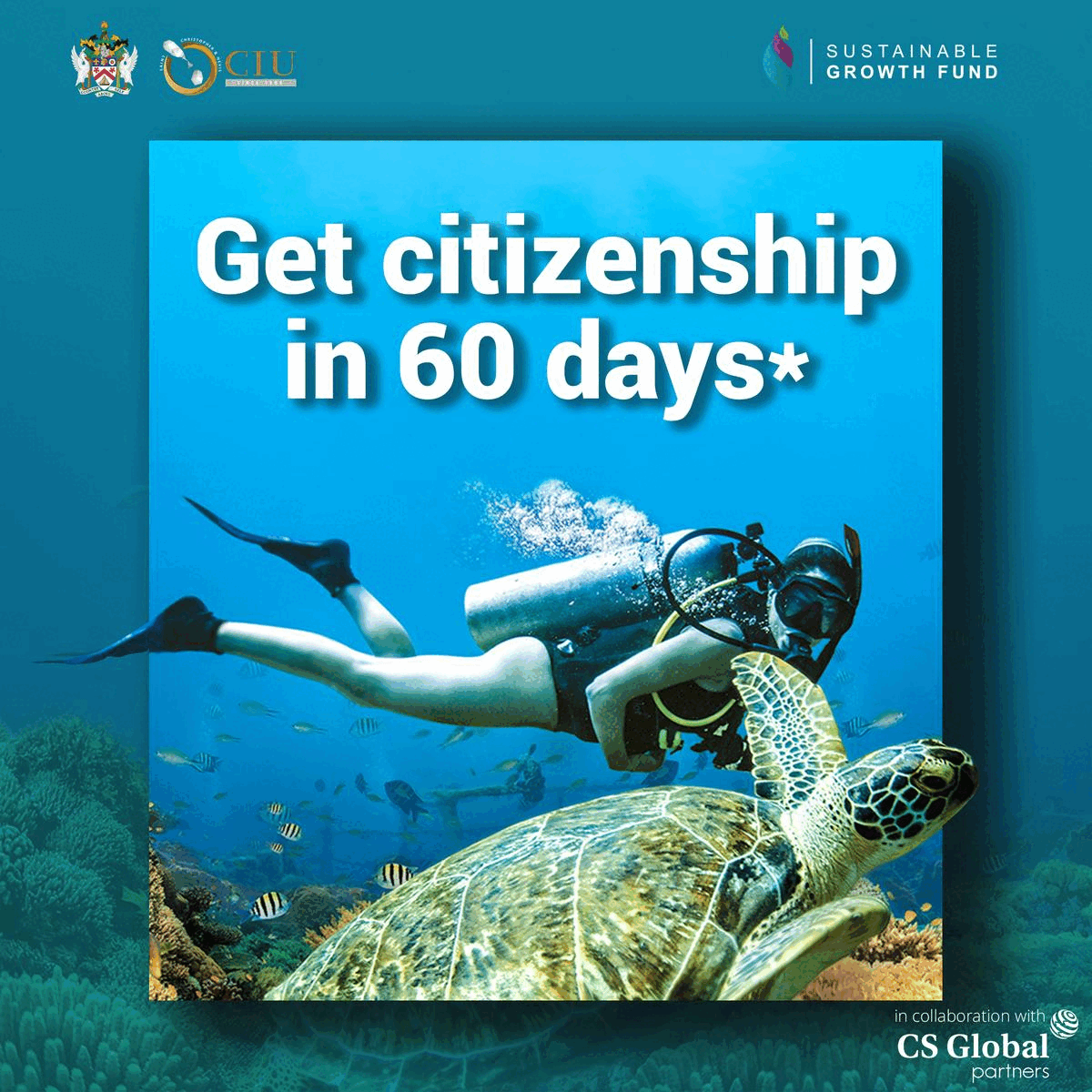 Meanwhile, no reports have revealed any data about how many Russian citizens have escaped Russia since the start of the war. According to one of the reports, around 200,000 Russians migrated from the country in the middle of March.
As per reports, "How to leave Russia?" is the most searched topic on Google and is about to set a record of a 10-year high inside the country within just a week of the invasion of Ukraine on February 24, 2022."
At the same time, several reports are coming out mentioning that people do not want to live in Russia anymore, and are planning to escape Russia as they no longer wanted to live under Putin regime anymore.
According to research, the figure is likely to be far higher now, as tens of thousands of Russians have relocated to Georgia, Turkey, Armenia, Israel, the Baltic states and beyond.
The reports have not even mentioned about Russia's sizeable overseas diaspora, many of whom are in Southeast Asia and have chosen not to return home due to the growing threat of war. Figures reveal that 100,000 people escaped their homes after the war outbreak.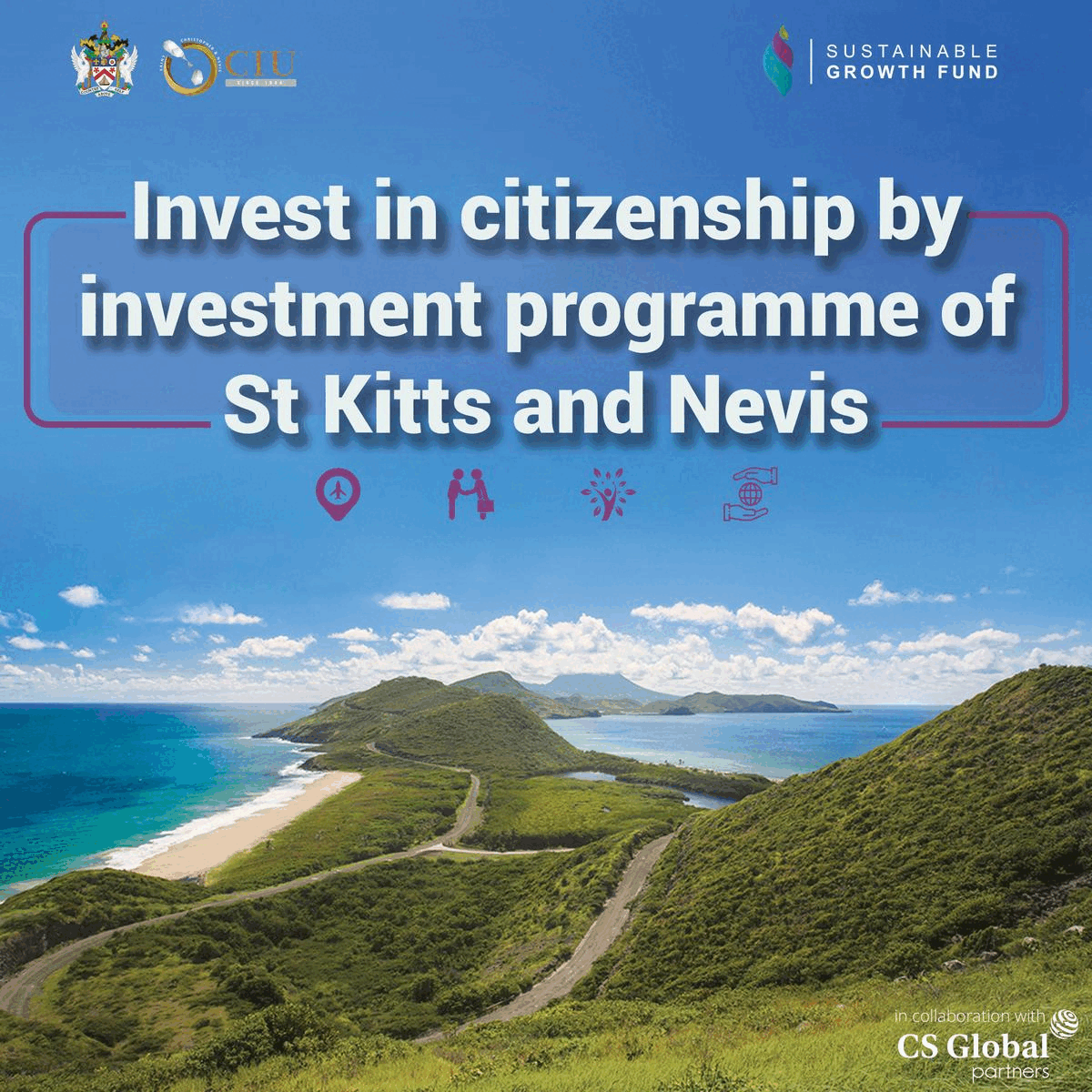 In the Tech sector, around 50,000 to 70,000 experts left in the first month of the war, with a further 70,000 to 100,000 expected to follow soon.
Amid the growing sanctions against Russia, new business start-ups decided to shift their firms to other countries such as France, the U.K, Spain and Cyprus. But small businesses do not have enough resources to move overseas.
The Russia-Ukraine war had drastically increased uncertainty about the recovery of the global economy. Moreover, Russians are looking for plans to start their new life without any fear of security in the future.
Students of Russia are concerned about their studies and employment due to Russia's fatal and dangerous war conditions.
Harsh penalties and detention awarded to the Russian nationals for raising their voices is also becoming one reason which compels Russians to run out of their motherland.
Citizens of Russia are not sure that circumstances in Russia will get better. Citizens feel their Human Rights are violated and are snatched away from them.
Russians are migrating to countries that ensure a safe and secure life. The people aim for a happy life where the Government is a friend, not an enemy who takes away every inalienable right.
Due to the eruption of the Russian-Ukrainian war, some countries are not allowing Russians to migrate to their countries. Despite having homes in Russia, they feel they belong nowhere.
It is not just an unsure economic future pulling Russia away from the motherland but the increasingly authoritarian nature of Russian authorities who have put people behind bars for not going along with their principles or protesting against its invasion of Ukraine.
The President of Russia, Vladimir Putin, also called traitors to the people who did not support him and spoke out against the war.
Countries like the UK, US, EU and Canada have restricted the airspace to Russian flights, so many Russian migrants are moving towards the countries where visa procedures are pretty straightforward, such as Central, South Caucasus and Turkey.
Many borders are closed for Russian citizens, who are bullied and established on their nationality. But in the case of Russians, the globe has created a hole of seclusion around them.
Caribbean countries such as the Commonwealth of Dominica, Saint Lucia, St Kitts and Nevis allow people across the globe to invest in alternative citizenship under the prestigious Citizenship by Investment Programme.
Russians seeking a secure future can quickly start their new lives by investing in alternative citizenship offered by Caribbean nations.
The Government authorised funds in exchange for legal immigration status is wanted by High Net Worth Individuals across the globe.
The person who invests in the citizenship of the country, and their family, also becomes a citizen. One investor investing in citizenship can also gain citizenship of their legal family.
Dominica, Saint Lucia, St Kitts and Nevis offer safe and secure life to its citizens where the country supports fundamental human rights.
CBI jurisdictions based in the Caribbean offer a straightforward application process to people looking to invest in consecutive citizenship.