A Russian man, Stepan Dolgikh,25, brutally killed his bride Oksana Poludentseva,36, on the day of their wedding in October. Stepan had suspected her of having affairs and cheating on him. Infuriated by this, he went on to beat her wife to death in front of the crowd of guests attending their wedding. Stepan has now been sentenced to 18 years.
The body of Oksana was then dumped into a ravine by her drunk groom.It all happened in a fit of rage and jealousy. Stepan had previously been charged with murder but was befriended by Oksana while he served his sentence in jail. Oksana had fallen for the man and wanted to help him lead a normal life after he completed his sentence.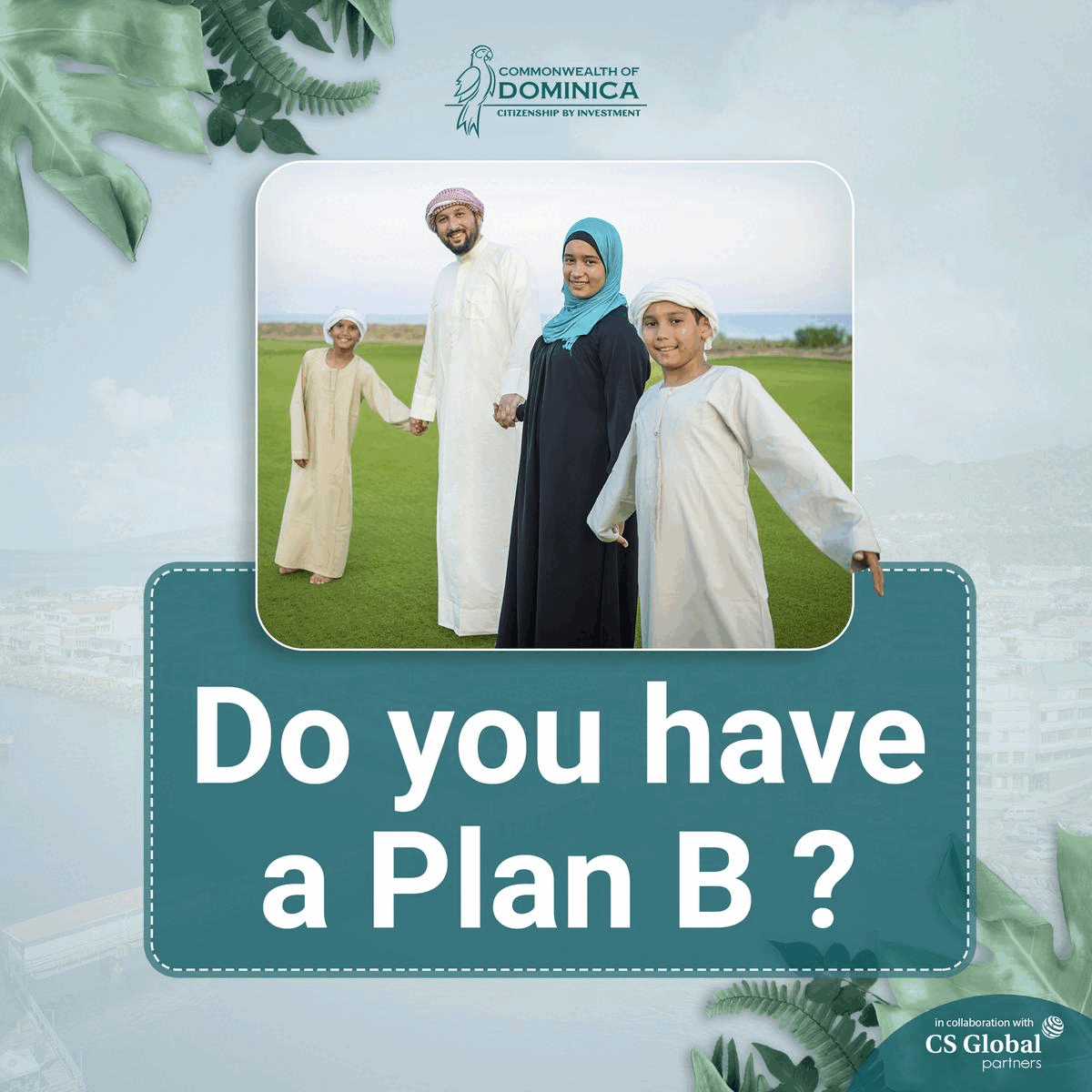 The incident happened just a few hours after the couple had completed the wedding vows and traditions. Dolgikh had been detained by the Russian National Guard, where he had confessed to committing the brutal killing of his wife.
The guests were too scared to intervene in the matter. As per one of the eyewitness guests of their wedding, Dolgikh was heavily under alcohol influence at the time of the incident. The unfortunate incident was driven by his intoxication and jealousy that burst out of him. He was jealous of one of the wedding guests and her behaviour towards him.
The cases of domestic violence have been a serious concern for Russia. The year 2018 alone marked the death of 5000 women from domestic abuse. If activists are to be believed, 16.5 million women in Russia underwent domestic abuse every year,prior the pandemic.
Russia had decriminalised first-instance domestic battery in 2017. This implies any case that does not end up with a person with hospitalisation is classified only as an administrative offence and not a crime.