The Russian invasion of the Ukraine war has become one of the major headlines all across the globe. It leads to the start of another debate on the speculation about the result of the war and who will emerge as the winner. Newspapers and news channels create hype about the power of both countries.
But no one really cares about the people who suffered in the war as not only Ukrainians but Russians also faced the destruction of their life.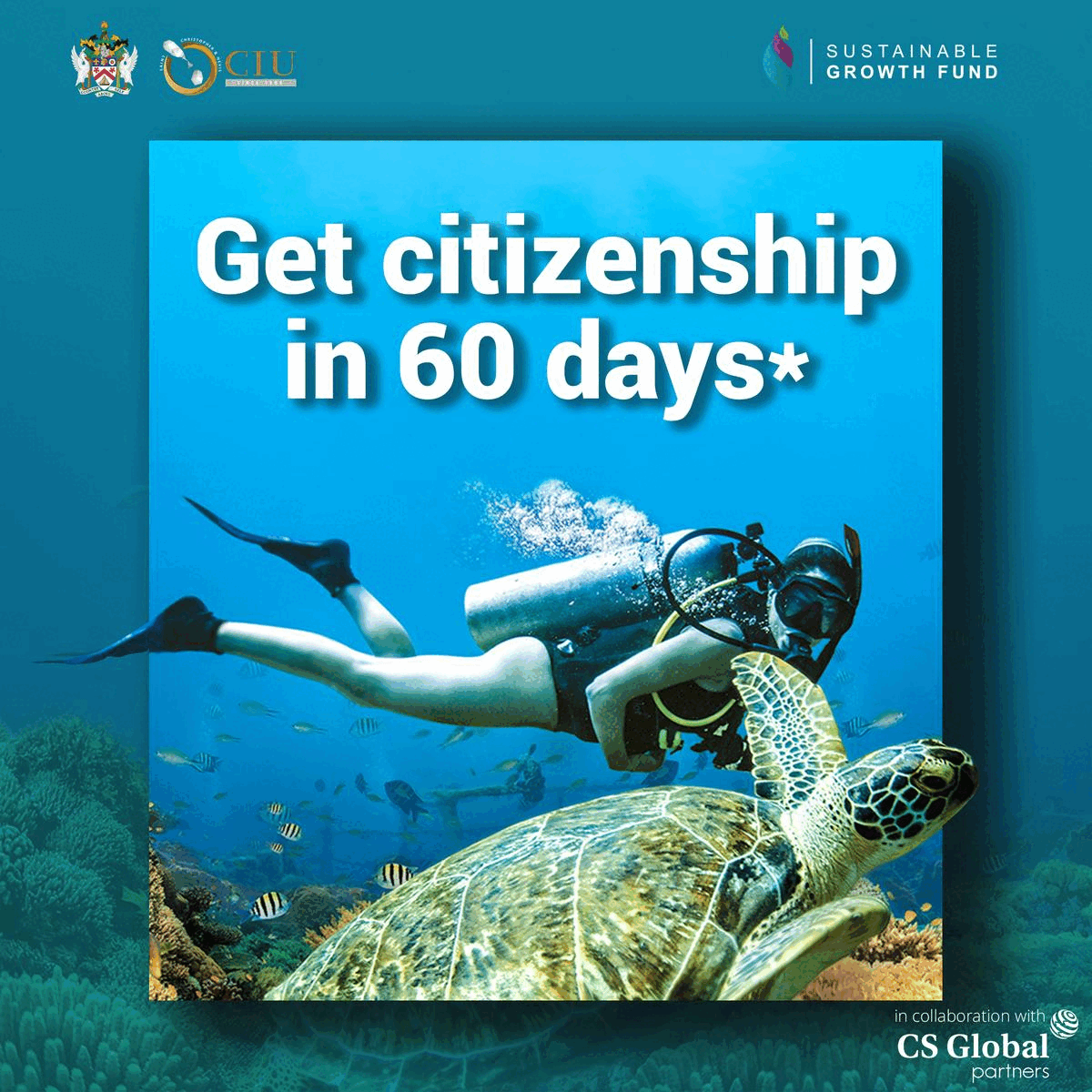 There has been no concrete data on how many Russians have moved from Russia since the beginning of the war. According to one economist, around 200,000 Russians migrated from the country in the middle of March.
According to Batalova, the figure is likely to be far higher now, as  thousands of Russians have relocated to Georgia, Turkey, Armenia, Israel, the Baltic states and beyond.
We are not even counting Russia's sizeable overseas diaspora, many of whom are in Southeast Asia and have chosen not to return home due to the following invasion. Batalova figures around 100,000 people who migrated from their homes after the war.
In the Tech sector, around 50,000 to 70,000 professionals left in the first month of the war, with a further 70,000 to 100,000 expected to follow soon.
Startups and new businesses like Vladimir decided to reallocate their startup businesses and staff overseas, choosing countries with access to capital, such as France, the U.K, Spain and Cyprus. Vladimir is moving his wife, school-age child, his team of four, and their families to Paris.
The Russia-Ukraine conflict has triggered turmoil in the financial markets and drastically increased uncertainty about the recovery of the global economy. Since our last publication, the world has shifted, and so have the risks.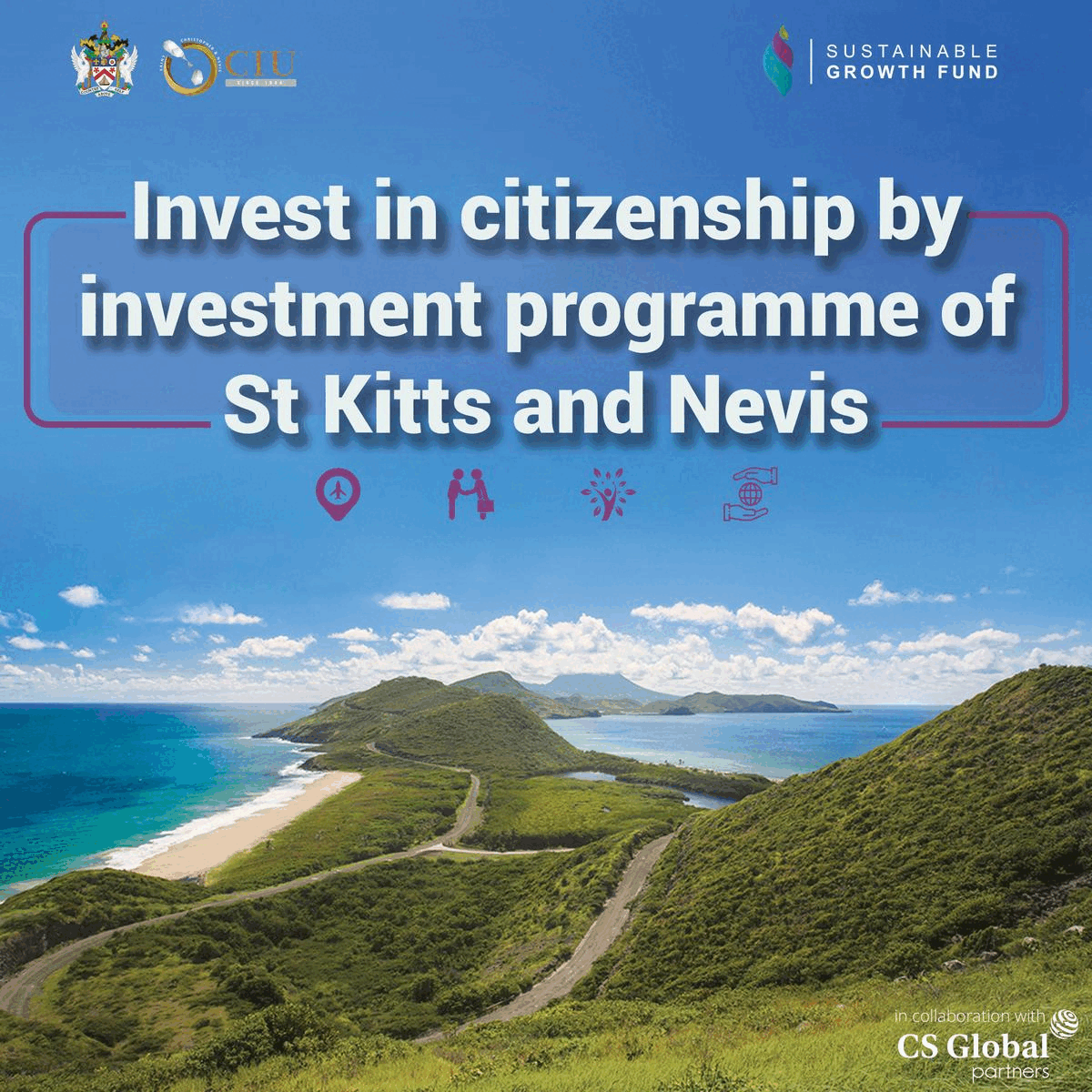 Various searches, data and analyses show that people do not want to live in Russia and are looking for ways to run from their mother land to protect their families from this trauma.
Russians face severe human rights violations in the countries as they feel the country is occupied by a dictator Vladimir Putin who forced them to live under a considerable threat.
The situation has made Russians concerned about their future and careers in Russia. Students of Russia are worried about their studies and employment due to Russia's fatal and dangerous war conditions.
Cruel punishments and imprisonment given to the Russian nationals also become one reason Russians try to escape. Citizens also do not believe that situation in Russia will improve. Citizens believe their Human Rights are violated and are snatched away from them.
It is very traumatizing to live in a country where the world believes you are responsible for the bloodshed, and people around the globe think that Russians are cruel and that Russia is a hell to live in. Russia is home to people who left their motherland due to brutal politicians.
People are migrating to countries that provide a safe and secure environment, with better education facilities and countries that will not violate the citizens' fundamental human rights.
Citizens are trying to migrate to the countries. Still, due to the hideous image of the country, Russians have to suffer from many border restrictions, and some countries refuse to accept Russian migrants.
Countries such as the UK, US, EU and Canada have restricted the airspace to Russian flights, so many of the Russian migrants are moving towards the countries where visas are not required, such as Turkey, Central Asia and South Caucasus.
Borders of many countries are closed to Russian nationals, and they are bullied based on their nationality. But in the case of Russians, the world has created a hole of isolation around them.
Russians are seeking humanitarian assistance from other countries. Ironically are getting massive rejections as most of the asylums declined to give the Russians shelter due to their country's going to war with Ukraine.
Some countries in the Caribbean region offer Citizships under the Citizenship by Investment Programme. Caribbean islands such as Dominica, St Kitts and Nevis, and Saint Lucia allow people from other countries to invest in prestigious citizenship of Caribbean regions.
The Government authorized funds in exchange for legal immigration status is desirable among wealthy people worldwide. It significantly eases to become a citizen of these Caribbean islands.
The person who invests in the citizenship of the country, and their family, also becomes a citizen. One investor investing in citizenship can also gain citizenship of their legal family.
Dominica, Saint Lucia, St Kitts and Nevis offer safe and secure life to its citizens where the country supports fundamental human rights.
CBI jurisdictions based in the Caribbean offer a straightforward application process to people looking to invest in consecutive citizenship.
During the Russian-Ukraine war, an ordinary citizen is suffering. Every Russian is suffering from uncertain and insecure life where the future of every youngster seems in a haze. War is not the solution. It opens doors for many problems.