The military of Ukraine successfully reclaimed Kherson from Russia on November 1. Since Kherson is situated close to Crimea, which Russia annexed in 2014, this was a significant victory for Ukraine. The counteroffensive was the most effective of the war. It dealt President Putin of Russia a severe blow since he had announced the annexation of Kherson and other southern Ukrainian regions in September.
The Russian army spent only six weeks in Kherson before they were compelled to leave. Thrilled, the Ukrainian people raised the flags that the Russians had lowered during their occupation. Sergey Surovikin, the Russian army's general, announced the departure on November 9. Later, reports claimed that Russia had difficulty evacuating its 40,000 soldiers and that the advancing Ukrainian forces had quickly taken its equipment.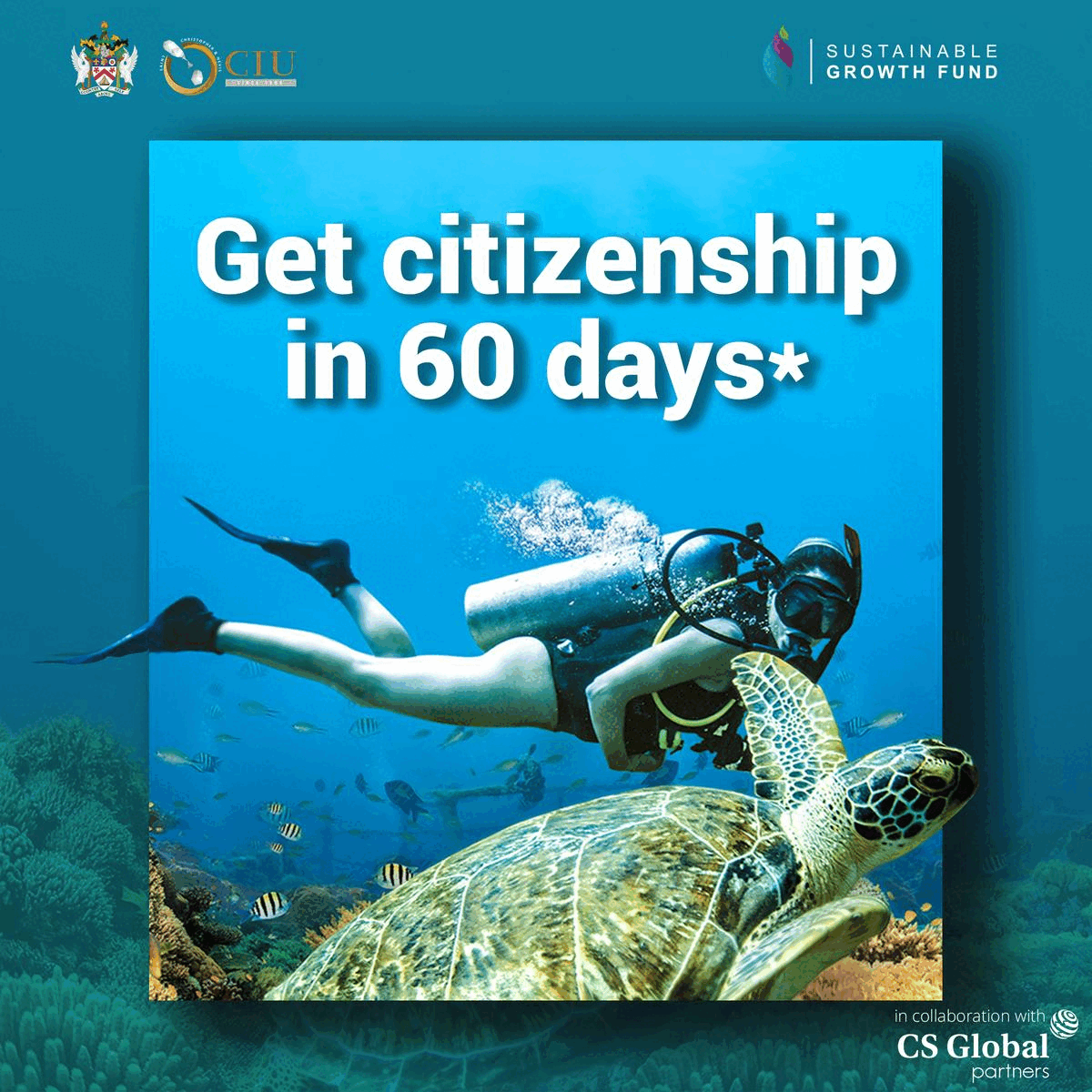 Videos showing Russian soldiers backing away in unison were considered embarrassing for Putin, who had not anticipated this result. Crimea appeared to be exposed as a result of this defeat. In addition, Russia had detonated a major bridge after crossing it, perhaps out of concern that Ukraine might use it to launch a hot pursuit. This raised the possibility that Russia would not be coming back or would not do so for a very long time.
The victory was hailed as a "tectonic shift" in the conflict.
Volodymyr Zelensky, the president of Ukraine, referred to it as a "historic day." The only significant city the Russians had managed to capture was Kherson, and now they were fleeing the scene. Bloggers who supported the invasion but opposed the Kremlin's retreat wrote, "You could have at least blown them up before you left!"
The fact that Russia had left behind valuable equipment, such as many tanks, was also made known; according to some reports, "dozens" of tanks mounted atop armed personnel carriers were left in perfect condition. The Kakhovka hydroelectric dam, located about 50 miles to the north, as well as a railroad bridge, another bridge in the town of Darivka, and some other crossings, were all known to have been destroyed by Russia thanks to US satellite images. None was more significant, however than the Antonivsky Bridge.
There are still unresolved international conflicts surrounding Russia's annexation of Crimea. Since the situation in Ukraine is complicated and dynamic, it is crucial to gather information from various sources and double-check its accuracy before drawing any conclusions.