Amid the ongoing Russian-Ukraine war, The Queen of Britain, Elizabeth II, has shown her support to the victims. The Queen has made a donation to the Disasters Emergency Committee (DEC) to assist Ukrainian citizens.
The Committee, which represents the UK Red Cross and 14 other groups, thanked the UK's Queen "for making a donation" to its Ukraine Humanitarian Appeal.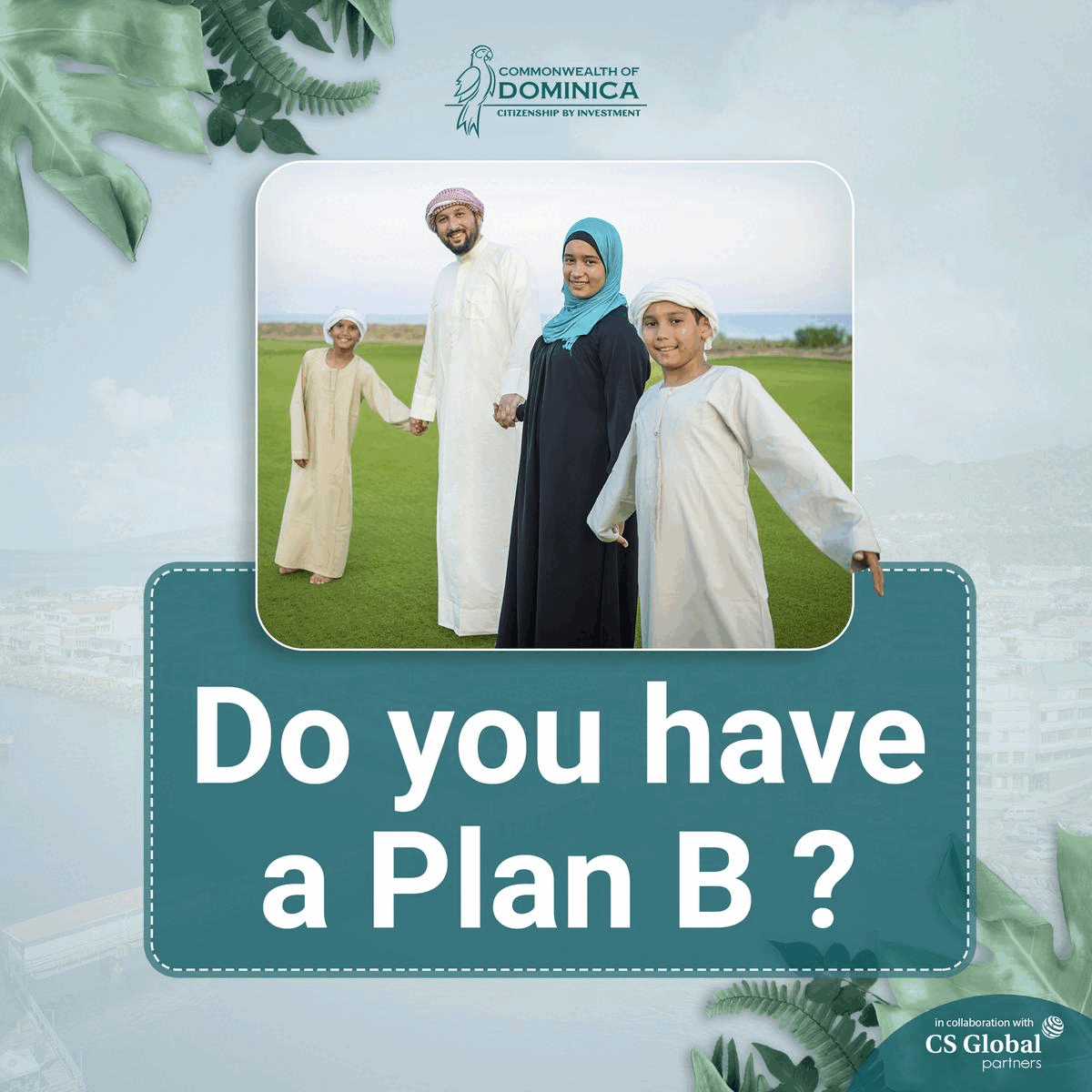 An alliance of leading UK aid charities stated that the Queen has donated to an appeal for funds to assist Ukrainian refugees.
The appeal is to raise funds to help Ukrainian people fleeing the conflict triggered by Russia's aggression, both within the nation and in bordering countries where refugees are arriving in huge numbers.
However, the charities and their local partners are providing water, food, medical assistance, and shelter as of now.
The appeal will see the UK government match up to £20 million in donations. In addition, a correspondent of ITV royal, Chris Ship, wrote on Twitter that the Queen's donation came from her personal income.
Moreover, taking to Twitter, DEC shared the news, "Many thanks to Her Majesty The Queen for continuing to support DEC." However, Elizabeth, Prince Charles, and Camila also met Ukrainians in London.
The palace has denied disclosing the amount given, but the Committee defined it as a "generous donation".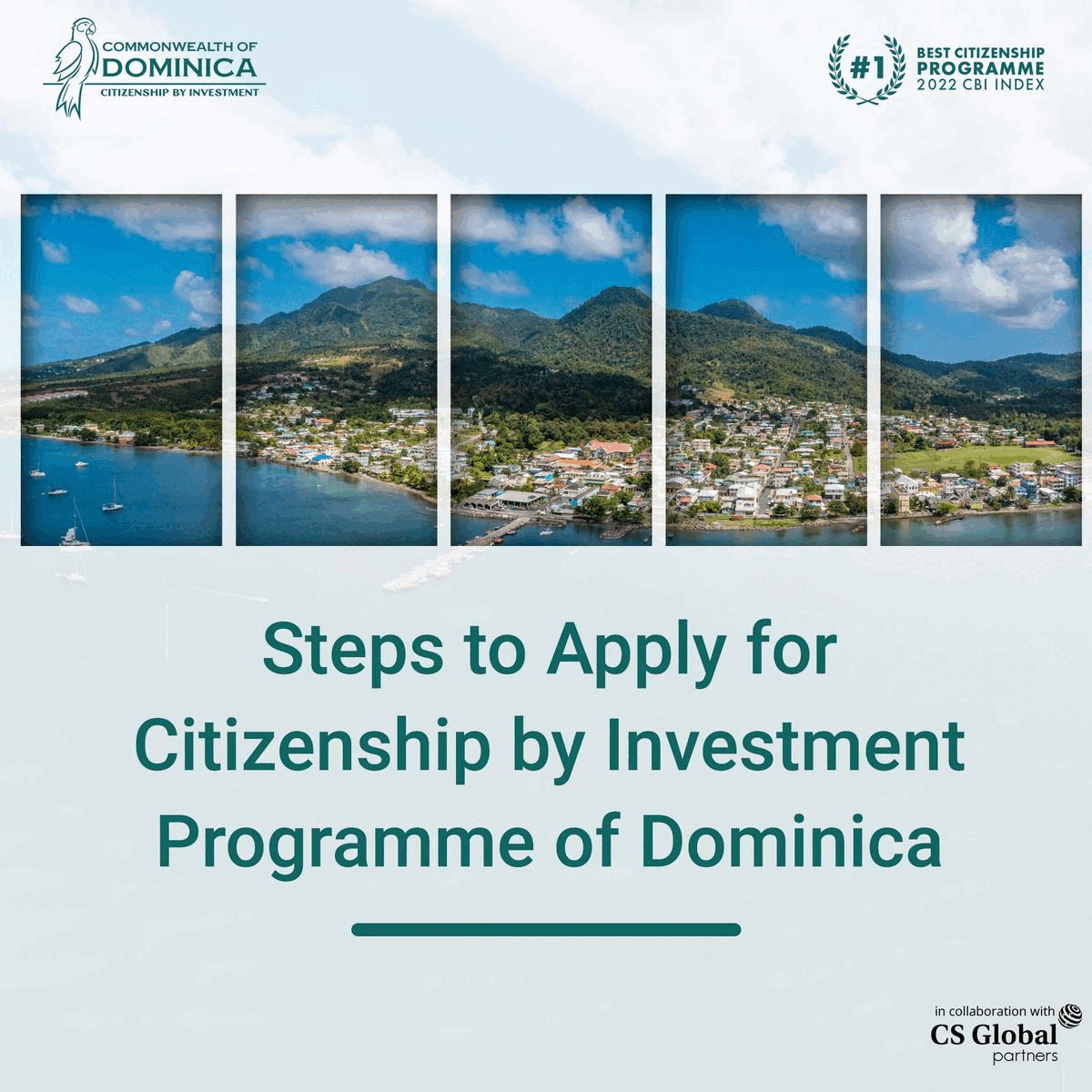 Many thanks to Her Majesty The Queen for continuing to support the Disasters Emergency Committee and for making a generous donation to the DEC Ukraine Humanitarian Appeal. @RoyalFamily #UkraineAppeal

— DEC (@decappeal) March 3, 2022
The Russia-Ukraine conflict has lasted for over a week now and the entire world has been praying for the crisis to end soon. Over a million people in Ukraine have fled their home country to remain safe while the Russian troop's attacks are escalating.
Many corporations and celebrities are coming forward to help the Ukrainian refugees seeking shelter in neighbouring countries. Amid the deepening crisis, British Queen Elizabeth II also generous donations for the Ukrainian refugees.
As per the sources, the donation was unusual for the Queen as she chose to stay neutral in politics.