Russia has suspended its electricity supply to Finland Because Finland has finalized its decision for the NATO membership, an official at Finland's power grid operator reported.
RAO Nordic, the Company responsible for the sale of Russian electricity to Finland, announced on Friday that it would stop deliveries on Saturday, citing 'unpaid bills' issues, although it is unclear if this is related to European sanctions on Russia or not.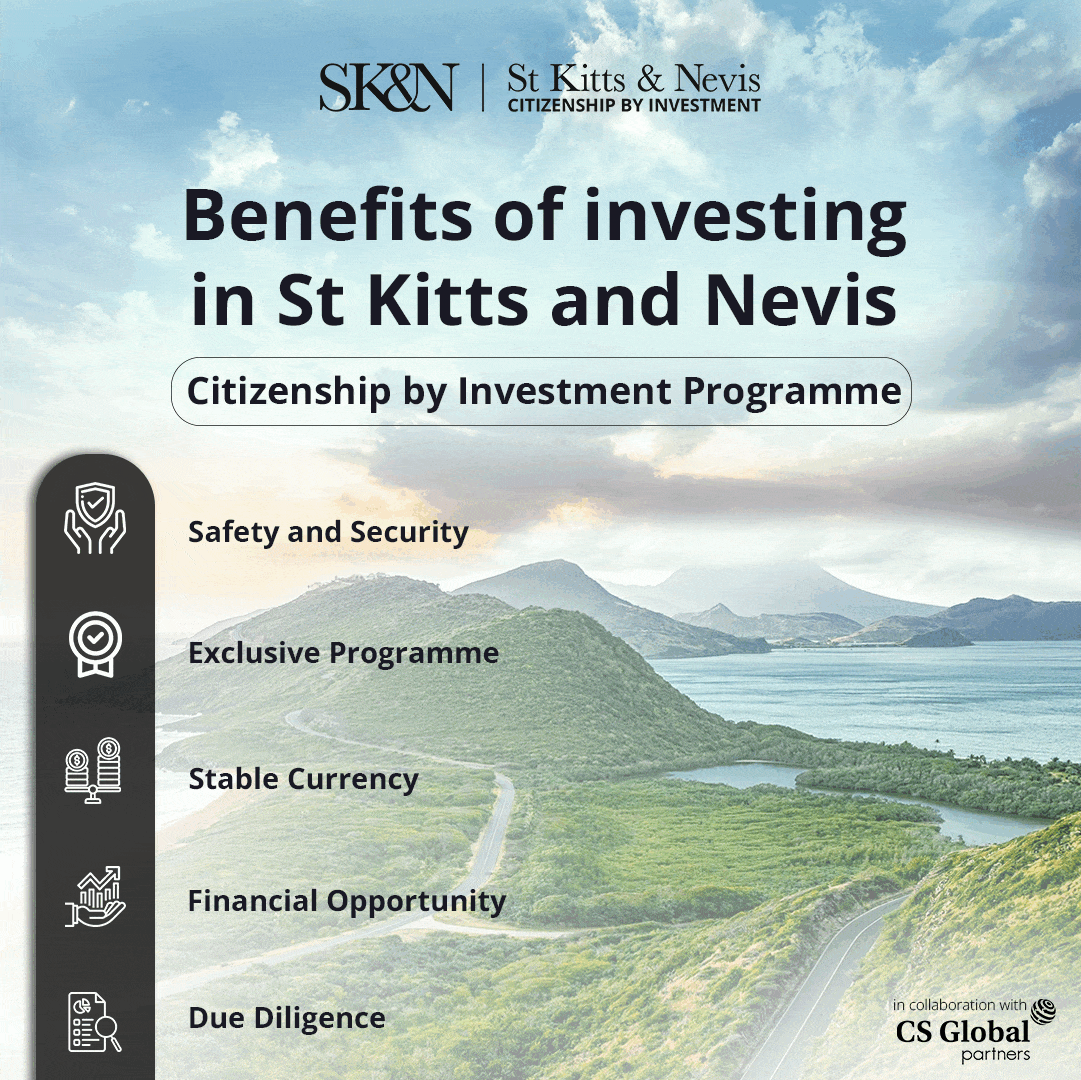 "This situation is extraordinary, and for the first time in 20 years of our business history," the Company said in a statement. The Company said that it is hopeful that the situation will be resolved soon.
According to the sources, Timo Kaukonen, an operations manager at Finnish network operator Fingrid, said that exports from Russia to Finland "are at zero right now, and have been there since midnight."
Finland imported about 10% of its total electricity consumption from its Russian neighbour.
The network is balanced due to imports from Sweden, according to Fingrid's real-time map, which indicated on Friday that it would be able to survive without Russian electricity.