Thousands of postal workers join telecom workers who are already on strike. Postal workers walk out on second days of action. Union demands higher wages for members.
115,000 Royal Mail workers were on strike on Wednesday, while 40,000 BT and Openreach workers stayed out in action that began on Tuesday.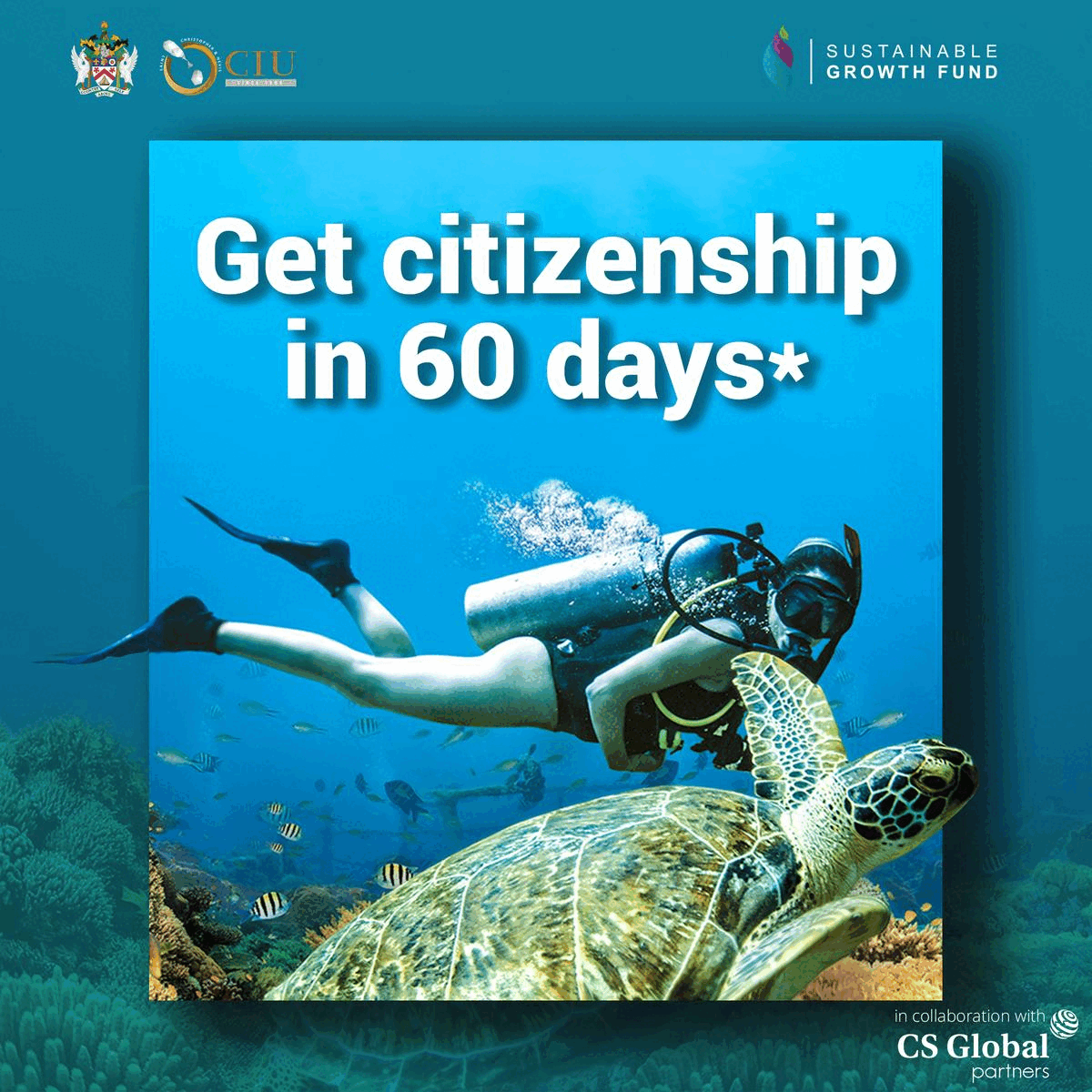 Royal Mail staff are planning further strikes on 8 and 9 September postal worker. Strikes will disrupt the delivery of packages and letters.
Members of the Communication Worker Union (CWU) have rejected the 2 per cent rise in their pay amidst the cost of living.
The Royal Mail said that this strike by the members would destroy the firm's name.
Royal Mail spokesperson said that Royal Mail said the strikes could damage the firm."The CWU's self-centred actions with the broader trade union movement are putting jobs at risk and making pay rises less affordable, making Royal Mail's future more uncertain than at any time in its long history".
The Communication Worker Union (CWU) announces that this strike is the biggest in the UK after 2009. The workers have called Royal Mail to increase the wages to an amount which covers the current cost of living.
CWU general secretary Dave Ward said that the reason for the strike is straightforward. Workers will not accept a massive decline in their standard of living.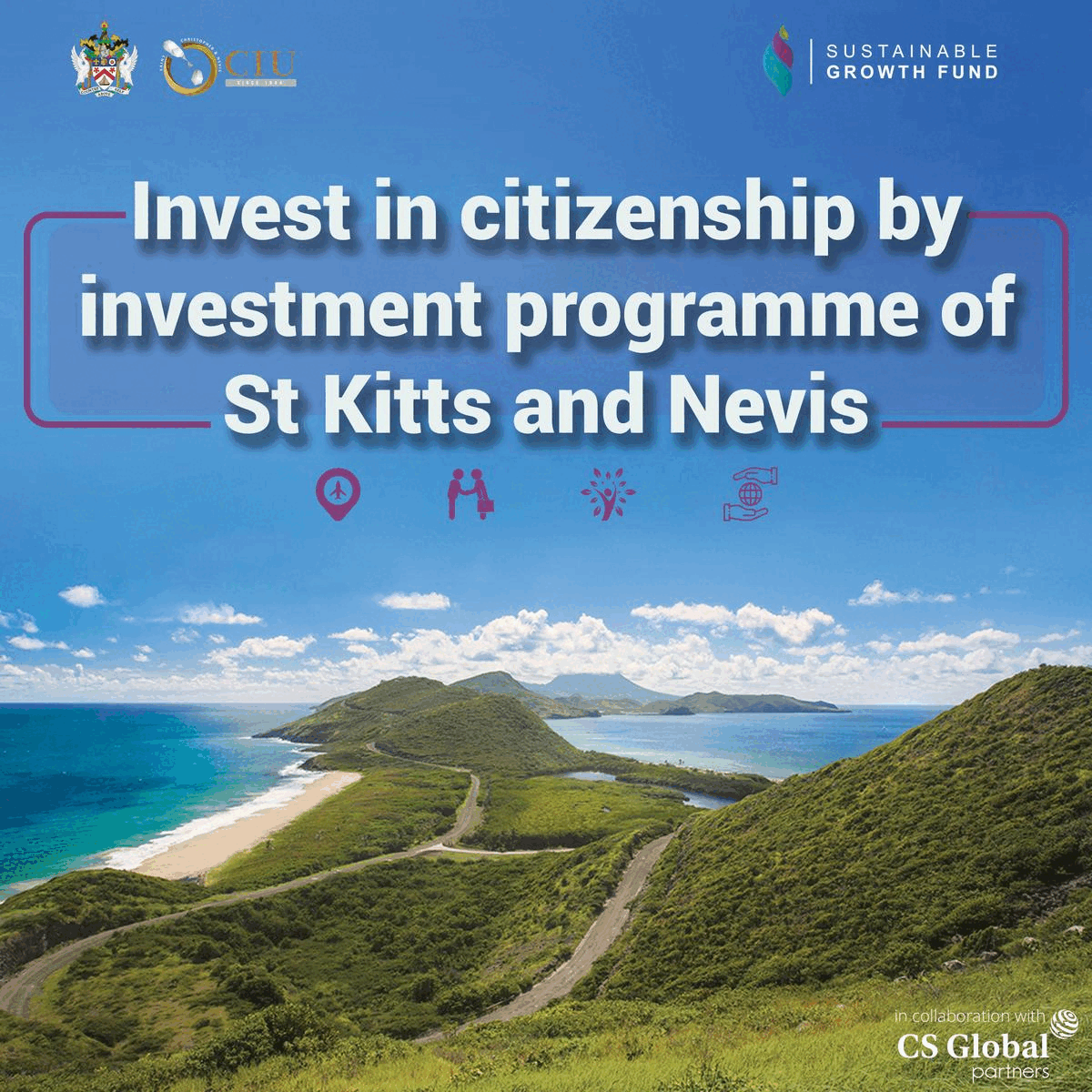 Prices in the UK are rising at their fastest for 40 years, with inflation at record levels. The strikes will affect post-delivery, including premium paid services like Royal Mail Special Delivery, which guarantees arrival by 1 pm the next day.
In addition, a Royal Mail spokesperson said that, Unfortunately, they would not be able to provide any compensation for items that are late as a result of industrial action.