The royal family of the United Kingdom's official Twitter handle has been active since the demise of the longest-serving monarch of Britain, Queen Elizabeth II. The social media tweets by the family kept people engaged regarding every minute detail happening in the family.
Recently the official Twitter handle of the Royal family of the United Kingdom shared a picture of Queen Elizabeth II's fell pony, which she rode for the last fifteen years.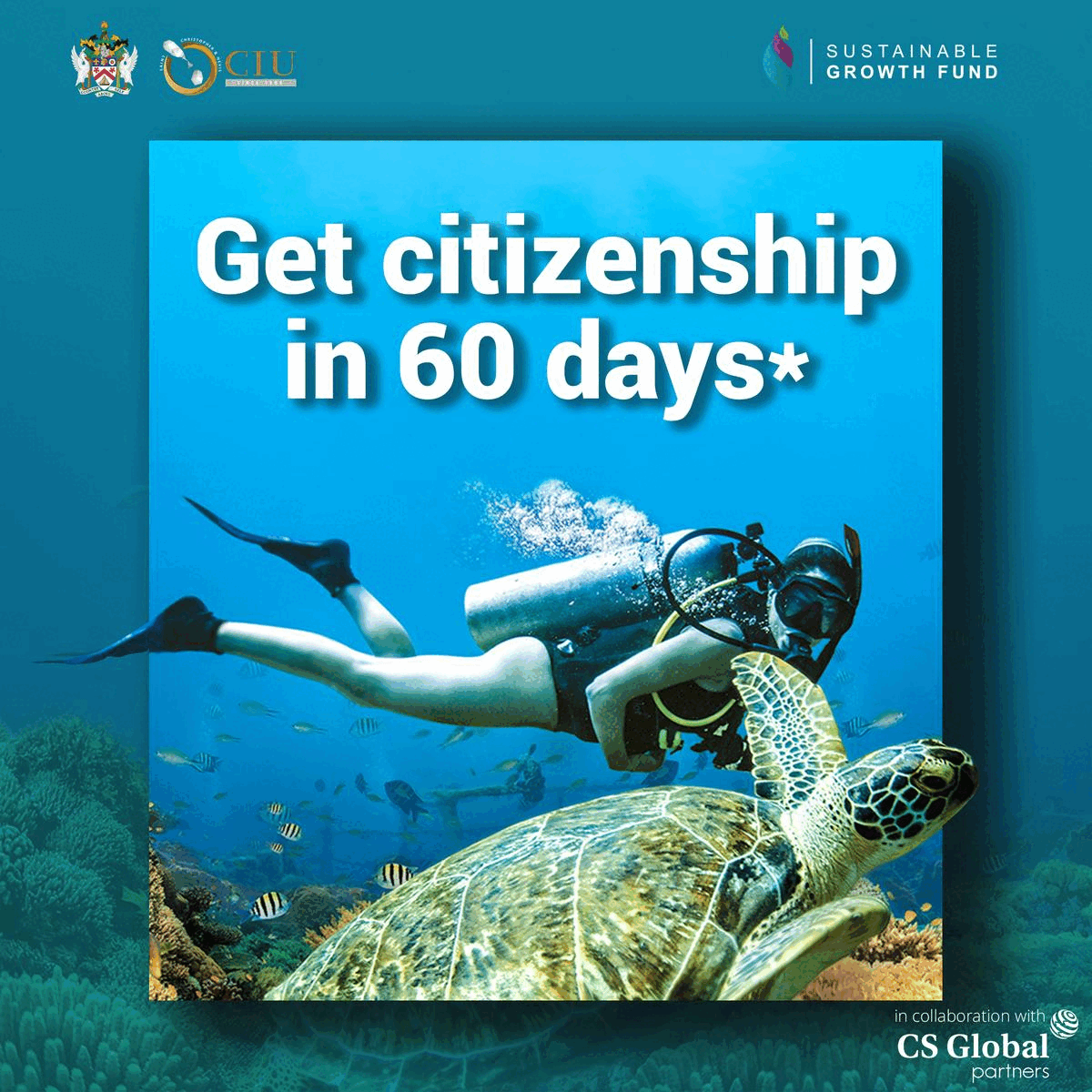 The pony was named Emma by Queen Elizabeth II. it is said that she used this pony for riding nearby in Windsor castle.
Queen Elizabeth II's pony helped her with light exercises through riding.
Royal family, on their official Twitter handle, shared the photograph along with the caption wording, "A new photograph of Queen Elizabeth's fell pony, Emma. For the past fifteen years, Queen Elizabeth regularly rode Emma for light exercise in the grounds around Windsor Castle."
Queen Elizabeth II passed away on 8 September at Balmoral; during the procession of Queen Elizabeth II from Buckingham palace to Westminster Abbey, Emma was photographed paying tribute to her beloved friend.
Soon after passing away Queen Elizabeth II, "Emma" observed changes in her behaviour.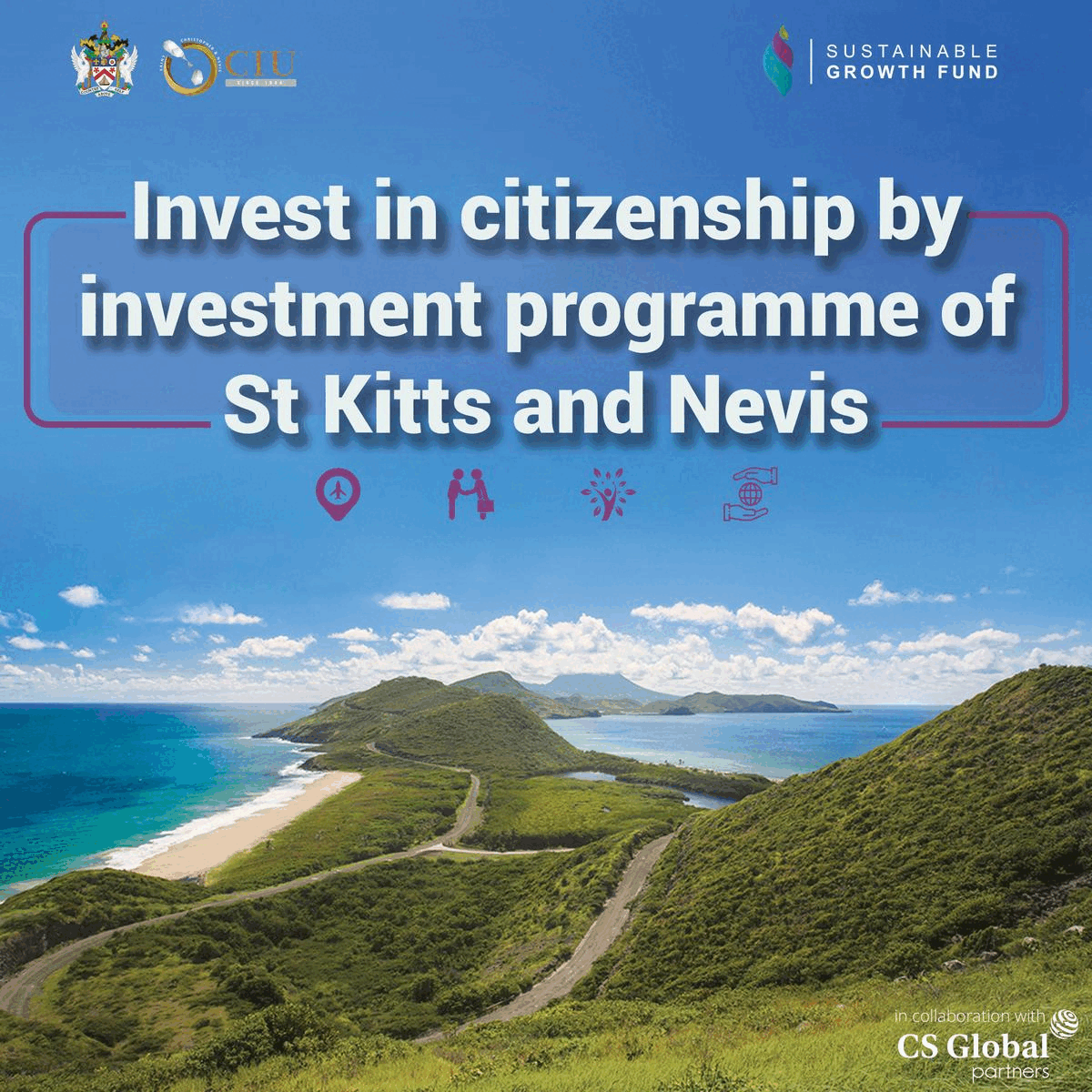 Royal family, on their official social media handle, shared the historic photograph with a caption wording "Emma paid tribute to Her Majesty during the Ceremonial Procession in Windsor on Monday 19 September. She will resume being much-loved and cared for at the Royal Mews, Windsor, and regularly exercised by its small, dedicated team."
In addition, the Royal family said that Emma has a dedicated team for her, and she will be taken care of by her team at Royal Mews in Windsor. The beautiful black pony will be taken to regular exercise by the team.