The Royal family returns to their official duties as the mourning period officially ends on Tuesday after the demise of Queen Elizabeth II on 8 September.
The Prince and Princess of Wales, Prince William, with his wife Kate, visited Wales for the first time after taking up the titles.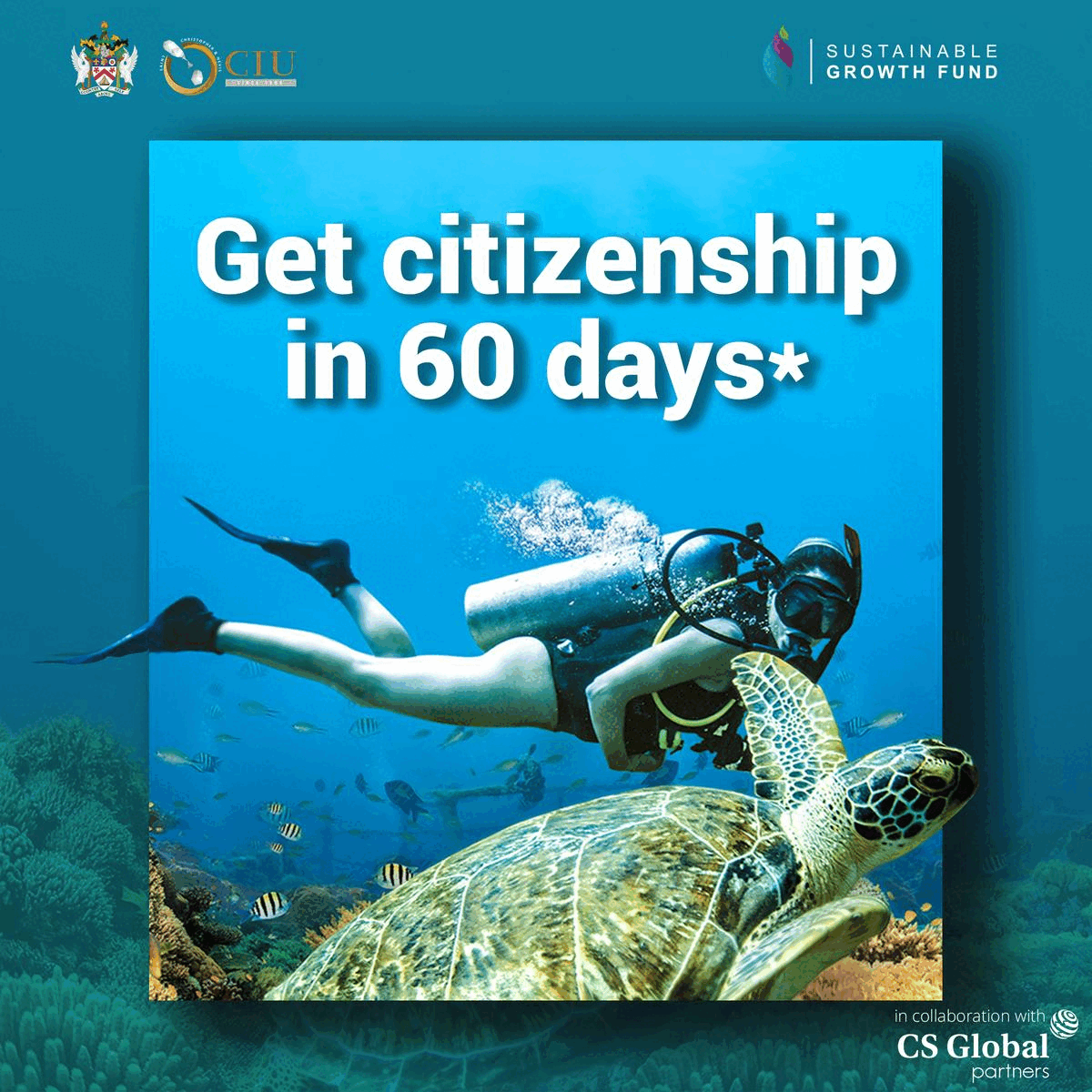 The members of the Royal family have only taken up the responsibilities which were essential to fulfilling since the death of Queen Elizabeth II. The Royal family was seen in Black clothes throughout the mourning period.
From today they will be able to carry out their regular official roles in full after observing the seven days of mourning after demise of Monarch of Britain.
Prince and Princess of Wales, William and Kate will spend the day travelling the length of Wales. They will first visit Holyhead in Anglesey in the north, then travel to Swansea in the southwest.
The royal couple had promised to visit at the earliest opportunity following the death of the Queen to begin "deepening the trust and respect" they have for the people of Wales.
In June the Royal couple made their last official visit the to Wales was at Duke and Duchess of Cambridge to Cardiff Castle, where rehearsals for the Platinum Jubilee concert were taking place.
The Prince and Princess of Wales applauded volunteers and operational staff they met at Windsor that day for their efforts at events surrounding the Queen's committal service.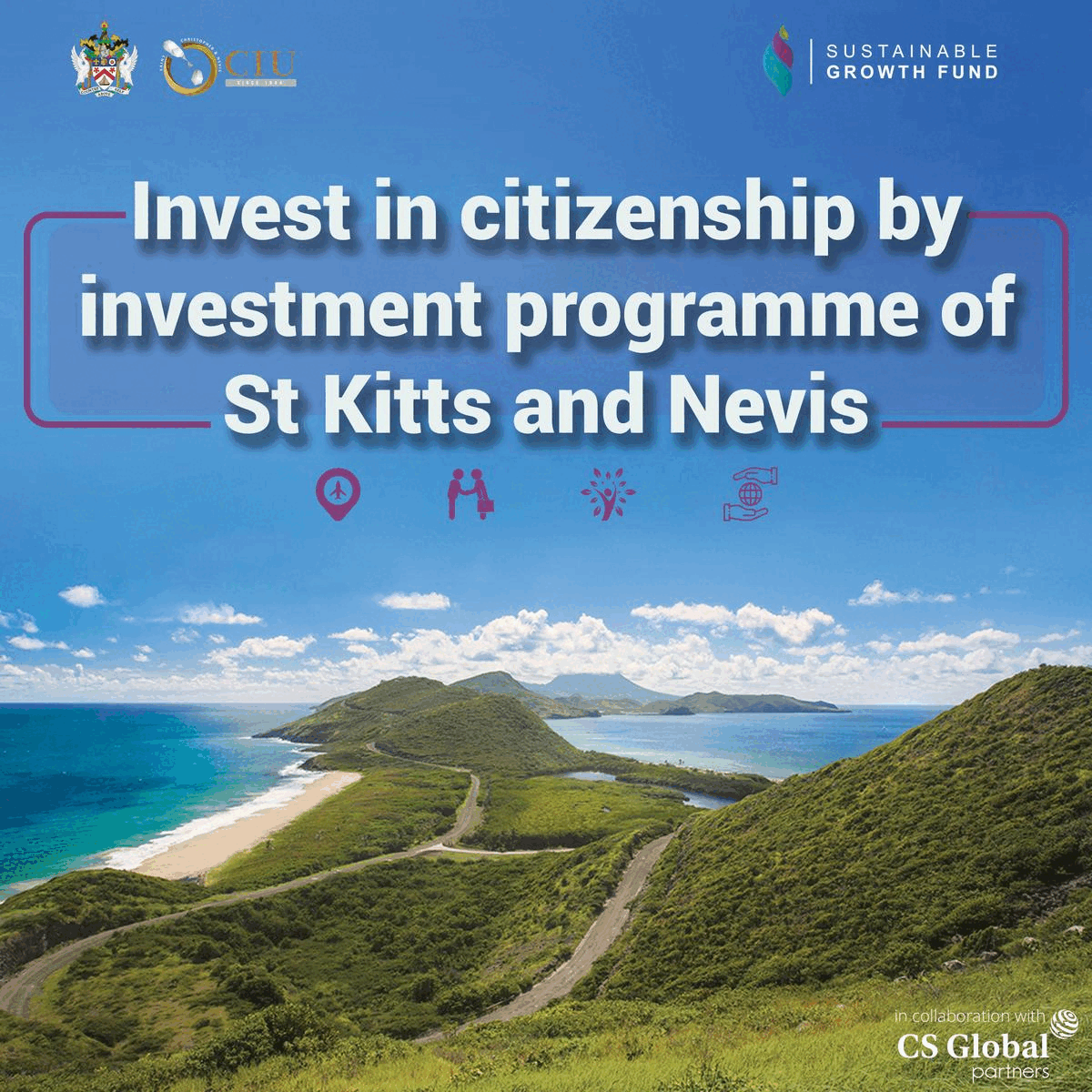 The Royal family as quite active on social media during the mourning peiod of Queen Elizabeth II. Today the official handle of Royal family tweeted on twitter wording "The period of Royal Mourning following the death of Her Majesty Queen Elizabeth has now ended. This account will continue to reflect the work of The King, The Queen Consort and other members of The Royal Family, as well as remembering the life and work of Queen Elizabeth."
The offical twitter handle of Royal family has also changed the display picture of the account.