King Charles III, the newly proclaimed King of the United Kingdom (UK) has been a hot topic across the world after the death of Queen Elizabeth II in September at Balmoral. King Charles III shared his deep comfort and console on the recent mishappening in Seoul, South Korea.
On Saturday, the capital city of South Korea witnessed a horrific stampede while celebrating the festivities of Halloween.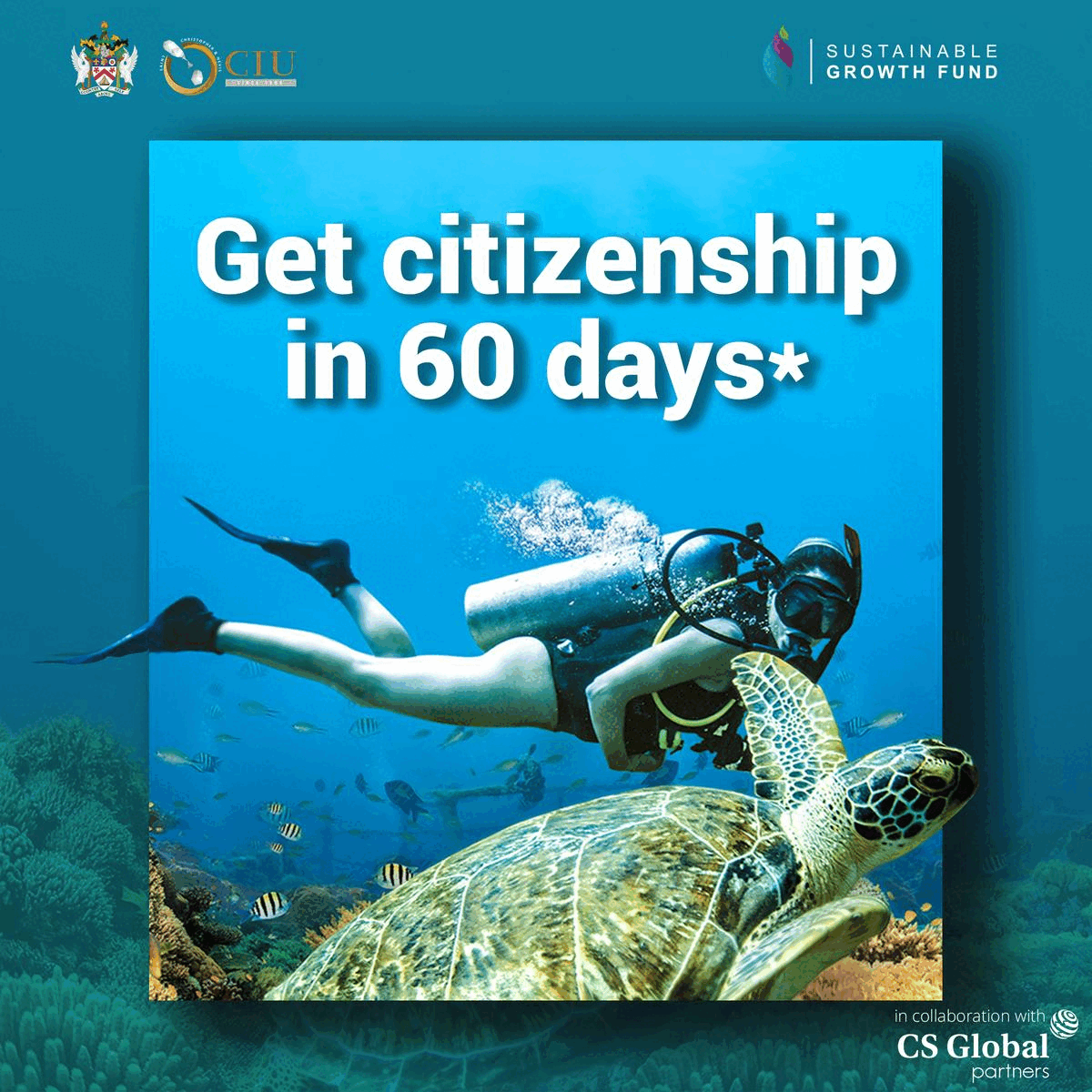 At least 146 people were killed in Stampede, and 150 more were hurt as they were crushed by a large crowd pushing forward on a narrow street during Halloween festivities in the capital of Seoul.
The royal family remains quite active on social media as well. On Monday, the official social media handles of the Royal family shared a caption expressing the family's grief about the unfortunate incident that took place in Seoul.
In A message of consoling from His Majesty The King to the President of the Republic of Korea following the tragic incident in Itaewon, Seoul:
The Royal family, while addressing the President, added that King Charles III and Queen of Consort Camilla were profoundly shocked and saddened when they came to know about so many people in Seoul who have lost their loved ones due to the recent tragic incident that happened during the Halloween party.
However inadequate this may be under such heartbreaking circumstances, the Royal family of the United Kingdom extended their deepest possible sympathy to all the bereaved families. In addition, the Royal family also offer our particular thoughts and wishes for a speedy recovery to those who suffered an injury.
King Charles III, in the caption posted, recalled meeting with the President of South Korea during his gracious visit to London to attend the funeral services of Her late Majesty The Queen Elizabeth II; King also assured that the United Kingdom stands in solidarity with the people of the Korea at such a time of national mourning.