The Duchess of Sussex Meghan told during an interview with The Cut that she and her husband, Duke Harry are happy to leave the United Kingdom, as living there was very upsetting for them and their family's hierarchy.
While speaking to the New york magazine Duchess Meghan told The Cut that the royal couple was considering to move any commonwealth countries.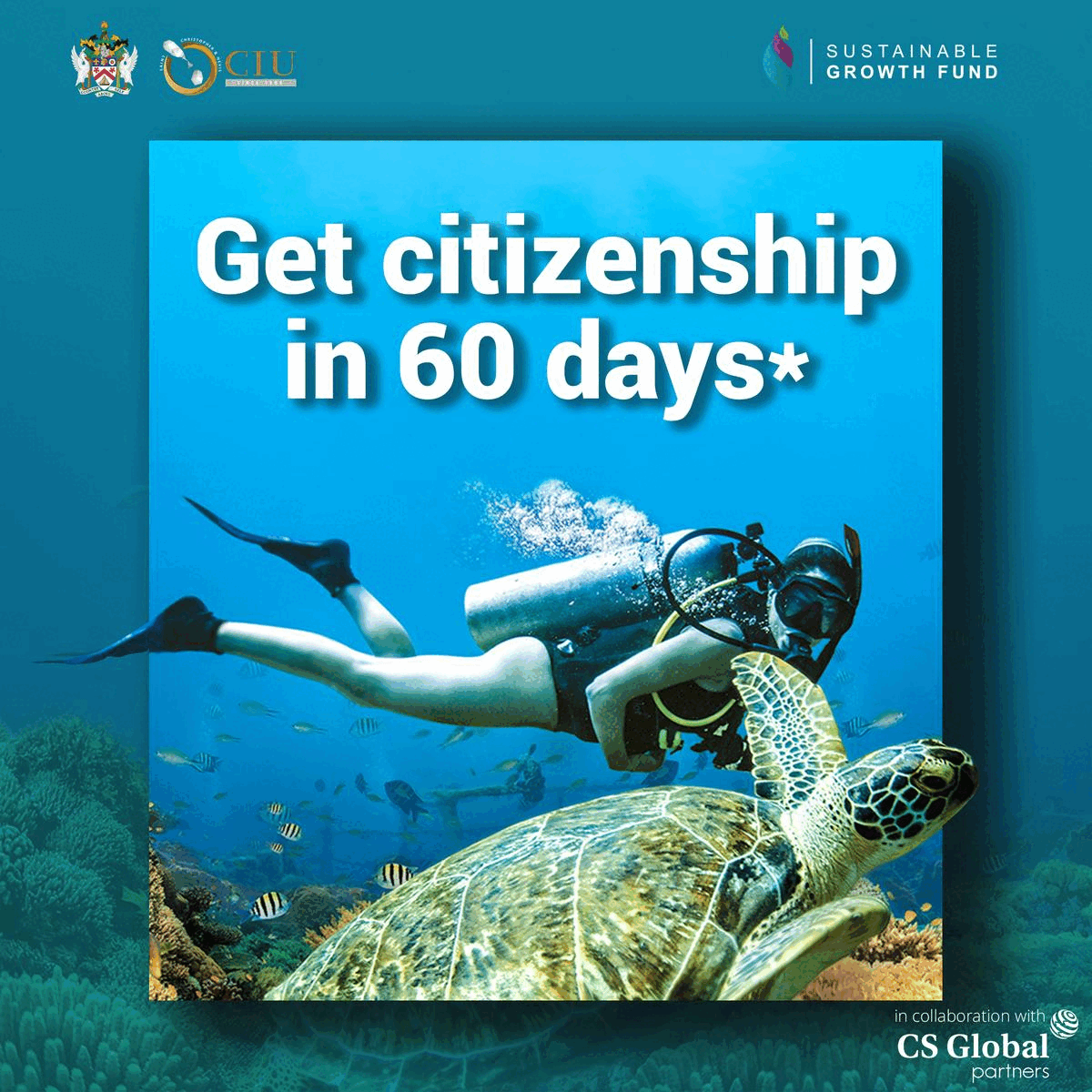 Former actress Meghan and Duke Harry were looking for places to live in countries such as Canada, New Zealand and South Africa. But she said that Filmmaker Tyler Perry offered them a home in California.
"Anything to… because just by existing, we were upsetting the dynamic of the hierarchy. So we go, 'Okay, fine, let's get out of here, says Meghan to the magazine.
In addition, Duchess Meghan said that she was making an active effort to forgive her In-laws and members of her own family, but when she stepped out from royal duties, she had not signed anything which would limit her life.
Duchess Meghan said that in private, her husband, Duke of Sussex Harry, shared his feeling with her, saying that he has lost his dad in this process and they share no relationship with his father, Prince Charles.
While talking to the magazine, Meghan said: "Why would I give the very people calling my children the N-word a photo of my child before I can share it with the people that love my child? She described the protocol of having to share pictures of their son Archie when he was a newborn.
Last week Duchess Meghan released her new podcast on Spotify Archetypes, during which she told that she was forced to continue the South Africa tour when her son narrowly escaped from a fire in her bedroom.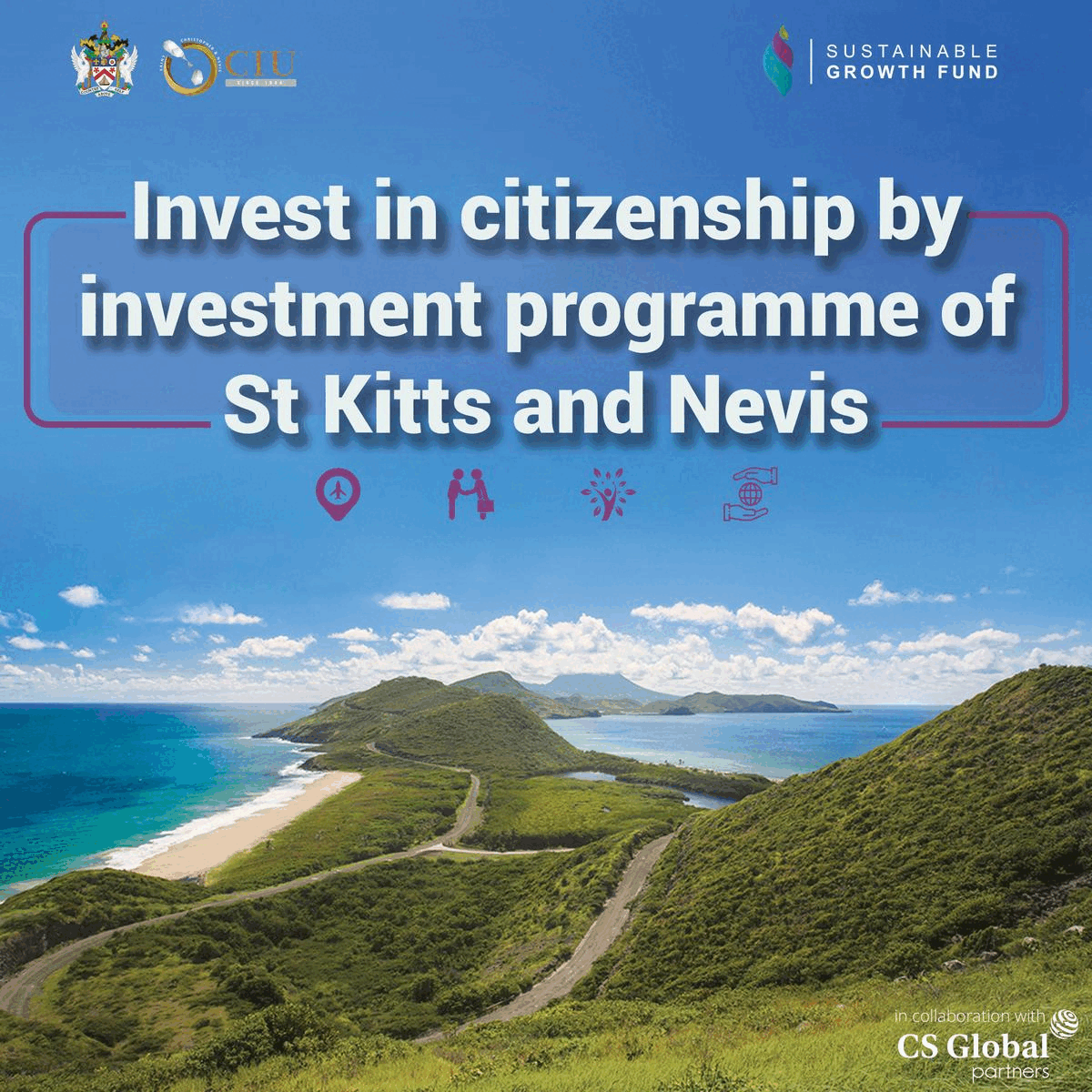 The Royal couple now lives in Montecito, a small coastal village north of Los Angeles. Meghan described her relationship with Prince Harry, and she said they were like "salt and pepper" because they "always move together".