The Romanian government adopted a draft law on buying 32 used F-16 fighter jets from Norway.
The deal also includes logistical support and an additional package of equipment and services provided by the US government. The planes will be upgraded at a Romanian factory and should be used for at least ten years as a transition period towards acquiring fifth-generation fighters, such as F-35s.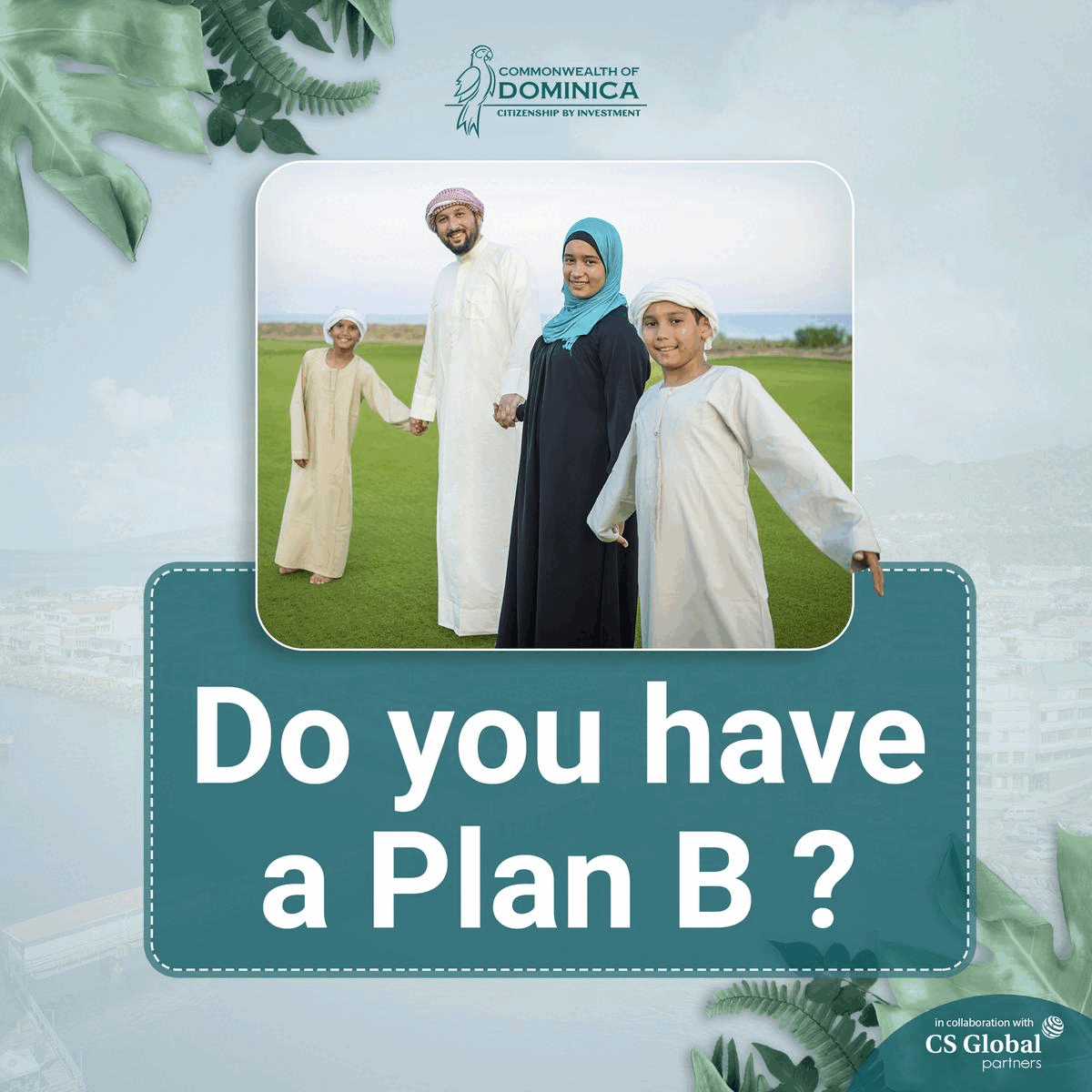 The total cost is estimated at €454 million, the 32 F-16 planes would cost around €354 million, while the cost of logistic support and equipment from the US government is estimated at €100 million.'
Romania has 17 F-16 jets, which it bought from Portugal to replace its ageing MiG 21 Lancers. The planes were used by Portugal's armed forces but were upgraded before delivery.
This spring, the Romanian army grounded its entire fleet of Soviet-era MiG 21 after several incidents. Flights were since resumed, but only for air police missions and to allow pilots to continue their training, with the air force set to remove these aircraft from its fleet on 15 May 2023.