Ayrshire: River Garden Auchincruive, a haven for personal growth and community spirit, recently witnessed a heartwarming collaboration between its garden team and The Bothy Café, forging a connection that exemplifies the essence of this unique community.
Two of River Garden Auchincruive's newest residents, Ally and Hamish, have quickly become integral parts of the community fabric. Ally, a member for nearly half a year, has dedicated himself to the lush gardens that adorn the surroundings.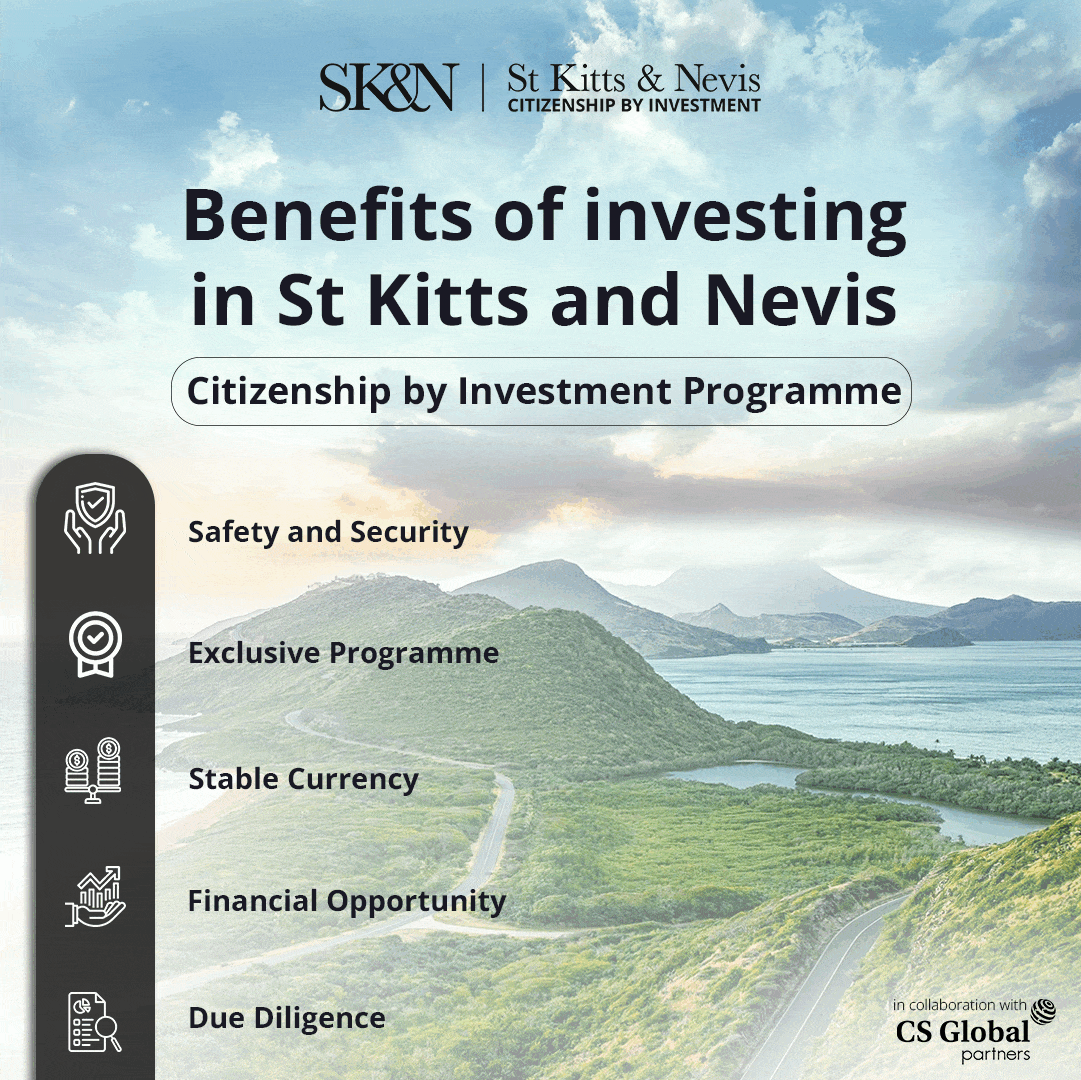 His daily tasks involve nurturing plants, planting new crops, and harvesting the garden's flourishing produce expertly.
Meanwhile, Hamish, a three-month resident, has been a culinary maestro in The Bothy Café. His talents shine as he meticulously prepares and cooks delectable dishes in the café's bustling kitchen, showcasing his culinary flair.
The River Garden Garden team and The Bothy Café's collaboration is a testament to the transformative power of meaningful work within this vibrant community.
At River Garden Auchincruive, residents like Ally and Hamish embark on a journey to rediscover themselves. They foster communication with their peers, work cohesively as part of a team, shoulder responsibilities, and develop an unwavering sense of pride in their contributions.
This collaboration bears not only heartwarming stories but also tantalizing culinary delights. Over the weekend, patrons of The Bothy Café had the privilege of savouring Hamish's culinary masterpiece:
Roasted Parsnip with chilli and ginger Soup. What adds an extra layer of charm to this dish is that it features fresh, homegrown produce from River Garden Auchincruive's gardens, lovingly cultivated by Ally and the diligent garden team.
As River Garden Auchincruive continues to embrace new residents and foster their personal growth, the partnership with The Bothy Café is a shining example of how a supportive community can inspire development, encourage teamwork, and offer delightful gastronomic experiences.
 One must visit the Bothy Café to relish the fruits of this heartwarming collaboration and support the residents toward inner peace and happiness.