UK: Rishi Sunak, who has always been reluctant to waive off taxes, has now announced a 5% VAT cut-off on energy bills. This is majorly being termed as a 'u-turn' by citizens and the supporters of Liz Truss. Sunak has never favoured tax cut-offs since the beginning of the campaign. On the flip side, Liz has been promising the tax waivers from the very beginning of her campaign for the position of Prime Minister of the UK.
Due to this very reason, this is being called a 'u-turn' by supporters of Truss.The ballot results in all five rounds highly favoured the former finance minister Sunak. However, Truss has so far been leading the campaign to secure support from 200000 members of the Conservative Party.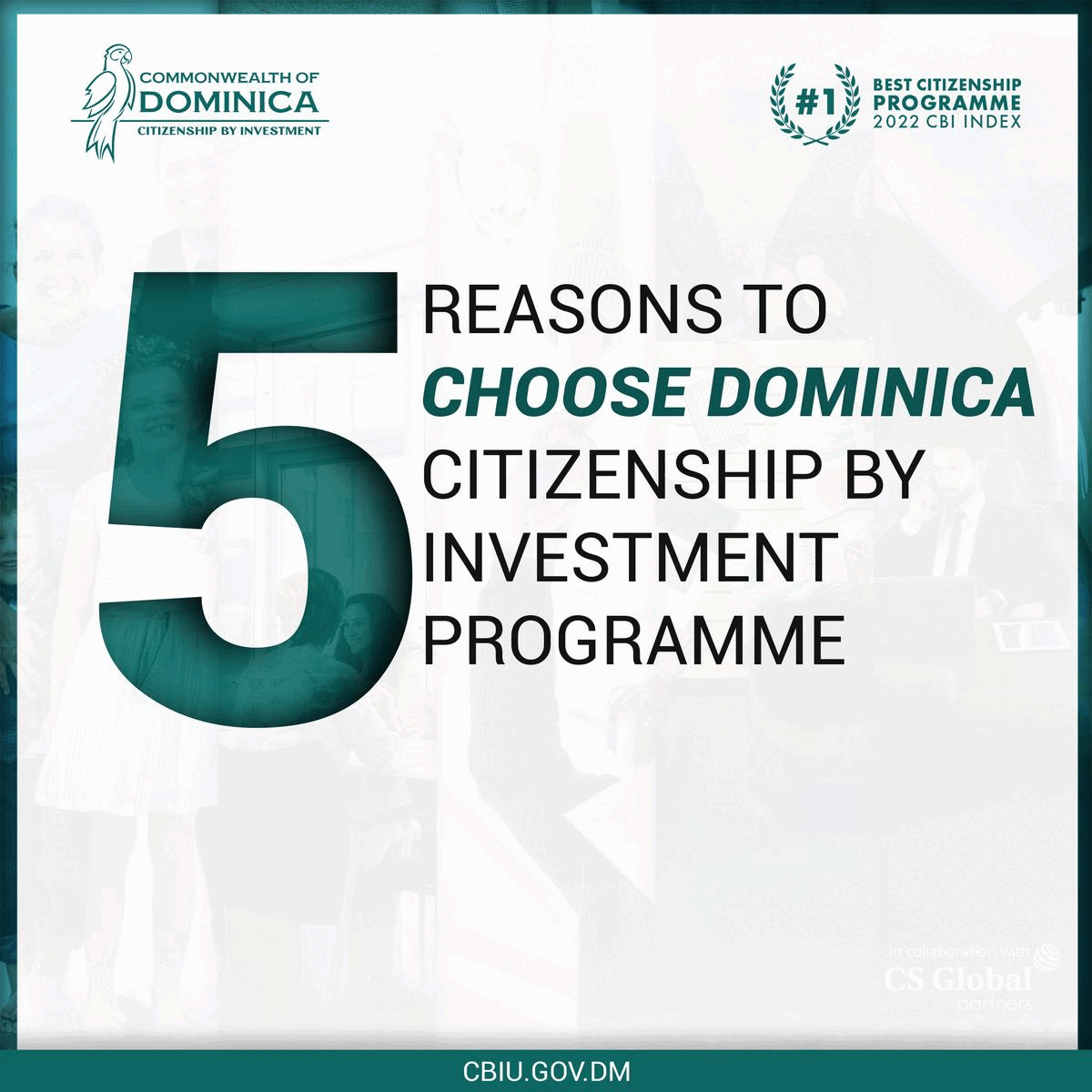 Following this lead, Sunak had his way out in the decision to waive VAT on energy bills. This sounded desperate move in a bid to lead against Truss. A source close to the Truss campaign said: "It's good that Rishi has finally woken up and decided to offer something to people struggling with the rising cost of living. 
The decision came in after polls of party members showed a majority in favour of foreign secretary Truss, and Sunak trailed behind in the polls. Sunak has always believed that waiving off taxes disproportionately favours the wealthier sections of society.
Earlier, the debate between Liz Truss and Rishi Sunak got dismissed as the host had fainted while hosting the debate between both the contenders for Prime Minister of the United Kingdom.
  The politics in the United Kingdom has witnessed tremendous twists and turns in the past few weeks. Ever since the resignation of Boris Johnson, the political scenario in the country has been set ablaze with campaigns going around to claim the position of the Prime Minister of UK.