Amidst the entire political instability in the UK after the sudden resignation of former prime minister Boris Johnson, results of the fourth ballot held on Tuesday indicated that the ball is almost in Sunak's court. Rishi has managed to garner the support of 118 MP's of the conservative party, making him the strongest contender to be the next prime minister.
A slight yet significant increase of 3 votes from the last ballot held on Monday has been recorded in favour of Sunak. However, Rishi is still away from acquiring the required (120 votes) to secure his position as the final contender to be the next prime minister of the UK.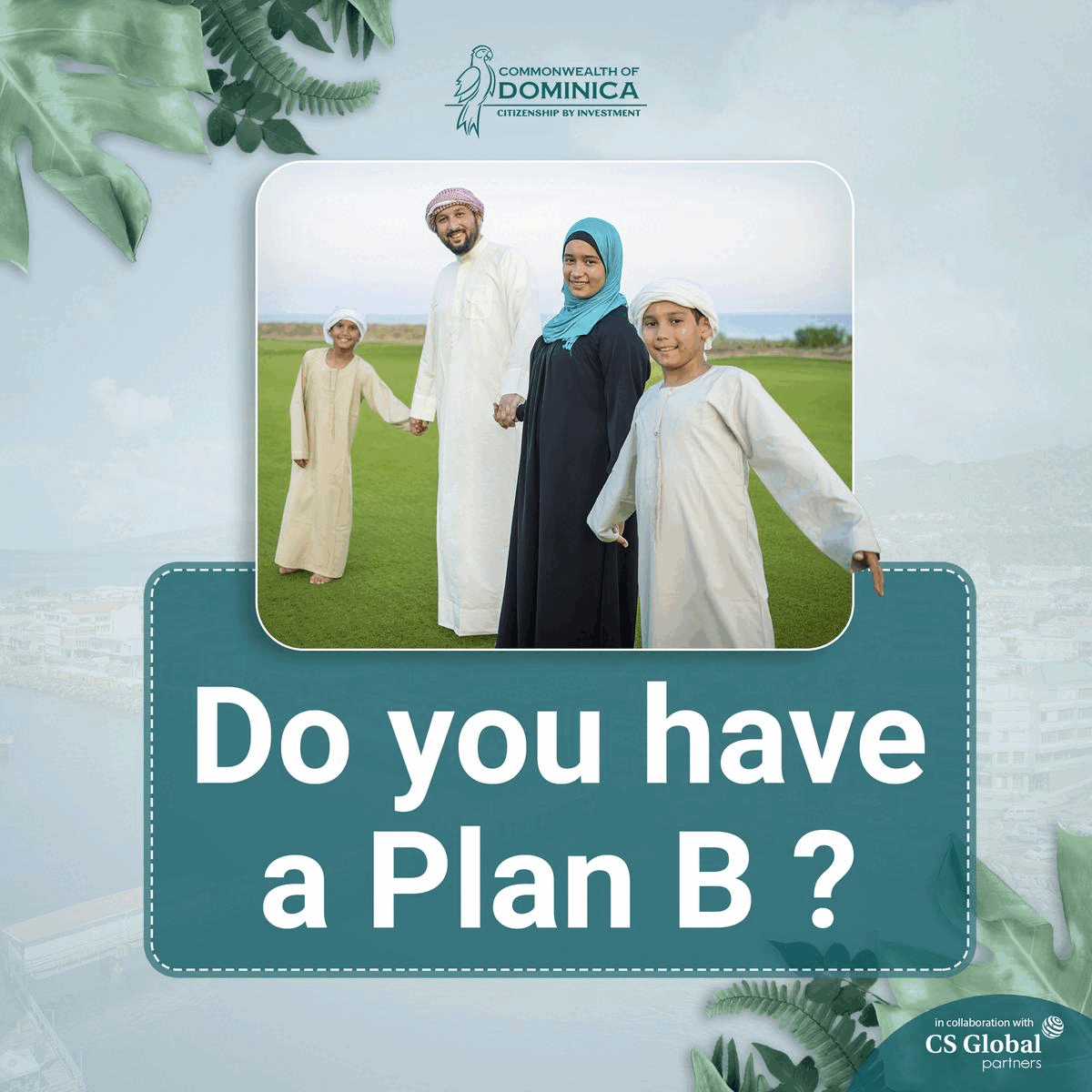 On the other hand, Penny Mordaunt (junior trade minister) received a total of 92 votes on the third ballot. Not so far, the foreign secretary Liz Truss stood at 86 votes, making her the third possible contender owing to the elimination of Tom Tugendhat and the addition of 15 votes in her favour.
Kemi Badenoch has also been eliminated, with votes amounting as low as 58. On the other hand, Johnson chaired his last proceedings as prime minister and soon to be placed at the back benches after the end of his scandalous tenure.
Oppositions have already started making noise around the taxation policies followed by the most probable finalist Rishi Sunak during the Pandemic and war in Ukraine. He is known to be a firm believer in conservative economic policies of honesty and responsibility than merely following fairy tales.
A lot is expected to happen in coming times from the final contenders. The Conservative Party will soon be deciding the face of the next prime minister in the next and last ballot happening on Wednesday. With a lot of buzz around ongoing rifts within the party , the telecast of live debate was cancelled owing to Truss and Sunak's decision to pull out.