UK: The battle for the position of the Prime Minister of the United Kingdom has intensified in the country. Recently, Rishi Sunak, the contender for the PM position, has vowed to crack down on the sex offenders in the country. He has promised stern action against the gangs who prey on children or young women and make those offenders subject to life imprisonment.
In a recent announcement made by his campaign group 'Ready for Rishi', members of grooming rings will automatically face criminal charges for belonging to or facilitating the activity of the gang, with those at its heart facing life sentences.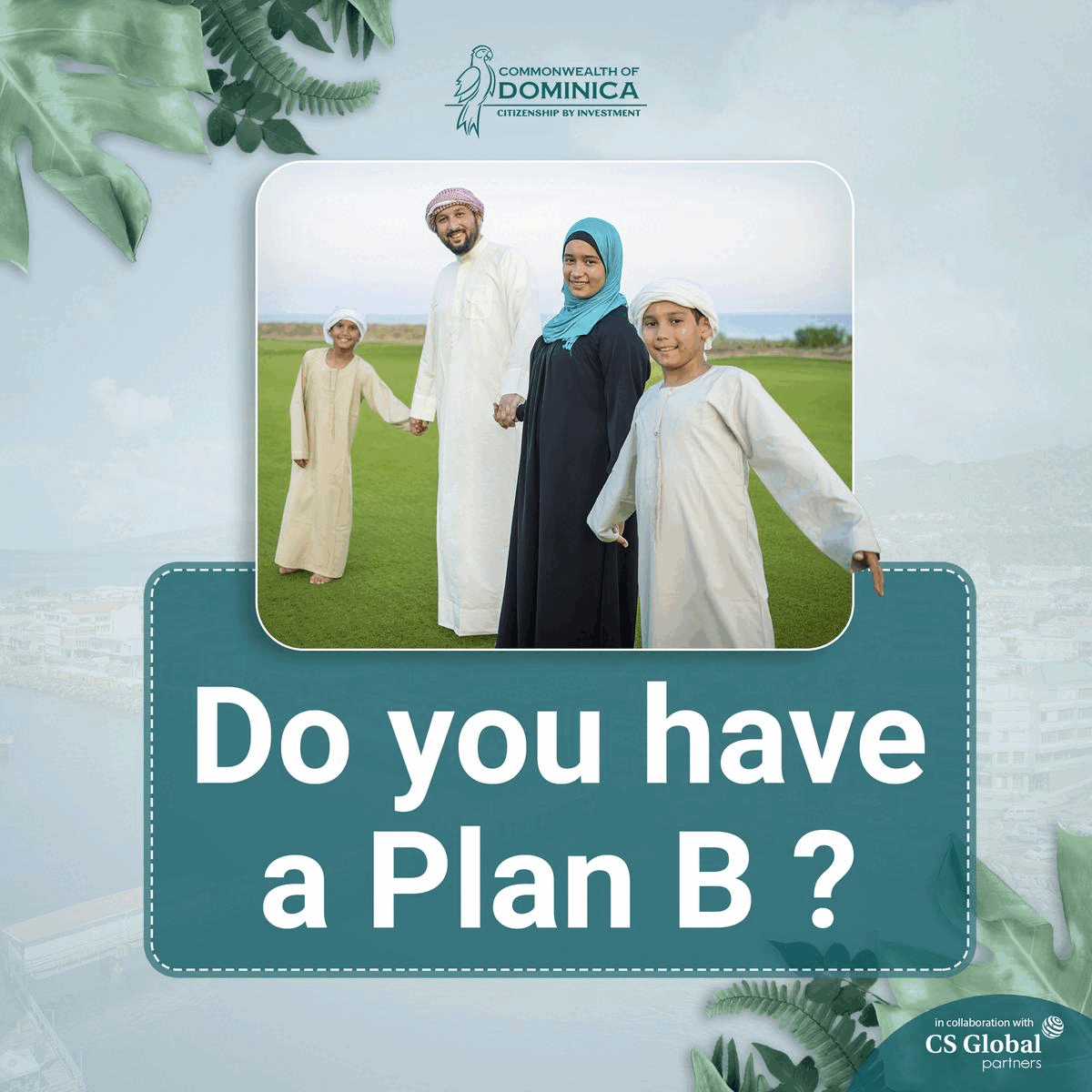 Further, he announced stricter moves on those indulging in 'down blousing' i.e where perpetrators take photos down a woman's top without their consent to stop abuse targeted against women.
Sunak is himself a father to two girls and totally understands the significance of women's safety. He stated that " Sexual violence against women and girls should be considered a national emergency until it has been defeated". He claimed to have unconditionally supported the victims of the abuse back when he was the chancellor.
Adding further, he said ,"As the Prime Minister, I will go further. I will make it a criminal offence if you harass women by taking intimate images of them without their consent and will introduce a major crackdown on grooming gangs."
Sunak has promised the country safer than ever for women and girls. I will not stop until we live in a society where women and girls can go about their daily lives feeling safe and secure," he said in his statement.
A promise to set up an emergency task force working along with UK's National Crime Agency(NCA) to launch investigations and hunt down such gangs has been made by the former chancellor.
Moreover, the plans to launch a 'National Grooming Gangs Whistleblower Network' to collect intelligence on gangs and create a database to help the police monitor suspects and act at the earliest to pluck them away.