UK: The final contender of the Prime Minister race, Rishi Sunak, has denied racism being a factor in the decision to elect the next Prime Minister of the United Kingdom. Liz Truss has taken the lead so far, but this trail cannot be attributed to his race .
Sunak was born in the United Kingdom to a Kenya-based Hindu- Punjabi father. His father's ancestral background links back to Gujranwala, now in Pakistan. And mother was Tanzanian Hindu with family roots in India only.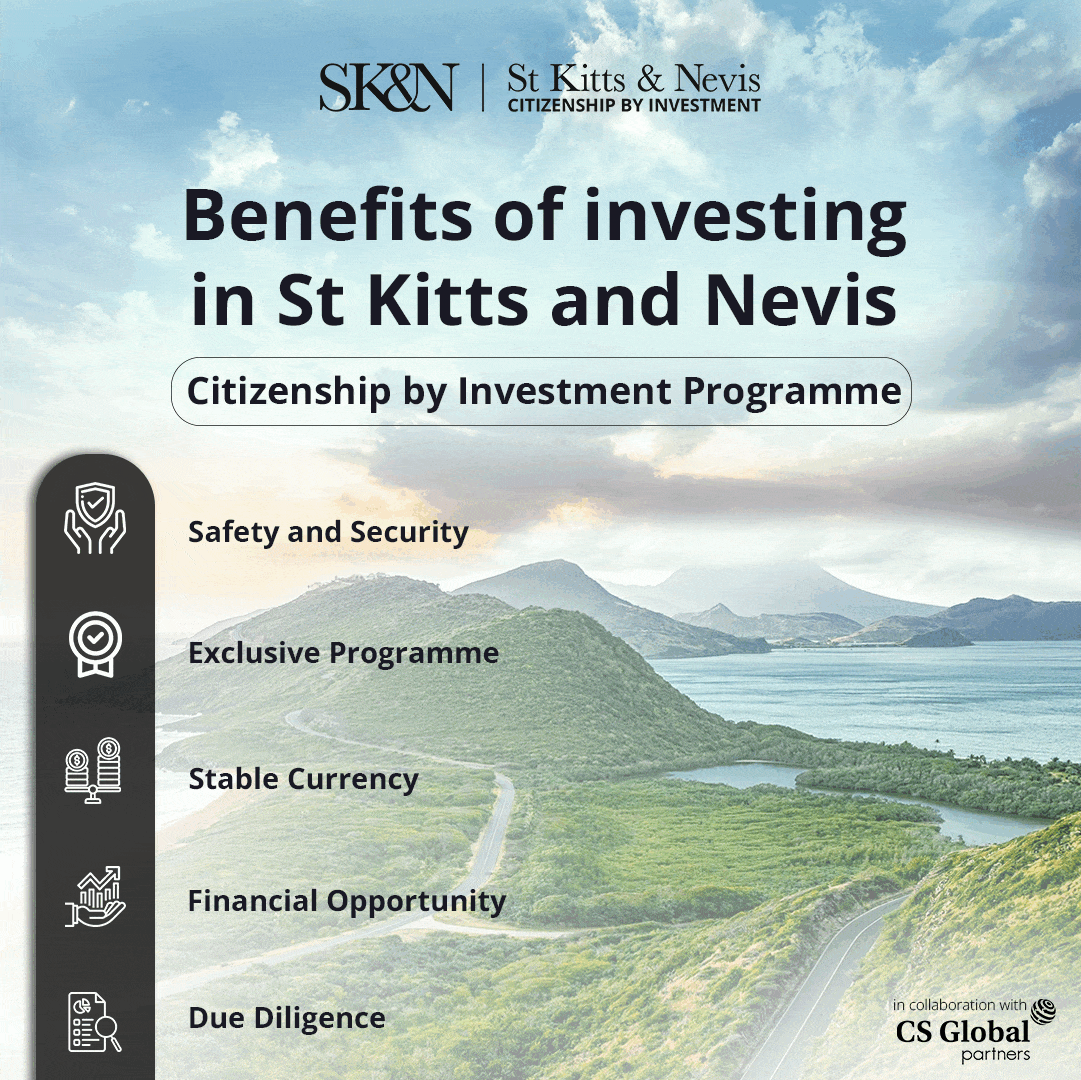 Earlier, The Conservative donor Lord Ranger stated that the United Kingdom would be perceived as 'racist' if Sunak is unable to succeed as Prime Minister of the UK. Even the loyalists of Sunak have expressed resentment over Sunak being subjected to ' a bit of latent racism' by some members.
Despite trailling behind Truss, Sunak believes that this is not due to any kind of racism against him. He believes that he was selected as MP of Richmond as merit receives a higher position than the candidate's race. Furthermore, the decision regarding the Prime Minister of the United Kingdom will be driven by ambition to select the best candidate, irrespective of caste , race or gender.
Sunak is often seen joking about his skin colour at various speeches or events. He has been looking forward to restructuring taxation system in the country and the issue of him raising taxes became the grounds of the decision on leadership. His vision instates British investment in machinery, equipment and research and development. However, he hasn't been able to express his vision fully according to him. Additionally, the reformation of NHS and education in Britain has been on his to-do lists.
Nevertheless, Truss has been leading the tally in securing the trust of 200000 conservative members. She has been planning a 'six-point' plan in education sector if she is elected as the Prime Minister of the UK.