UK: The final contender of the United Kingdom's Prime Minister race and the former chancellor Rishi Sunak is facing widespread criticism as a video has surfaced over the internet. The video shows Sunak boasting about deliberately channelling the funds away from deprived urban areas while he served as Chancellor of the exchequer.
The Sunak has been seen telling the audience that he somehow managed to divert the funds towards the affluent areas so as they received the deserved funding. The video is said to be filmed on July 29th during the meeting of Conservative members in Tunbridge wells. The Labour Party has always been flowing these funds towards the deprived urban areas. "That needed to be undone. I started the work of undoing that", said Sunak. Therefore, he was seen boasting about changing the patterns of funding away from deprived urban areas.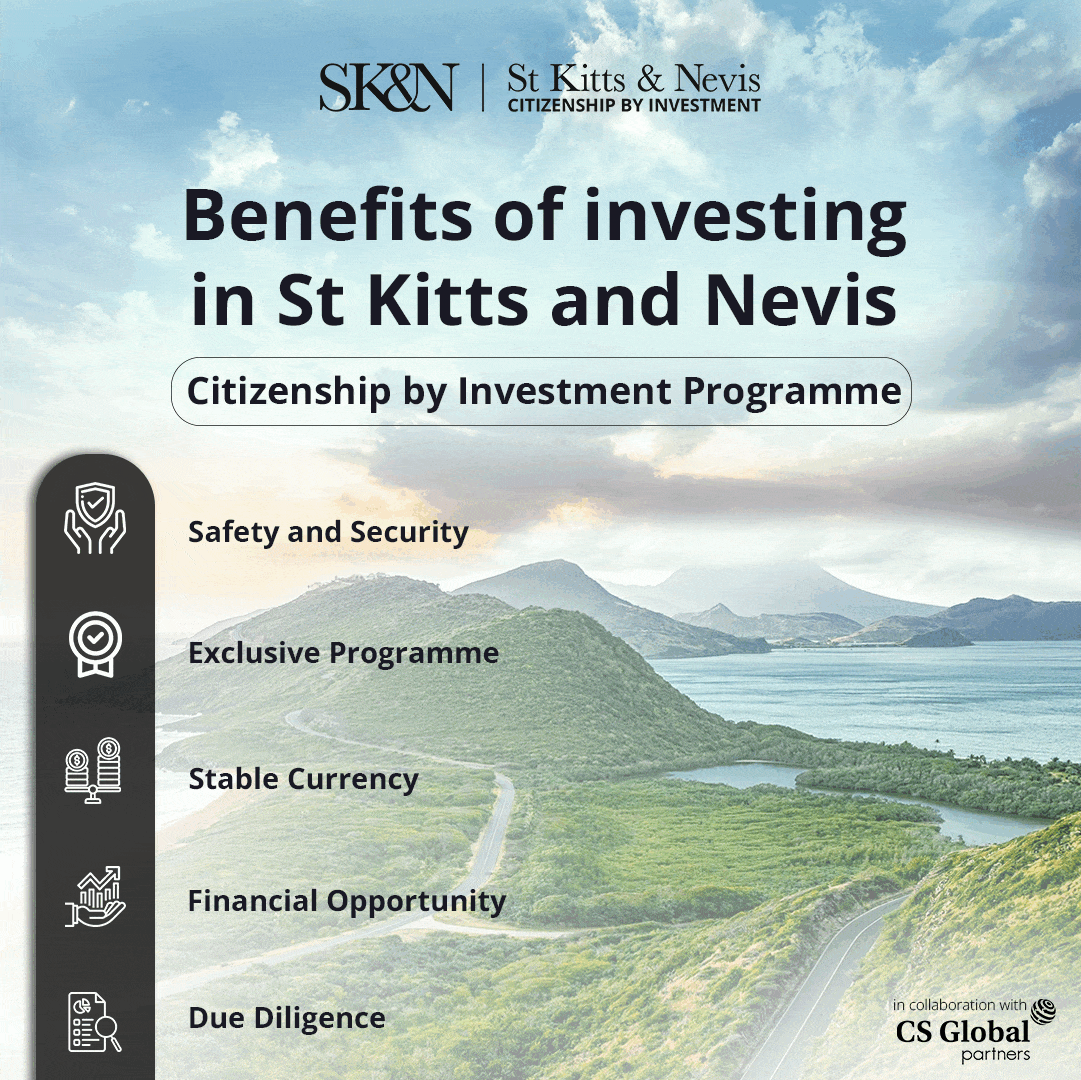 The Conservative party have been looking for the successor of Boris Johnson after his resignation,following protests from ministers on his scandalous tenure. The other finalist Liz Truss has vouched for the development of 'lesser-developed' areas. Ever since the video surfaced online, Sunak has been facing wild backlash from all over.
"This is one of the weirdest and dumbest thing I've ever heard from a politician", Conservative Minister Zac Goldsmith tweeted. This shows real face of the Conservative Party ,says Lisa Nandy, Labour's shadow levelling up secretary.
This is scandalous that a minister has openly been boasting that he altered the rules to channel the taxpayer's money towards wealthier Tory shires. The public money shall be fairly distributed and spent where most required.