The number of German taxpayers with an income of €1 million or more has increased by 1,500 persons in 2018, with the income of millionaires reaching an average annual income of €2.6 million.
According to the Federal Statistical Office (Destatis), Hamburg and Bayern are the regions with the highest number of millionaires. In contrast, those with fewer millionaires include Sachsen-Anhalt and Thueringen, as per the reports.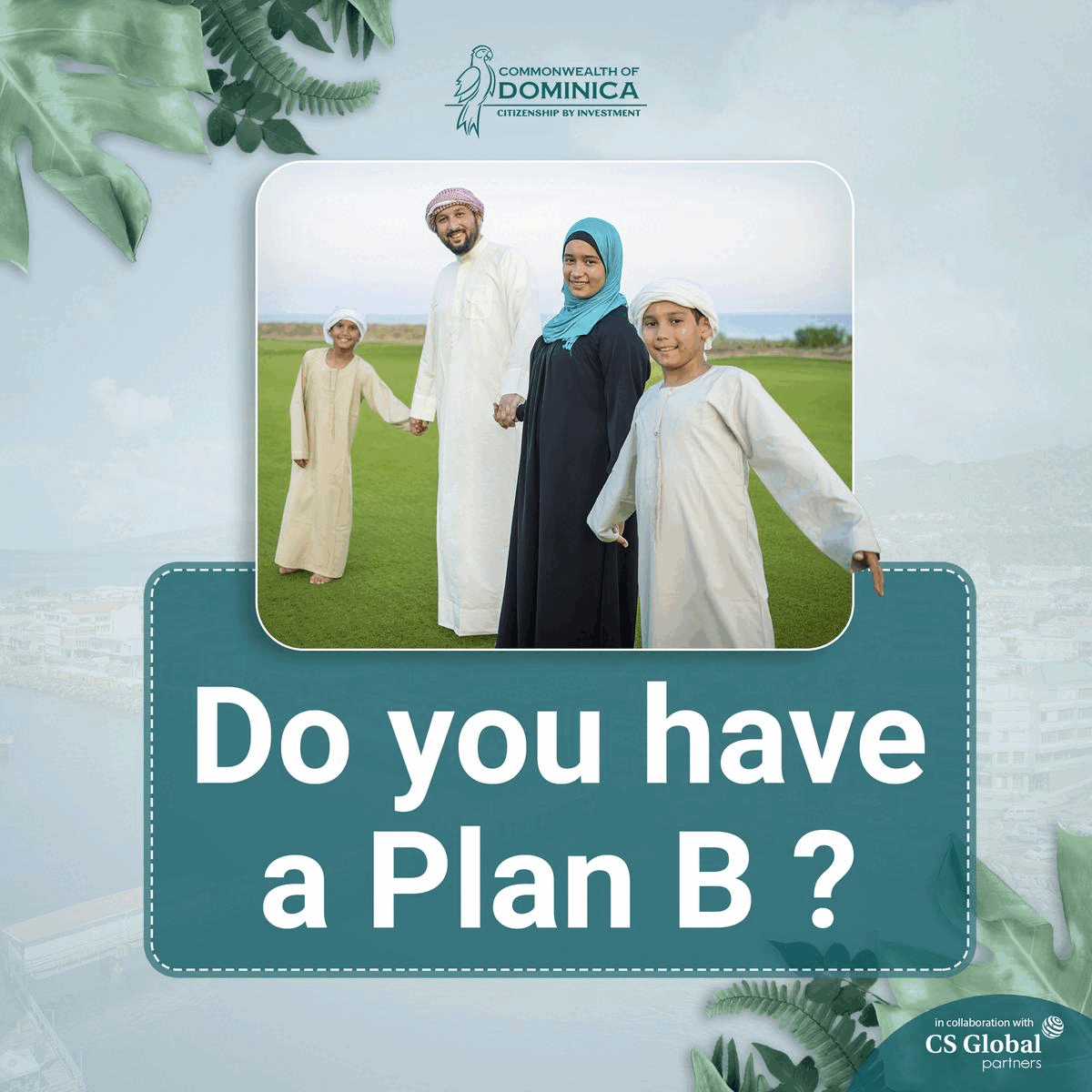 Just under 26,300 people registered as wage or income taxpayers in Germany had an income of at least €1 million, showing 1,500 additional millionaires compared to the previous year.
Destatis' data shows that income from a business endeavour was the main source of income for 59 per cent or 15,500 taxpayers. Another 5,200 (20 per cent) received their income primarily from dependent employment and 4,000 (15 per cent) from self-employment, while other types of income play a minor role.
In addition, employment in the country has risen in April by 1.7 per cent compared to the corresponding time in 2021 and by 0.3 per cent compared to March of 2022.
These numbers were drastically low in April 2020, down by 1.2 per cent compared to the previous year and 0.4 per cent compared to the last month.
Moreover, the number of graduates with a bachelor's degree in Germany has been on a positive trend in 2019 as 120,510 graduates, or 45 per cent of the bachelor's degree holders, finished their studies 2019.
Destatis data also showed that the total number of bachelor graduates this year reached 267,800, remaining unchanged from the previous year.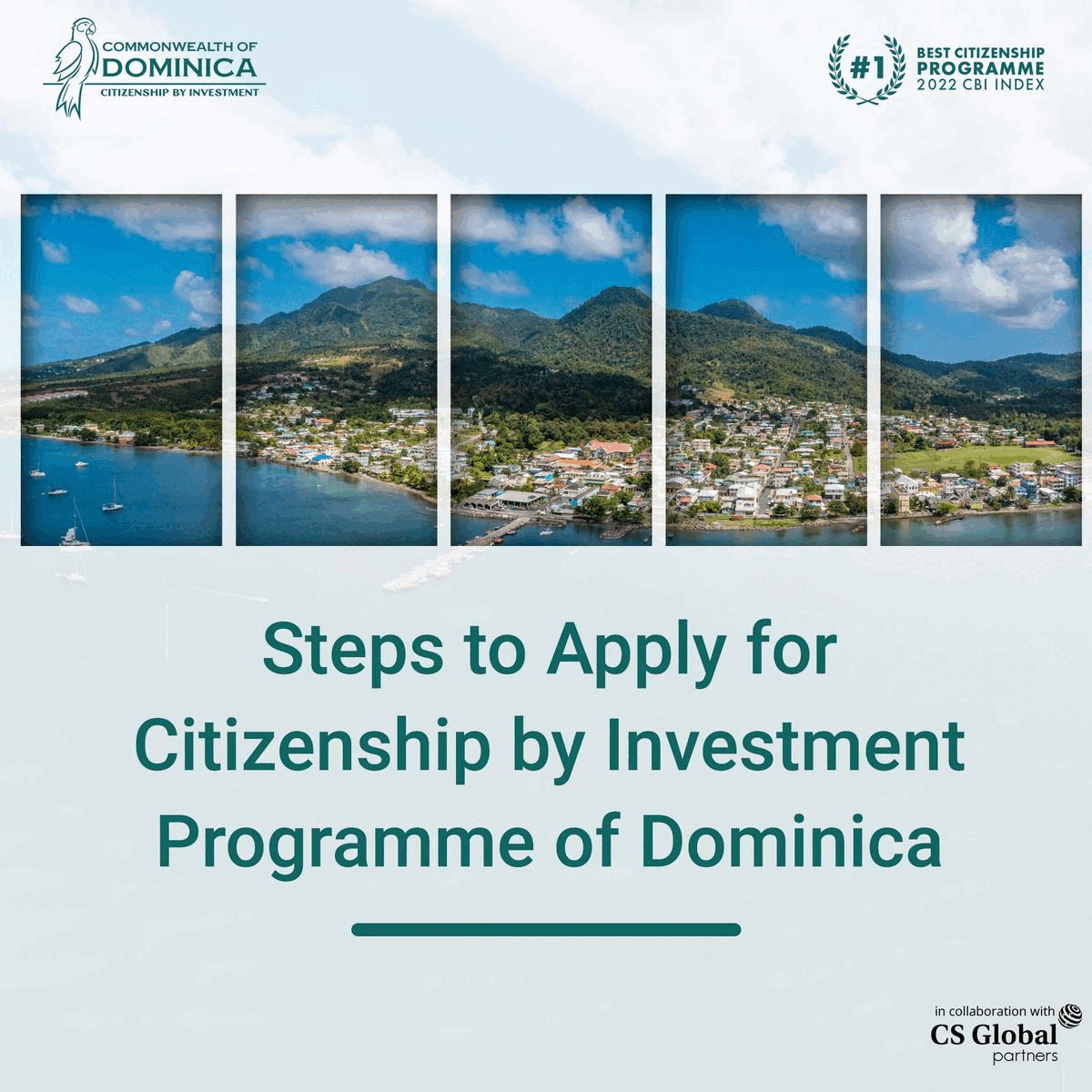 Data from Erudera, the first education search platform based on Artificial Intelligence, shows that the total number of international students in Germany reached 416,437, with 324,729 or 78 per cent international students and 91,708 being domestic students. The same data shows that international student enrolment has increased by 38.1 per cent from 2014 to 2021.