Ukrainian Prime Minister Denys Shmyhal revealed at the Ukraine Recovery Conference in Lugano, Switzerland that the reconstruction of Ukraine is likely to cost around $750 billion.
President Volodymyr Zelensky added that it was the "common task of the whole democratic world" to help finance this investment.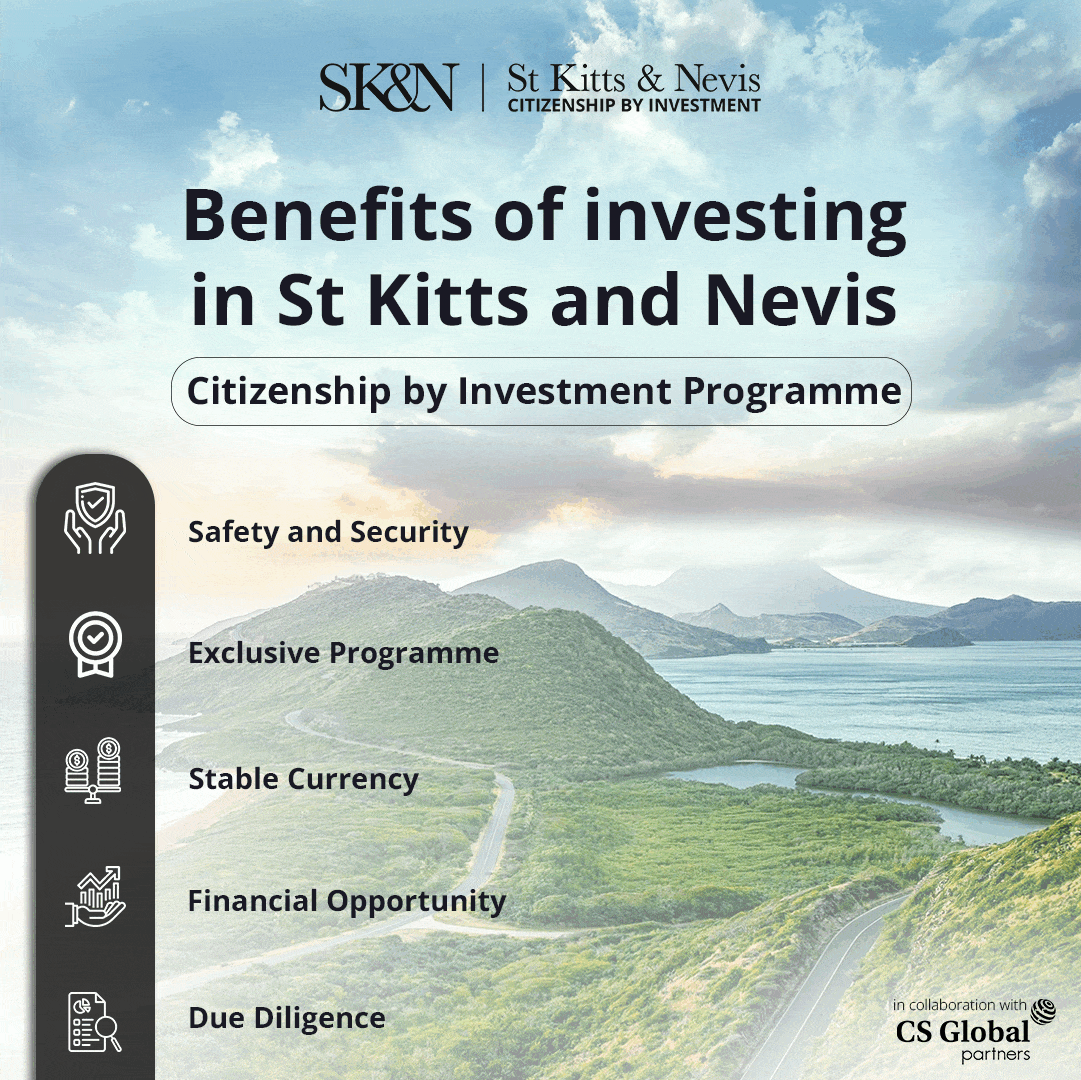 Since the beginning of the war, Russia has decimated many of the major Ukrainian cities. It has installed a terror campaign of air strikes and missile attacks on the targeted cities across the nation.
The Ukrainian government has estimated that direct infrastructural damage due to the devastation of the war has cost over $100 billion. According to the media reports, 41 hospitals are damaged, and Russia has smashed 141 schools and 1,107 kilometres of roads.
The government officials of Ukraine are pushing western democracies to support the country's reconstruction with funds seized from the assets of the Russian government and its oligarchs.
"Russian authorities unleashed this bloody war. They caused this massive destruction, and they should be held accountable for it," Shmyhal told the conference participants.
Prime Minister shared the information on his official social media Twitter handle; the post reads:
The message of Ukrainian authorities at the conference was clear. Investment in Ukraine, Ukraine says, is an investment in "support of global peace." With Ukraine now receiving European Union candidate status, the government hopes that a wave of investment will help modernise the country on its journey towards membership.
Presented Ukraine's draft Recovery plan and Recovery platform during the opening plenary of the #URC2022. Over 3,000 Ukraine and international experts, officials, and MPs prepared 24 draft papers on rebuilding and transforming Ukraine. We are United in defence – United in recovery!
Ukrainian politicians have drafted some 24 draft resolutions on the reconstruction of Ukraine, viewed by around 3,000 international experts and officials present at the Lugano conference.
Appearing at the conference, European Commission President Ursula von der Leyen insisted on the importance of rebuilding the country after the war.