UK: The Bank of England has recently warned the country is on the verge of falling into a long period of recession. The energy bills have been soaring up , leading inflation to an all-time high in the country. This has stirred up competition between the Prime Minister candidate; former chancellor Rishi Sunak and foreign secretary Rishi Sunak.
The contenders have set out in competing on terms of combat plans against the risk of recession in the country. Truss has called recession as 'inevitable' if bold action had been taken. On the other hand, Sunak has criticised the 'tax-cut' policy of Truss ; calling it 'fuel over fire' of inflation as Rishi has always been reluctant to cut off taxes.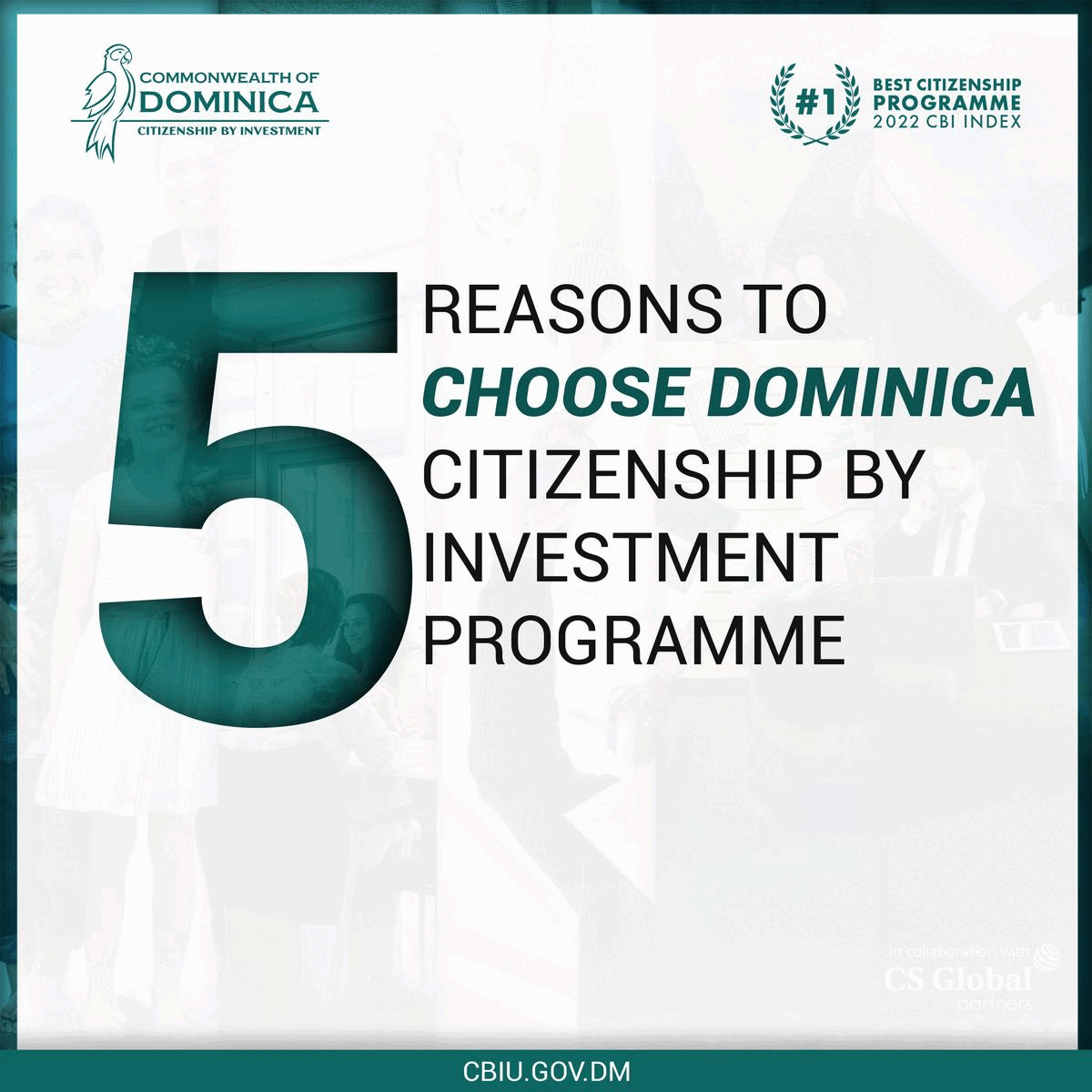 The Bank of England has increased the rates of interest from 1.25% to 1.75%. This has been the highest increment in rates in the past three decades . Moreover, the inflation is set to be at an all-time high in the past 42 years at 13.3%. The main reason for this hike has been the Russia-Ukraine war, that has soared up energy bills.
Rishi Sunak has always preferred to curb inflation before announcing any tax cuts to establish stability in the economy if he gets to be the next Prime Minister of the United Kingdom. Contrarily, Liz truss has been pledging various 'tax-cuts' worth £30bn . Sunak stated it to be an inflatory measure , worsening the economic condition of the country.
"What the Bank of England has said is really something to worry about but it is not inevitable. The outcome can be changed and we can make it more likely that the economy grows", said Truss.