'The Actual Weather' named Facebook page recently shared the weather forecast for Saturday, December 17th.
As per the information shared by the Facebook page, snow today for the peak district and Pennines; the Christmas chaos will become as the battle between cold and mild is unresolved.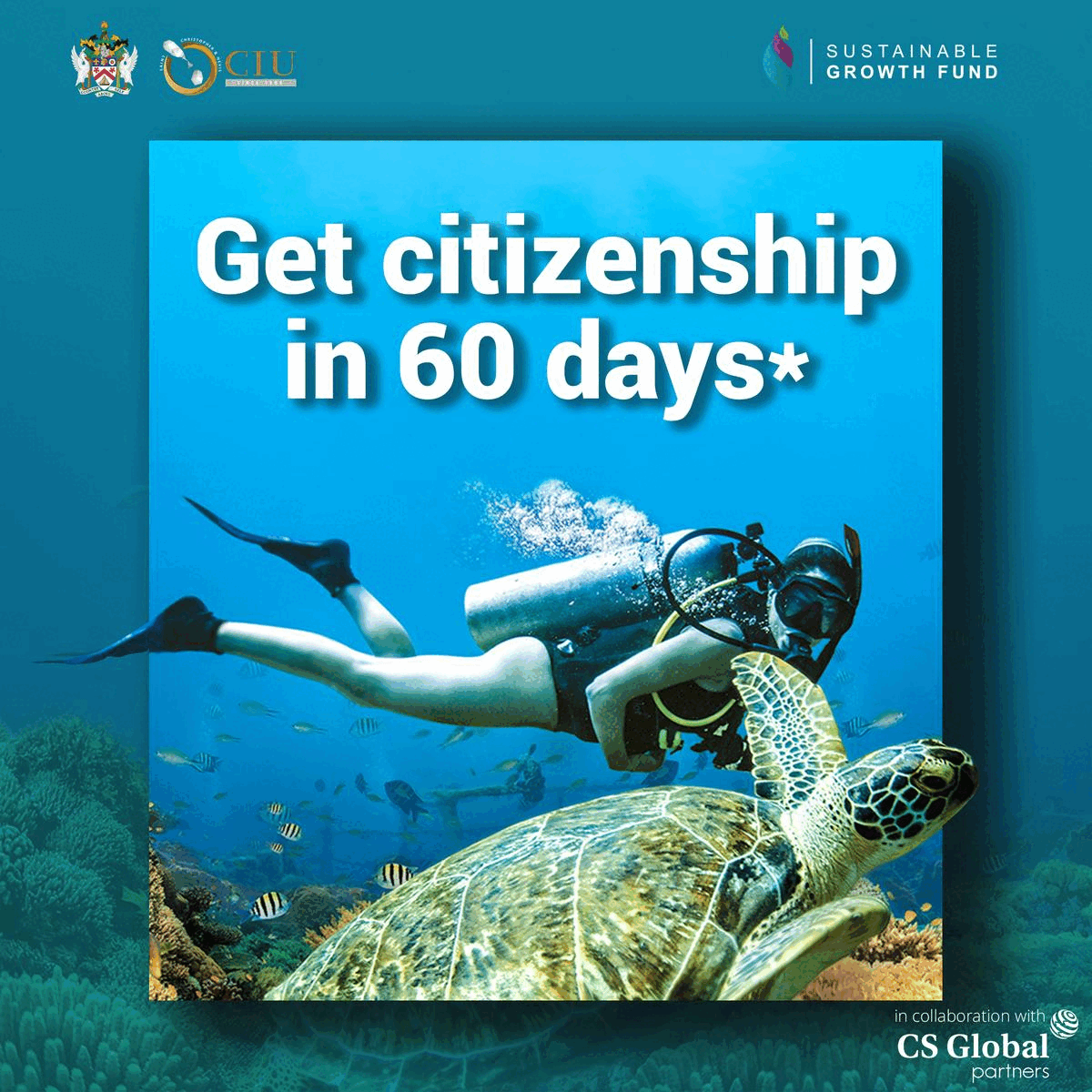 The pattern is so mobile that no weather type will last long, so there is no big or little freeze.
The pattern will change into the new year, with the Greenland block weakening and a Scandinavia high establishment.
Well, this coming period is one of the most uncertain. Normally we can tell you with about a 95% certainty what the likely options are for a week away. We can tell you if it's going to be stormy, calm, normal unsettled.
But this looming battle means that from Christmas Eve to Boxing Day, we could be in the freezer, Snowed under with blizzards, flooded, blown away, or have it Springlike in very mild conditions.
The Forecast
As the attached chart shows, a lot of rain is heading inland from the Southwest, which is turning to sleet and quite heavy snow. The Pennines are being battered, Buxton, Cat and Fiddle, and the Peak District are in line. Derby is unlikely to see anything but North of Derby will.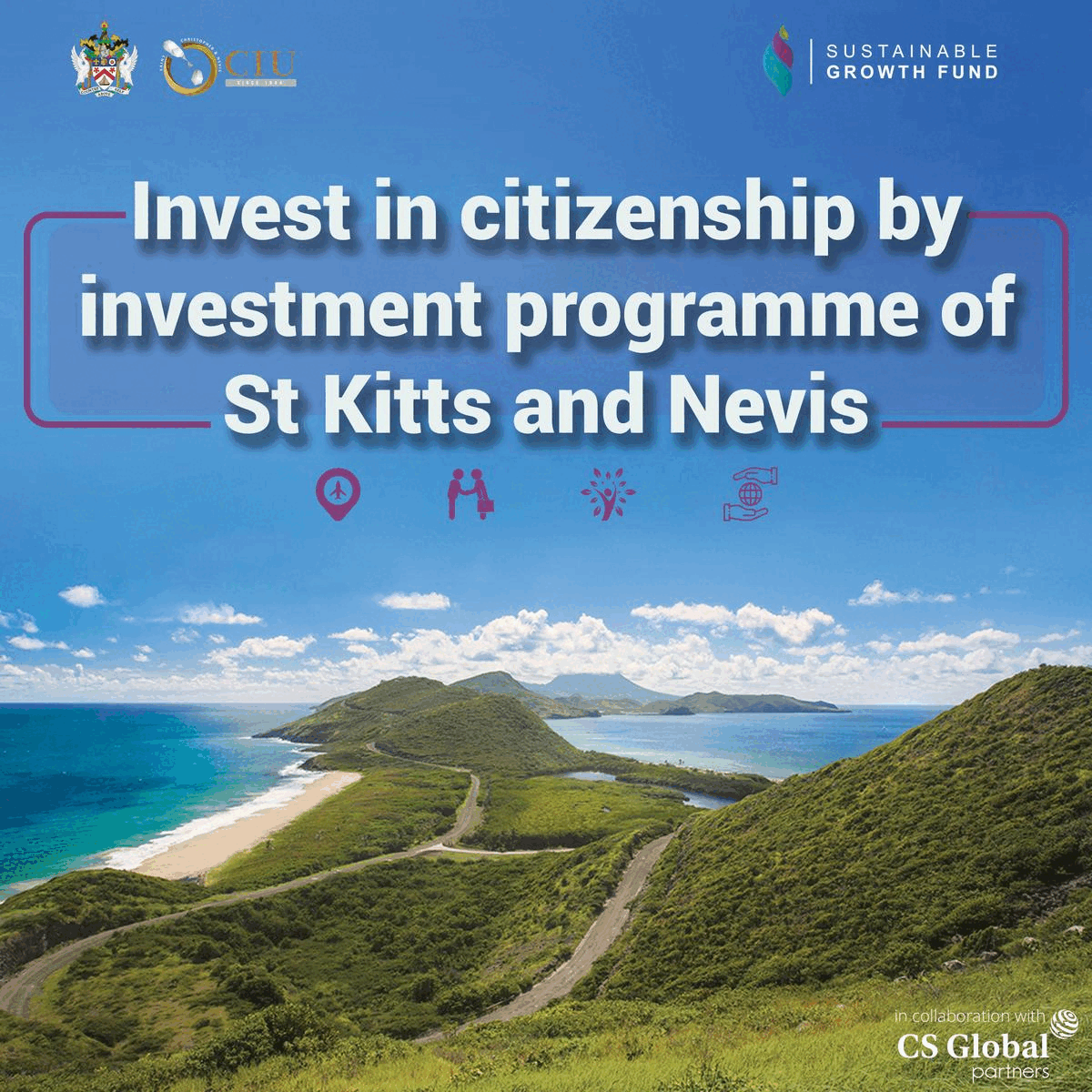 Sunday
The models are not expecting any "front edge snow" away from the higher ground of the Peak District and Pennines. But winds pick up, and rain, sleet and wet snow sweep in through the morning, becoming less cold and windy showers after the main rain band.
Monday
Mild, stormy, strong winds, blustetry heavy showers heaviest in the West, drier in the Southeast.
Tuesday
Stormy, strong winds, cooler with average temps (mild = above average). There is some uncertainty as to whether a shortwave low will bring heavy rain across England, Otherwise bright and showery, with most showers in the West.
Wednesday
Cool with strong breezes and sunnier showers, mainly in the West.
Thursday – Tuesday
Complete chaos, with not only the models struggling to agree but each run within that model, doesn't either. As the attached Christmas chart illustrates, we could get either cold or mild. But whatever we get and whenever we get, it won't last. So any snow won't last, and calm won't prevail.
Wednesday Onwards
It looks averagely unsettled, with periods of mild, periods of cold, some rain, and some snow.
The Greenland block is expected to weaken; high pressure is likely to build over Europe, likely to migrate into Scandinavia. This suggests that after a period of normal Winter weather, it is expected to turn cold again, this time from the East.