UK-based weather forecast Facebook page, "The Actual Weather", recently shared a weather update for Tuesday, Dec 20.
As per the update, the Christmas synoptic mess will remain unsolved; The weather is expected to turn out colder after Christmas.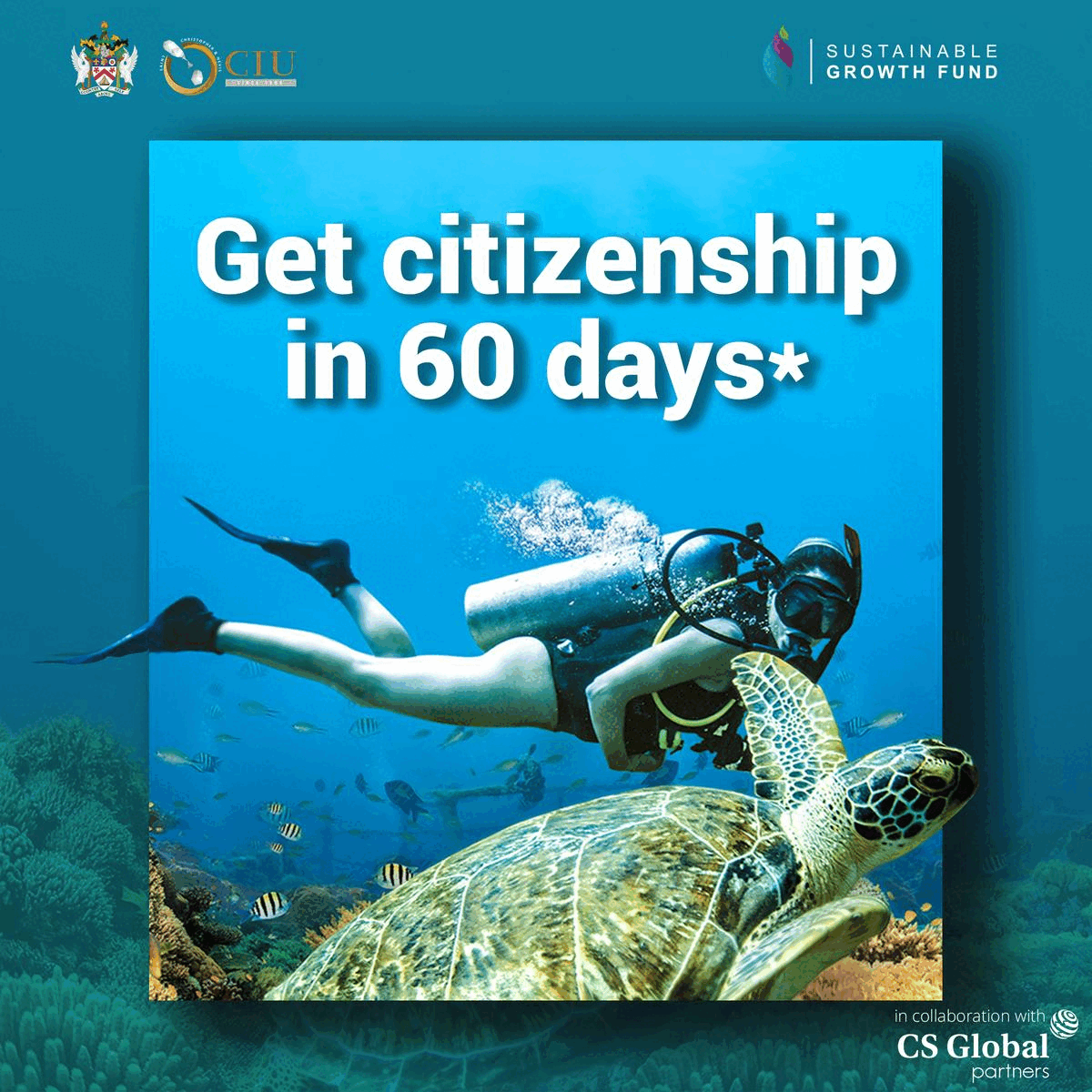 Many of you tune in to us for an honest, accurate forecast and with just five days to go until the Big Day, we can tell you by now. But no, the complete mess still needs to be clarified, as the attached charts show. There's a model/run disagreement by THURSDAY!
The Overview
Pressure is expected to rise next week, so that higher pressure will bring more stability. But the immediate outlook remains mobile and changeable as the North cold/South mild battle continues.
The Forecast
The early cloud in the East clearing is bright and breezy, with plenty of sunny spells, cooler than yesterday with average temperatures. Scattered showers will be mainly over Ireland and Western Scotland, wintry over high ground.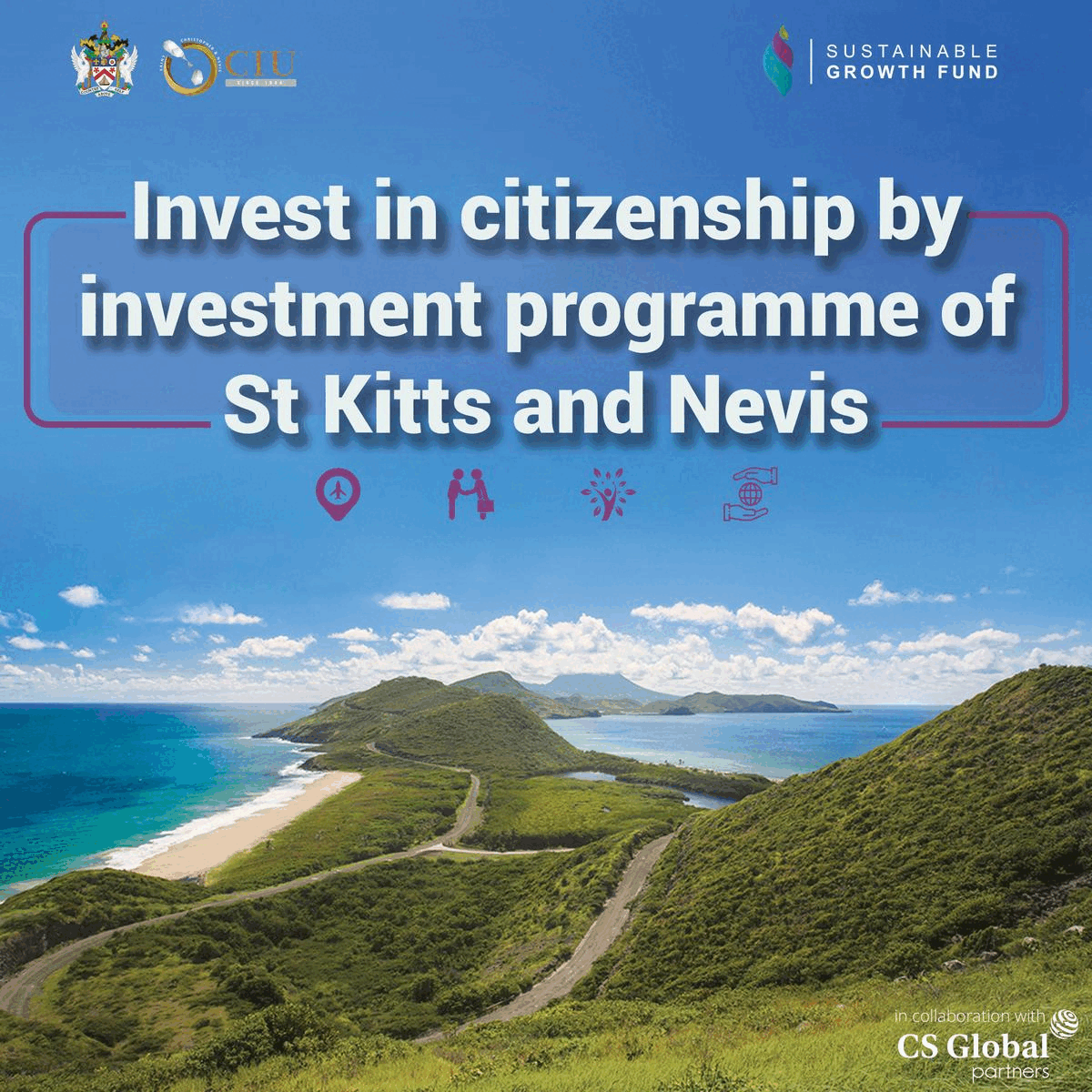 An early band of rain sweeps across most of England and Wales, and then it's another day of bright, sunny spells, breezy, average temps, and showers, mainly in the West.
Thursday
There's a system arriving from the Southwest, but just how potent it is, and therefore how wet, remains unresolved. It will be cold enough in the far North for snow; it's likely to be mild across the country's southern half. There will be rain around, but how much for who and when is not agreed upon.
Friday
There is agreement on Friday, though, as an incoming system from the Southwest sweeps in. It is likely to stall over Northern areas, which means snow/blizzards are possible on its Northern flank—breezy, milder showers South of the system, which will deliver a lot of rain where it stalls.
Christmas Eve, Christmas Day, Boxing Day
A very mobile spell, with the mild pushing North at times and retreating South at others. Most favourable in the South, most chance of seeing snow in the North, although everyone could see some snow at some point. But even if it does snow, it's unlikely to settle.
So a real Wintry mix won't be resolved until the days arrive.
Tuesday Onwards
The cold in the North will likely win, and as high pressure starts to become more dominant, we are looking at some calm, cold, frosty weather – but not as hard as recently. But things still need to be completely settled. The outlook is out, and snow is possible, if not likely, somewhere at some time.
It remains blocked, and there's no sign of returning to a lengthy spell of mild.