United Kingdom-based writer and mind coach Vex King is well known for his positive, inspirational and wisdom-based writing.
Recently Indian origin writer shared a beautiful piece of writing on his official Facebook page. He wrote:-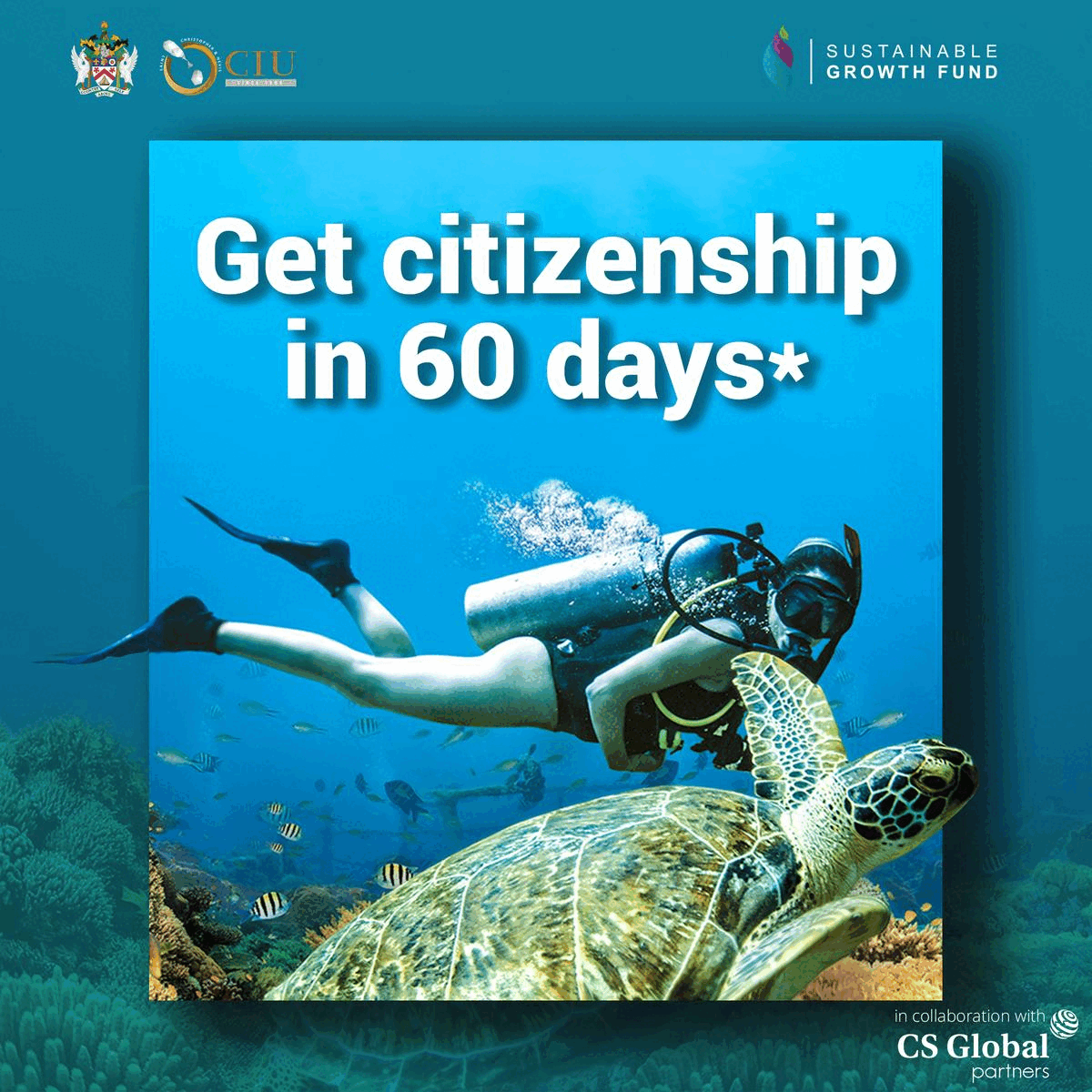 Many believe that seven natural laws govern our material and spiritual life. They're identified under the Hermetic Principles – initially taught by the wise ancient Egyptian deity Thoth. 
Often titled the Law of Cause and Effect, one of the principles states that every cause has an effect and every effect has a cause. Some may relate this to Newton's third law of motion, while others may think of it as 'what goes around, comes around.⁣⁣
⁣
Have you ever thrown a ball against a wall, only for it to bounce back and hit your face? Well, that's how this concept works. Or, think of it as a boomerang – someone can aim it in your direction, but it'll only come back to them. If you get mad that it was aimed at you and throw one back towards them, guess who it's going to fall to?⁣⁣
⁣
The moment we try to interfere with someone else's path by identifying ourselves as karmic law, we place a burden on our future. Even if you feel that vengeance is justified, you cannot avoid the Universal law. This isn't even about punishment, but simply that actions create behavioural tendencies which impact our lives. With that said, the law can work to fulfil our desires if we continue to share energy from a place of genuine love and compassion.⁣⁣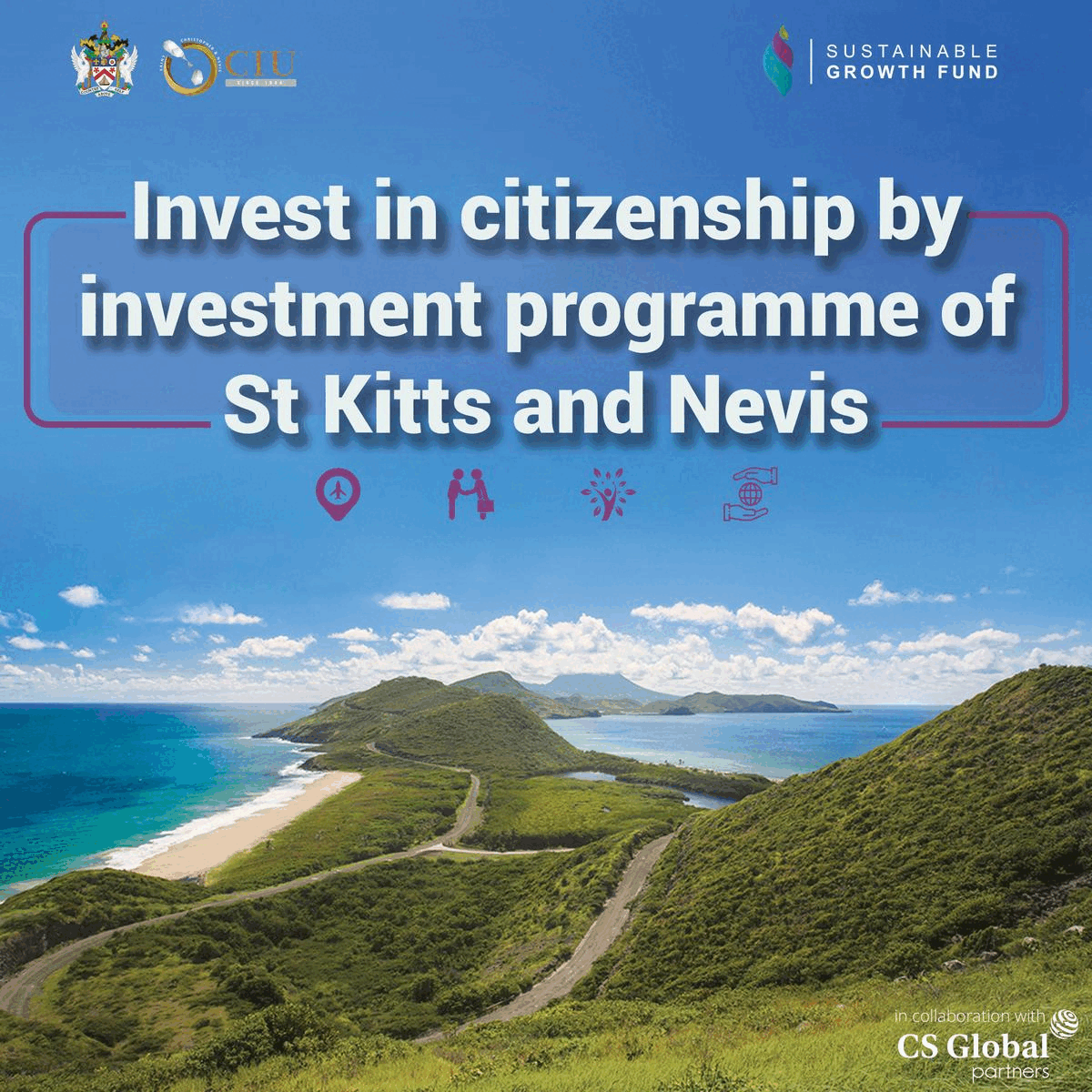 ⁣
The energy we release, whether mental, emotional, verbal, or physical, will return to us at some point. It may be tempting to make others pay for the pain they've inflicted, but find peace in knowing that the Law of Cause and Effect is always operating. Taking matters into your own hands will only create more upheaval in your own life.⁣
⁣
Focus on self-responsibility and not burdening others, even if they have done us wrong. Your intentions matter. The Universe will provide the necessary evolutionary lessons, so I wish others healing and growth. Pray that they will outgrow old harmful patterns, as they will only cause more harm for themselves and others.⁣