Buckingham palace announced that Queen Elizabeth, the longest serving Monarch of Britain, passed away peacefully at 96 on Thursday afternoon.
With her death, her eldest son Charles, the former Prince of Wales, will direct the country in grieving as the new King and head of state for 14 Commonwealth realms.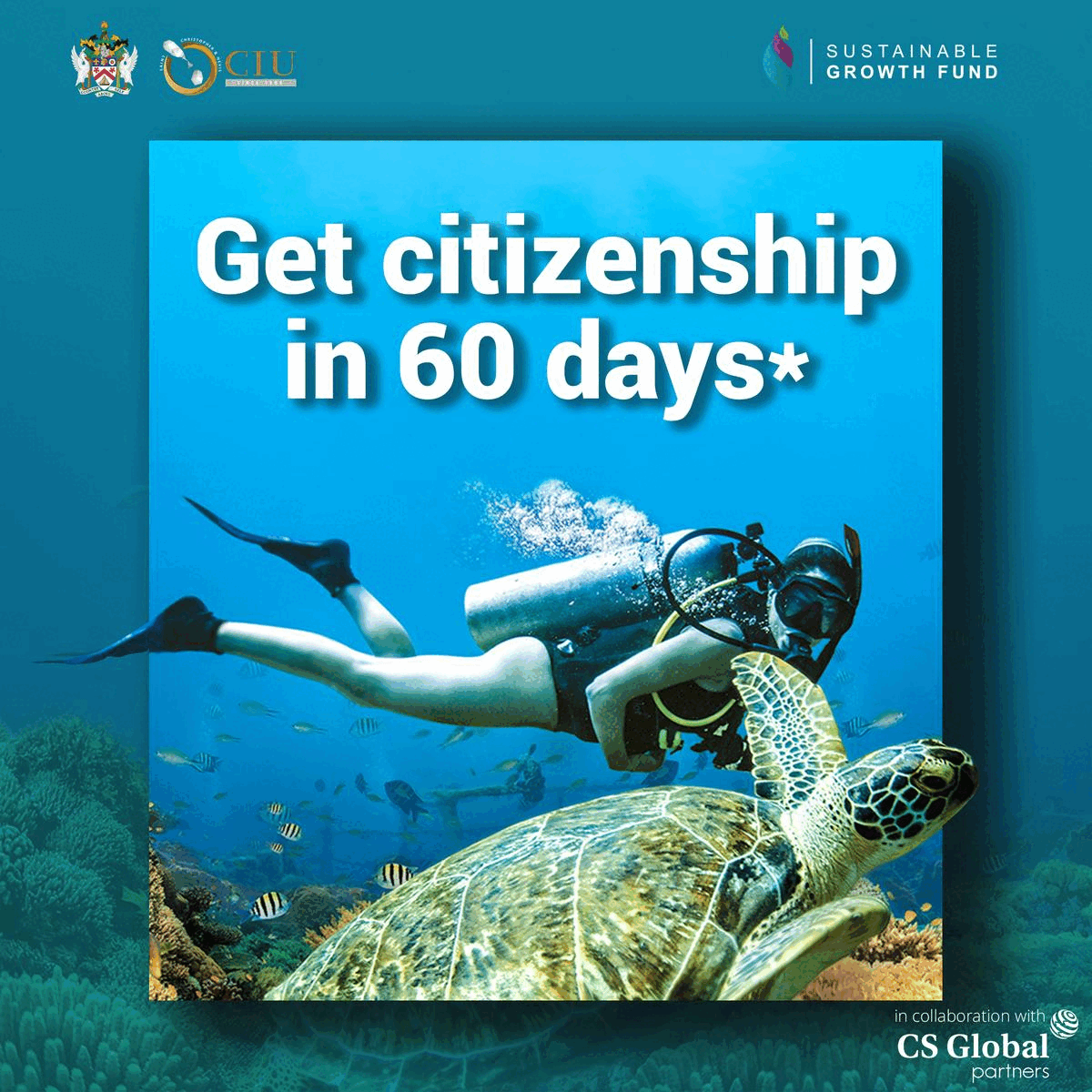 Each detail, from the route her coffin will take to the hymns sung at her funeral, has been minutely examined by generations of officials. This, as far as it can be known, is what will happen.
On Thursday, Charles will be formally proclaimed King. The new King will also meet with the prime minister and the cabinet, the Archbishop of Canterbury, along with the Dean of Westminster.
The coffin travels from Balmoral to Edinburgh to lie at rest in the throne room at the Palace of Holyroodhouse on Saturday.
During the early hours of Sunday, the new King, Charles, will travel to the Palace of Holyroodhouse, where his arrival is marked by the keys ceremony, in which the lord provost of Edinburgh hands the sovereign the keys of the city.
The King will be travelling to Northern Ireland on Monday, 12 September. At Hillsborough Castle, the sovereign's official residence in Northern Ireland, he has audiences with the first minister, deputy first minister, and the Speaker of the Northern Ireland assembly.
The coffin will be taken by hearse from St Pancras to the throne room in Buckingham Palace. Later it will be taken to the Palace of Westminster for the lying in state, five days in which the public will have a chance to pay their respects.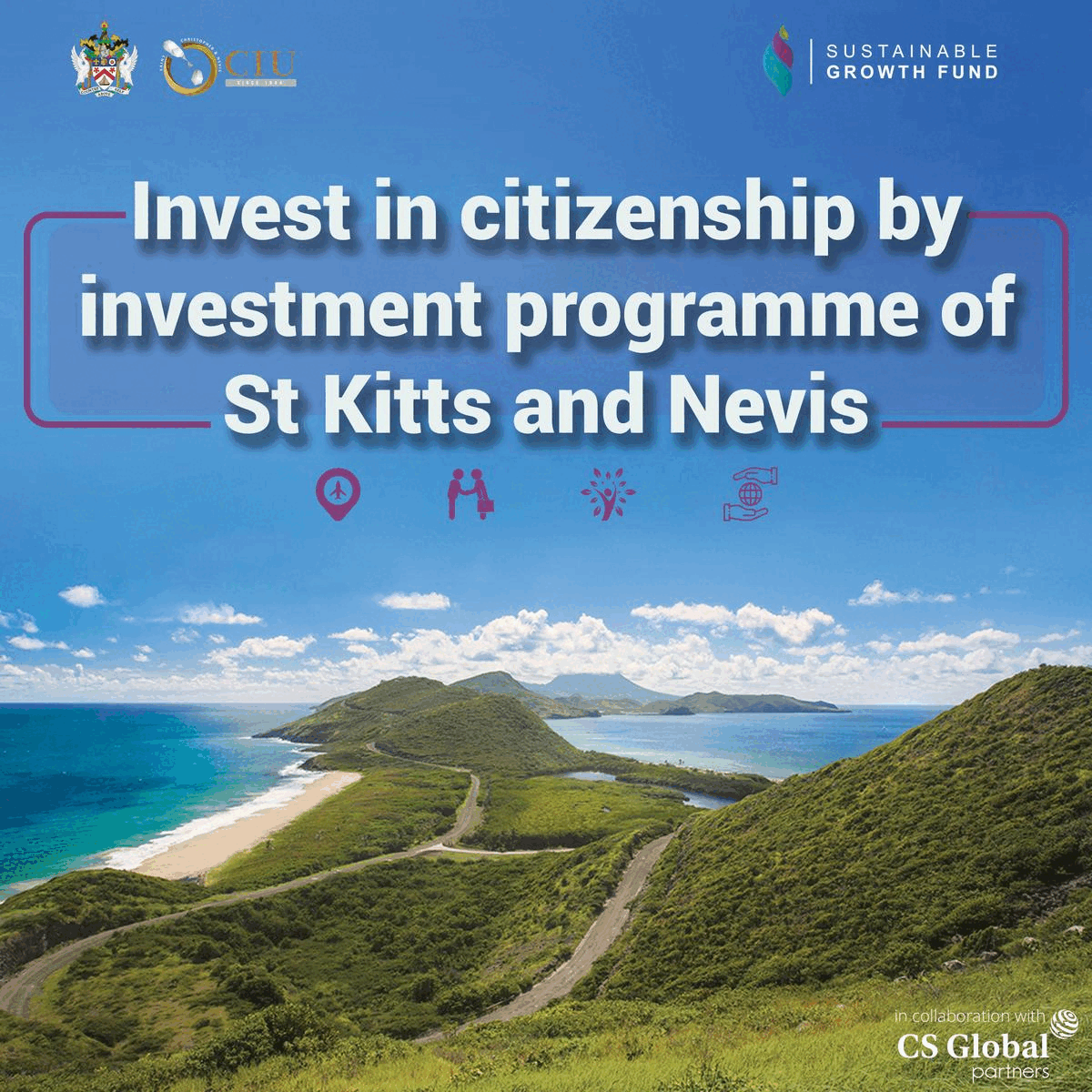 The King will travel to Cardiff, where a service will be held at Llandaff Cathedral. He will receive a message of consoling at the Senedd, the national assembly building, and at Cardiff Castle, will have an audience with the first minister and the presiding officer.
On Thursday, 15 September, The King will attend the meetings with senior defence staff, the commissioner of the Metropolitan Police, the governors-general and the realm prime ministers.
Afterwards, the final preparations for the funeral will begin. The King has another audience with the prime minister. In the evening, there is a reception for heads of state, governors-general, realm prime ministers and other visiting guests.