The Criminal Minds are a pioneering rave group that emerged in the United Kingdom in the late 1980s and early 1990s. The group comprised a trio of three individuals: Spatts, Scratchmaster Boothy and Spenny Spen.
Reportedly, the trio of Spatts, Scratchmaster Boothy and Spenny Spen significantly shaped the emerging rave and hardcore music scene, leaving a lasting impact on the electronic music landscape.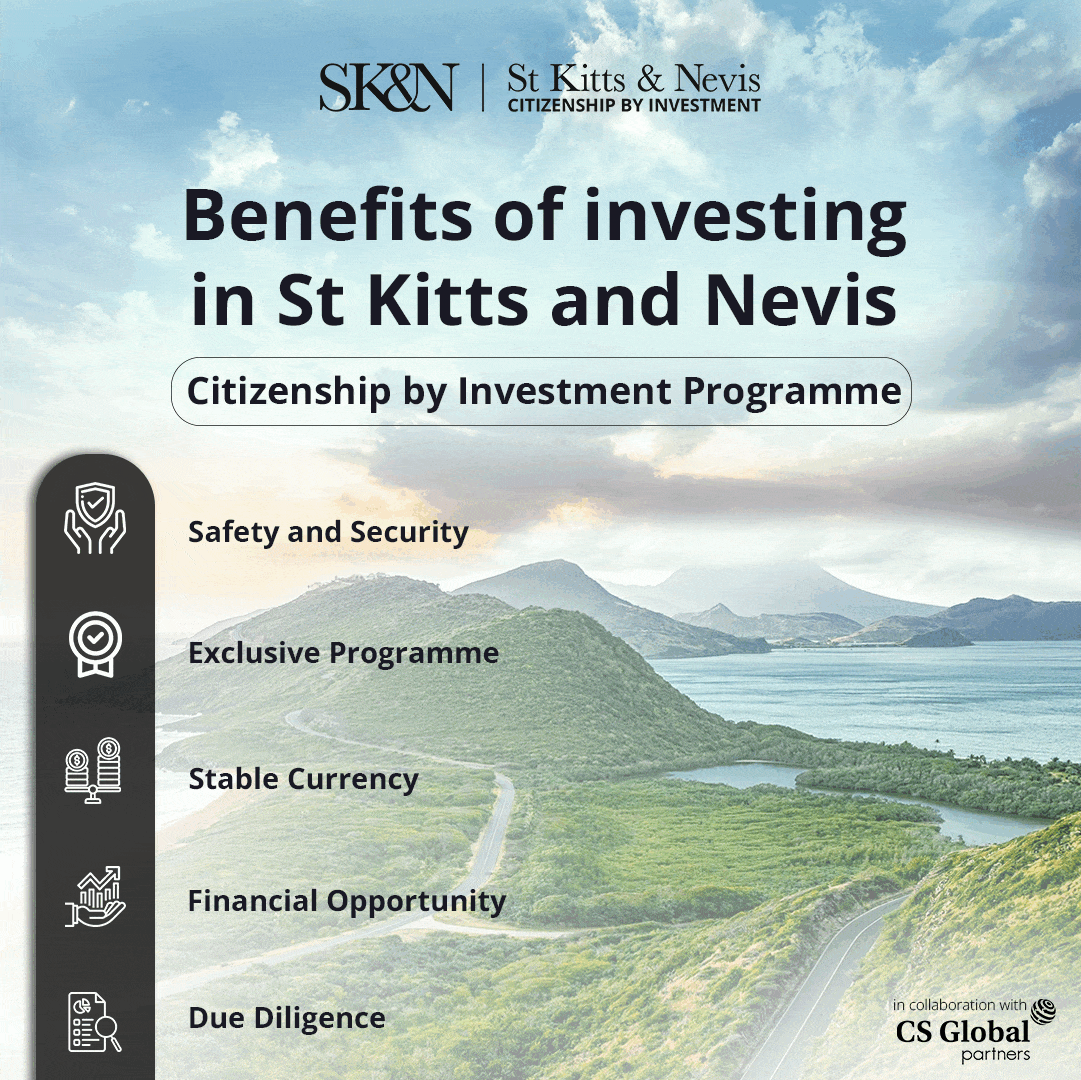 Formed in 1985 in Milton Keynes/Buckingham, The Criminal Minds quickly gained recognition for their energetic performances, blending breakbeat, acid and hip-hop elements. Their signature sound incorporated intricate drum patterns, heavy basslines, and samples from diverse sources. Their eclectic mix created a unique and dynamic sonic experience that resonated with ravers nationwide.
The Criminal Minds' breakthrough came with releasing their seminal track, "Baptized By Dub," in 1992. The record became an instant hit, receiving widespread acclaim and solidifying their position as innovators within the genre.
Its hypnotic rhythms, catchy melodies, and thought-provoking vocal samples captured the essence of the rave culture, making it an anthem that still reverberates through dancefloors today.
In addition to their studio productions, The Criminal Minds are renowned for their captivating live performances. Their high-energy DJ sets and stage presence electrify crowds, creating an atmosphere of euphoria and unity.
The group's dedication to pushing the boundaries of sound and their ability to connect with audiences established them as one of the most sought-after acts in the rave scene.
Beyond their musical contributions, The Criminal Minds also embraced the ethos of rave culture, championing peace, love, unity, and respect. They became strong advocates for the rave movement, using their platform to promote inclusivity, social consciousness, and positive change within the community.
Their music served as a catalyst for collective experiences and a form of escapism for a generation seeking liberation through music and dance.
They are known for their universal legacy, which continues to inspire and influence generations of artists, cementing their status as legends of the rave era.