United Kingdom: The frog mug, a 'Surprise mug' or 'Toad mug', is a type of Caremic Vassele used for drinking beer and other alcoholic beverages in Sunderland, England. It was initially designed as a practical joke. The mug's interior features a fully modelled frog revealed to the drinker as the liquid is consumed. The cups were originally made in Liverpool and Sunderland in England and used in taverns frequented by sailors.
One theory of how the frog mug came to be made was that a potter who had nearly completed some faces had left them to cool overnight. On his return, he found a frog sitting at the bottom of one of them. Surprised and amused, he decided to make a mug with a frog inside based on the idea. They proved so popular the frog mug was created. The Frog Mug was first produced around 1775 but became very popular during the first quarter of the 19th Century.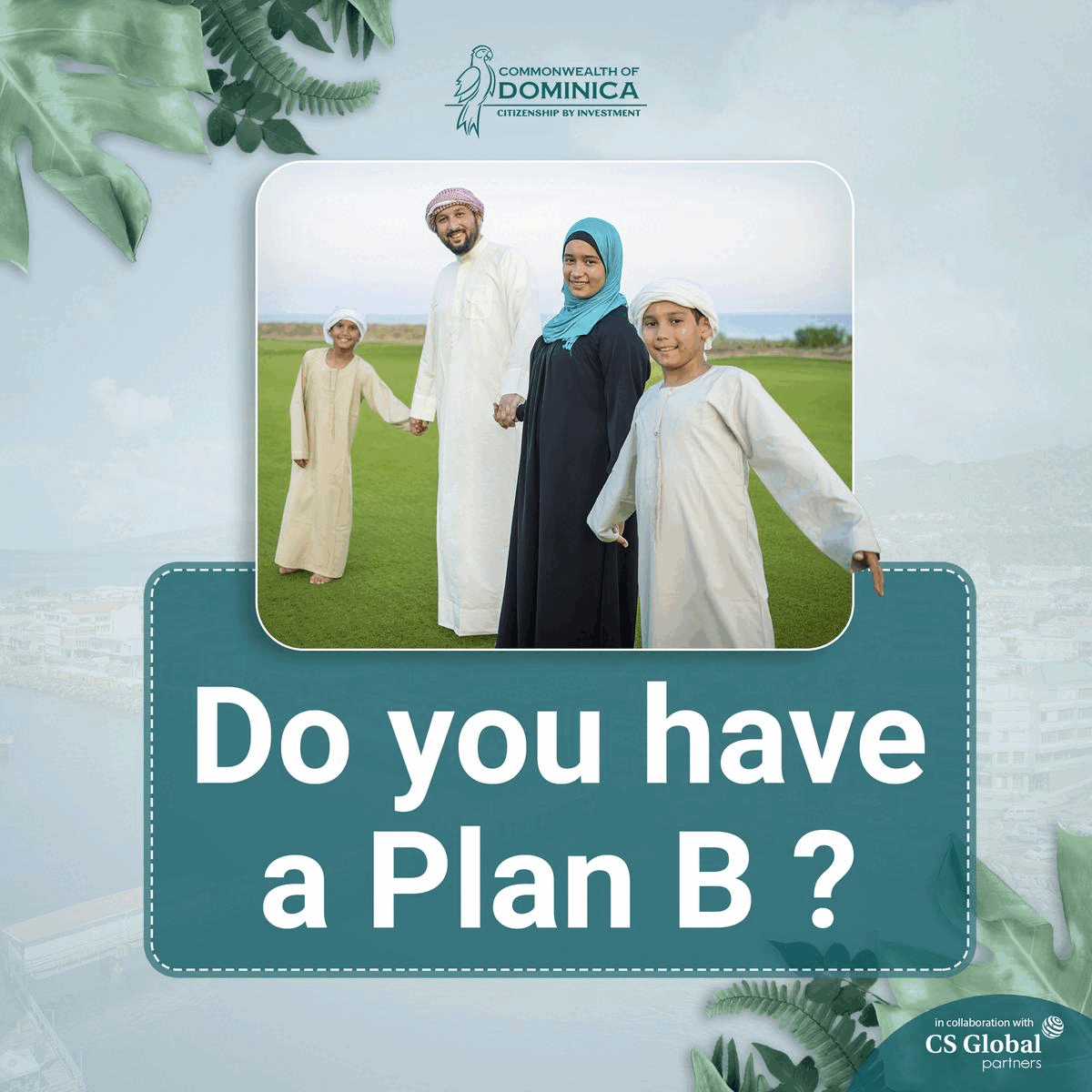 Most frog mugs feature a frog on the side or the bottom and occasionally on the rim. Some frogs have open mouths, so when the drink is poured, it goes through the frog's mouth. There are some examples of larger vessels having multiple frogs and even lizards.
The earliest frog mugs date to around 1775 and are primarily associated with the Sunderland potteries, including Brunton & Company (afterwards Moore & Co.), who were noted with early examples. 
One of the most noted potteries for producing the frog mug was Dixon and Co. Although Sunderland and the northeast were the top areas for the frog mugs, they were also made in the Stafford and Leeds potteries.
The frog mugs created in Sunderland primarily feature the famous Sunderland lustreware with its pink lustre decorated with black transfer prints, often with mottos, phrases and sayings. More popular designs include the Wearmouth Bridge, Ironbridge and Crimea portrayals. As many of these mugs were used by sailors, many had a strong nautical theme and featured sailing ships, the Sailor's Farewell and the Sailor's Return.