Rain and Thunderstorms across eastern Australia said to be pushed towards south-west Queensland on Sunday.
Drier and milder weather condition is said to be swept across eastern Australia this weekend. It will be short-lived as rain, thunderstorms, and unseasonably cold conditions develop over the coming days.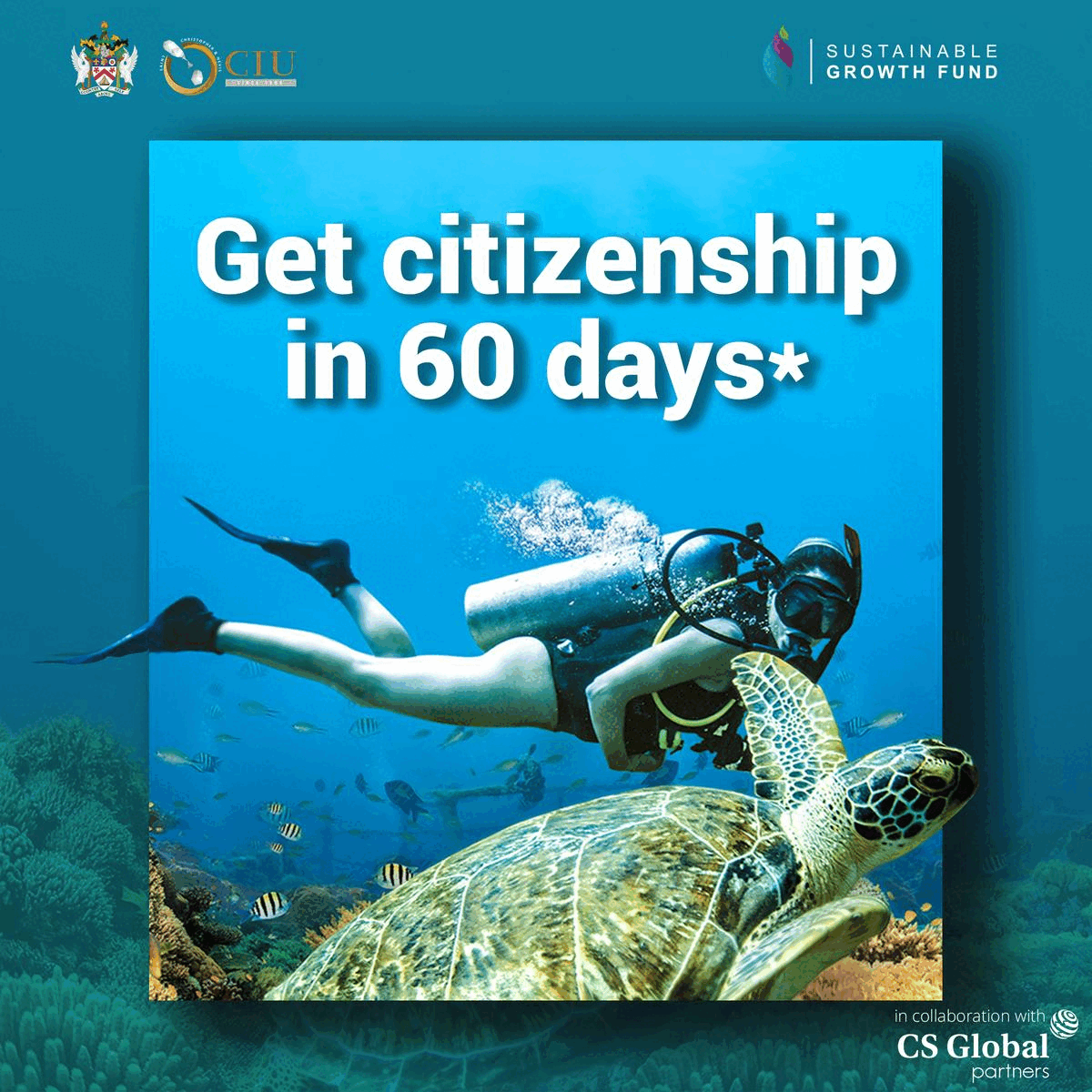 A cold front and low-pressure system will strengthen over Central Australia on Saturday, generating showers and thunderstorms across parts of inland Northern Territory and inland South Australia.
These weather systems will deepen on Sunday and push showers and storms into south-west Queensland, western New South Wales and western Victoria from the afternoon. Gusty winds will also develop around the low.
A Severe Weather Warning for damaging winds is current across parts of SA, including Adelaide, for Sunday.
Damaging winds will extend into parts of Victoria and Tasmania later on Sunday and into Monday. Damaging winds may increase the risk of trees falling, particularly given the wet soils in many areas.
Rain and storms will move into much of Qld, NSW, Vic and Tas during Monday, and there is the potential for heavy falls, including for flood-affected areas.
Flood Warnings remain current for many rivers. Flood Watches have also been issued for expected renewed or a prolonged river rises.
Unseasonably cold conditions will follow the front on Tuesday and Wednesday, with maximum temperatures falling 6 to 16°C below average for large areas. Snow is possible at low levels.