Ayrshire: In a fusion of art and imagination, the renowned Scottish artist Rachel Maclean is set to unveil "Don't Buy Mi," a surreal and thought-provoking public artwork, as part of the ambitious JUPITER+ program by Jupiter Artland. This creative endeavour significantly adds to Ayr's cultural landscape and promises to inspire young minds.
JUPITER+ is Jupiter Artland's pioneering nationwide art and creative learning initiative that engages artists to transform public spaces, complemented by robust educational programs to nurture Scotland's budding artists.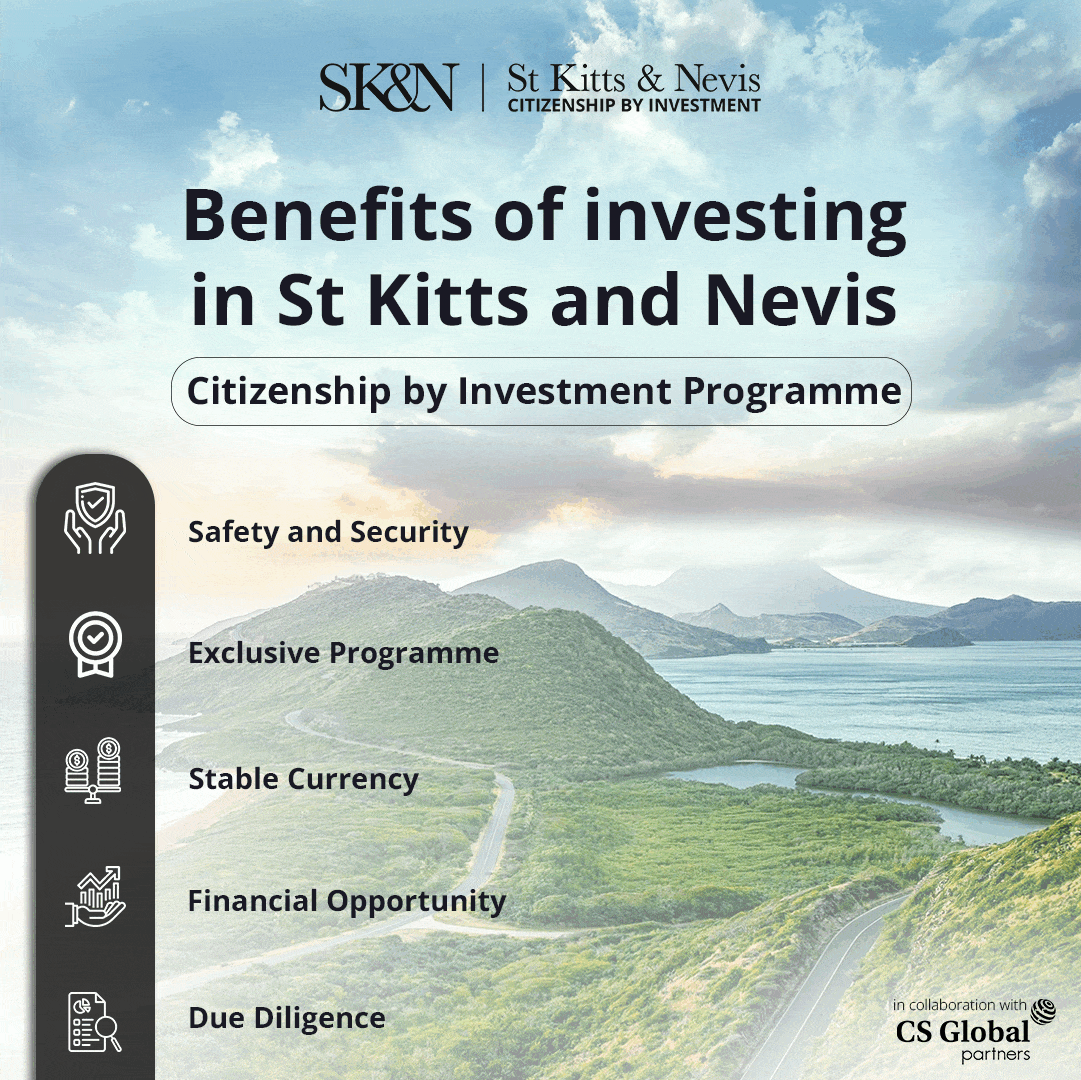 Rachel Maclean, celebrated for her meticulously crafted fantasy worlds, has embarked on converting a once-vacant shop on Ayr High Street into an immersive installation. From September 22 to December 24, 2023, the public will have the opportunity to enter Maclean's imaginative realm free of charge.
In partnership with South Ayrshire Council, and with generous support from Creative Scotland and Barcapel Foundation, Jupiter Artland has enlisted the talents of 16-to-18-year-olds from across Ayrshire, forming the JUPITER+ORBIT Youth Council.
These young visionaries are eager to channel their creativity into making a positive impact, collaborating with local school groups to create artwork that reflects their aspirations for their community.
JUPITER+ is Jupiter Artland's bold endeavour to empower young people throughout Scotland through grand-scale public art commissions and ambitious creative learning programs.
This autumn, the program proudly presents Rachel Maclean's "Don't Buy Mi" on Ayr High Street. This immersive installation takes the form of a surreal toy shop where nothing is available for purchase, transporting audiences into Maclean's dark and whimsical world, featuring her animated film "Upside mimi ᴉɯᴉɯ uʍop."
Rachel Maclean's latest creation serves as a timely response to the challenges facing many high streets across Scotland. Initially resembling a rundown shop, it gradually reveals itself uncanny and fantastical upon closer examination.
Toy dolls are stacked upside-down in the window display, with posters proclaiming 'nothing must go' and 'don't buy mi.' Stepping inside, visitors are invited to explore the topsy-turvy realm of fairy-tale princess Mimi. "Don't Buy Mi" represents Maclean's most ambitious work to date, offering a witty, haunting, and satirical exploration of consumerism, politics, and identity.
To combat the dwindling creative opportunities for young people in the post-pandemic era, Jupiter Artland joined South Ayrshire Council to recruit talented 16-to-18-year-olds from across Ayrshire, forming the JUPITER+ ORBIT Youth Council.
A vacant retail unit in Ayr Town Centre has been transformed into a green screen film studio and versatile creative learning and event space. Over 2023 and 2024, the Ayr-based Youth Council and Jupiter+ team will collaborate with school groups from Ayrshire and beyond in these studios, producing a series of films that explore the change young people aspire to see in their communities.
As part of this initiative, every high school in Ayrshire is offered the opportunity to participate in green screen workshops and create their own short films.
The goal is to inspire the next generation of artists in Scotland by providing free workshops, mentorship, and training opportunities in digital and creative skills, empowering young individuals to shape their futures.