A couple named Phil Currey and Dawn Currey from Toowoomba, Queensland, visited the unique and historical Harewood House, located at Harewood Leeds. They shared their beautiful vacation pictures on their Facebook page.
Harewood House is a lovely 18th-century Country House which was built between 1759 and 1771 for Edwin Lascelles, the first baron of Harewood and a wealthy West-Indian plantation owner.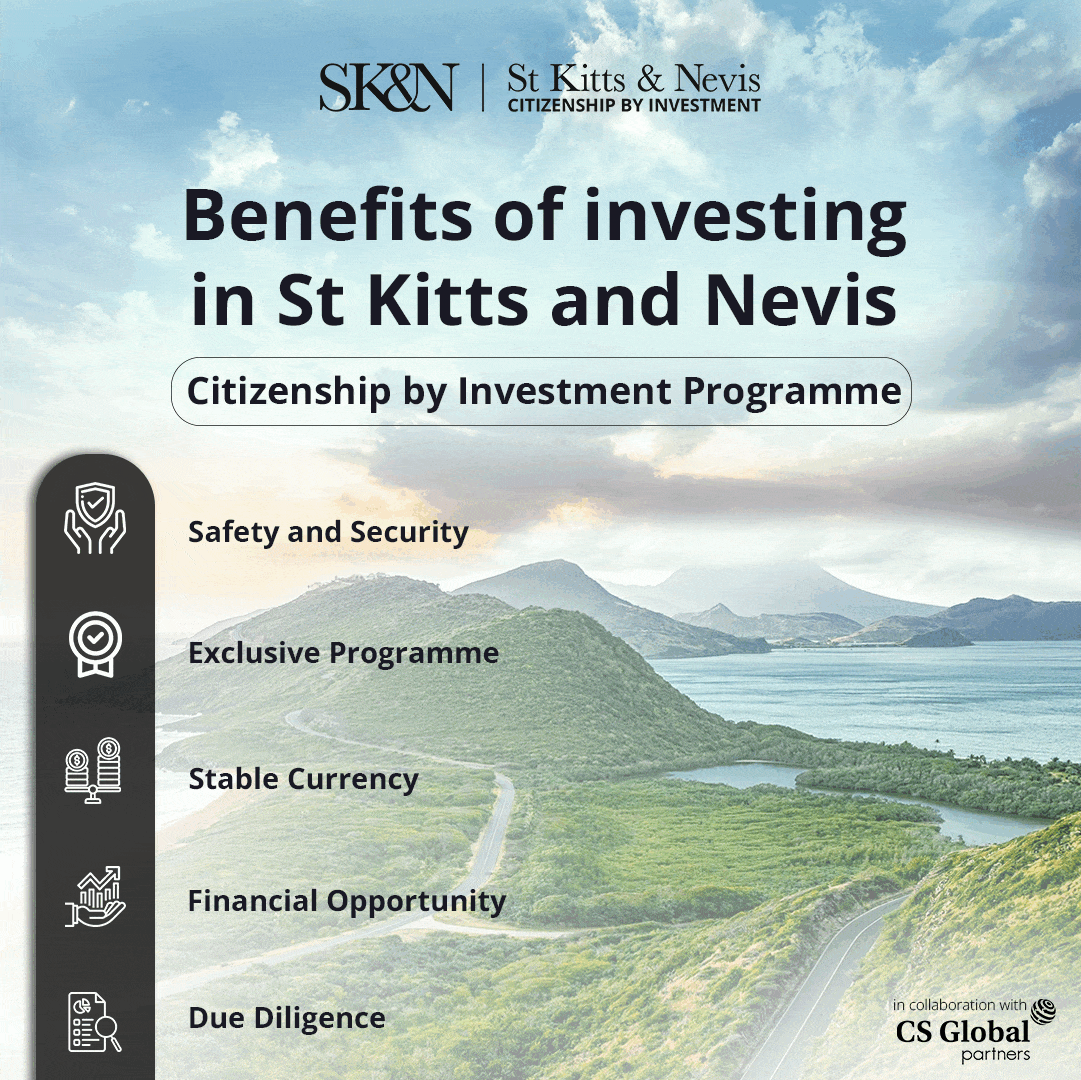 The Lascelles family still owns the Harewood house, and they open it seasonally for the tourist to explore the award-winning balcony and the 1,000-acre garden that is situated inside the property.
Visitors will be awed by occasional furniture from famous interior designer Thomas Chippendale and a beautiful collection of Italian Renaissance Paintings.
Harewood also provides a fantastic farm experience to its visitors, and there is a lake where you can take a ferry ride across the lake. Harewood also houses an opulent kitchen which houses vintage-style copper vessels.
Phil Curey and Dawn Curey shared their experience on their Facebook page by posting pictures of the beautiful farm and lakes. "Of course, we visited another walled garden and some of the other gardens on the estate. There's even a ferry that crosses the lake (of course)."
Also, he talked about the opulent kitchen and said, "Despite the opulence of the main House, we were more impressed with the downstairs areas, especially the kitchen."
In popular culture, the House is known for hosting several musicians and Tv series; in 1999, Rock Musician Elton John performed on the ground of Harewood ground.
Harewood House also has a small bird zoo, where visitors can find exotic bird species, including penguins, white owls, and Eagles.
Visitors who visit Harewood share their memories on the Harewood Facebook page. Neal Dixon, a visitor to Harewood, had clicked alluring pictures of birds from the Bird Zoo at Harewood House.
Harewood House is a beautiful tourist spot for people who want an escape from busy city life.