Paul Lowe, The registrar general for Scotland, assured that the Queen's death was registered in Aberdeenshire on 16 September.
The cause of death of the longest serving Monarch of Britain, Queen Elizabeth II's cause of death is described as "old age" in the register of deaths released on Thursday.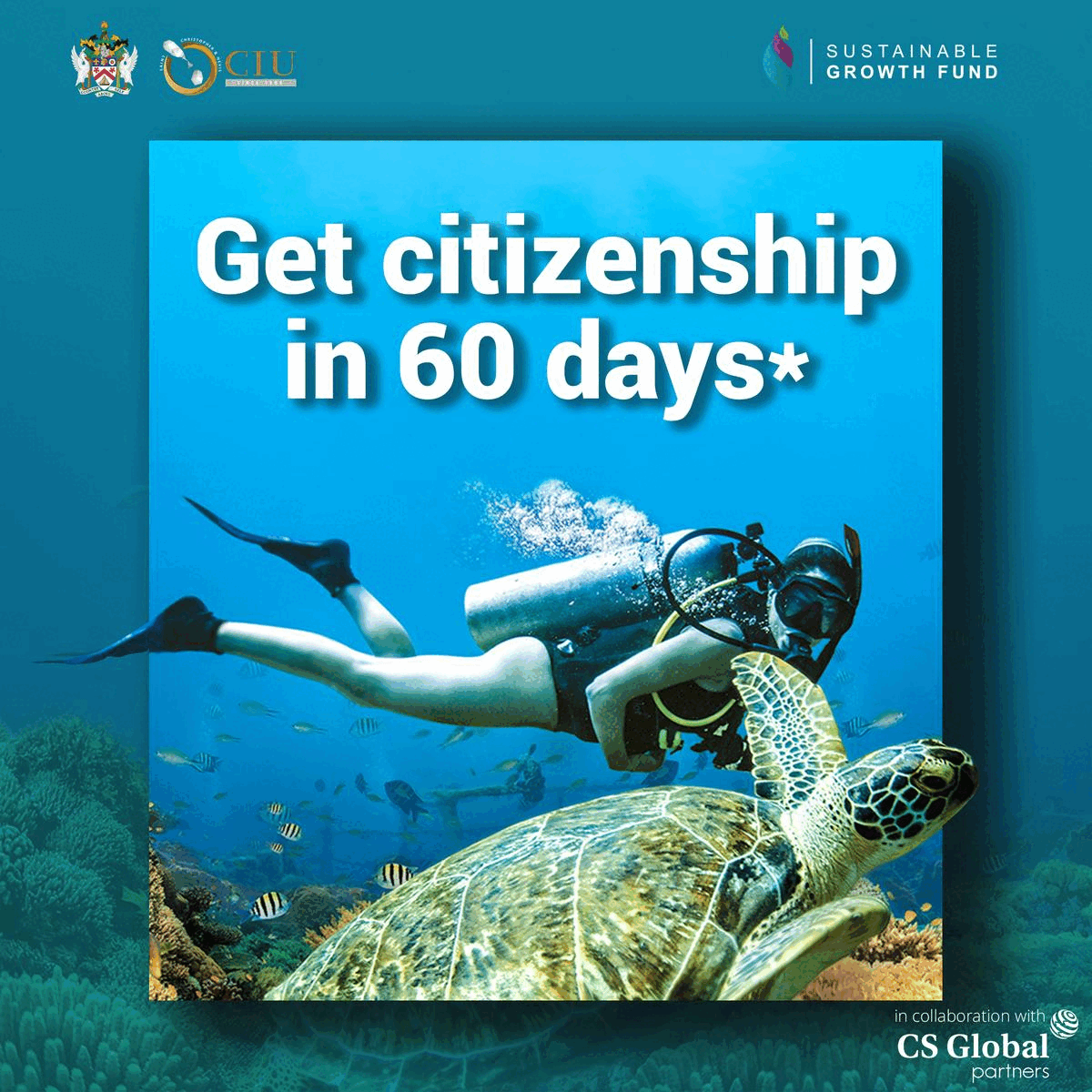 According to the document, the 96-year-old monarch died at 3.10 pm on 8 September at Balmoral Castle, Ballater. Princess Anne registered her mother's death.
Douglas James Allan Glass is noted as the certifying registered medical practitioner.
Queen's doctor said that Old age was the only cause of death, with no other contributing factors.
A record reveals that the Monarch of Britain, Queen Elizabeth II, died at the Balmoral Castle in Scotland on 8 September afternoon.
Buckingham palace officially announced the news. The time of death confirms the Queen died as many of her family were still travelling to see her.
The King, Queen Consort and Princess Royal were at Balmoral because they were already in Scotland undertaking engagements.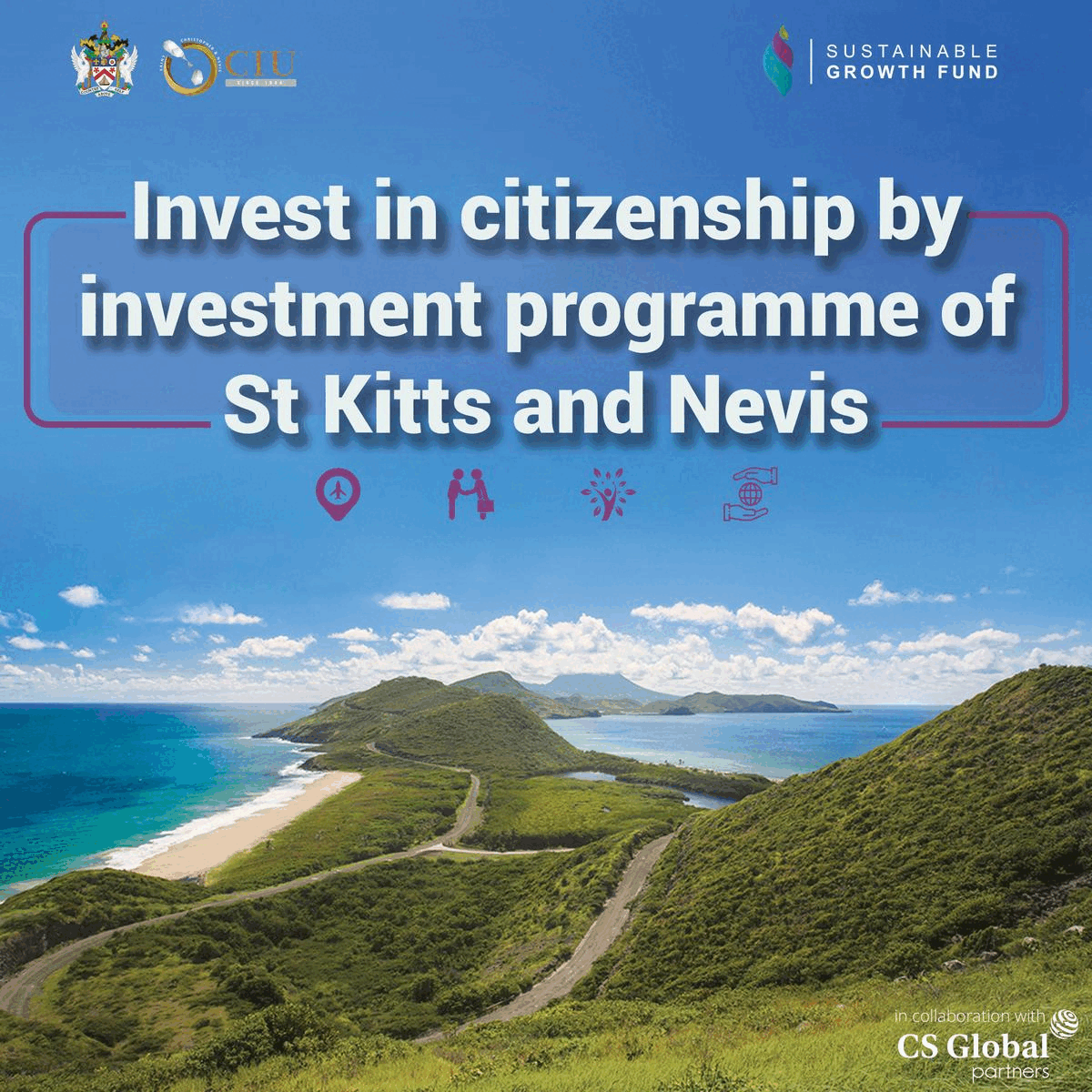 The Prince of Wales, Earl and Countess of Wessex, and the Duke of York had flown from RAF Northolt, arriving at Aberdeen airport at 3.50 pm and reaching Balmoral just after 5 pm.
The Duke of Sussex, Prince Harry, travelled separately and arrived at Balmoral just before 8 pm.
The new Prime Minister, Liz Truss, was told about the passing away of Queen Elizabeth II at 4.30 pm, Downing Street has previously said.
The Queen had been undergoing discontinuous mobility problems during the final period of her life and used a walking stick in public.
Queen used a walking stick after being admitted to a private London hospital for preliminary investigations in October last year, her first overnight admission in eight years.
The monarch was soon back at her Windsor Castle desk but spent the following three months under doctors' orders to only conduct light duties and missed several prominent events, including the Cop26 climate summit in Glasgow and the Festival of Remembrance.