Britain's Longest reigning Monarch, Queen Elizabeth's final journey has begun. Her Coffin left Balmoral at 10 am on Sunday.
Soon after the cortège started its 100-mile journey, it passed via the village of Ballater, where crowds held silent as a mark of regard for the Queen of Britain.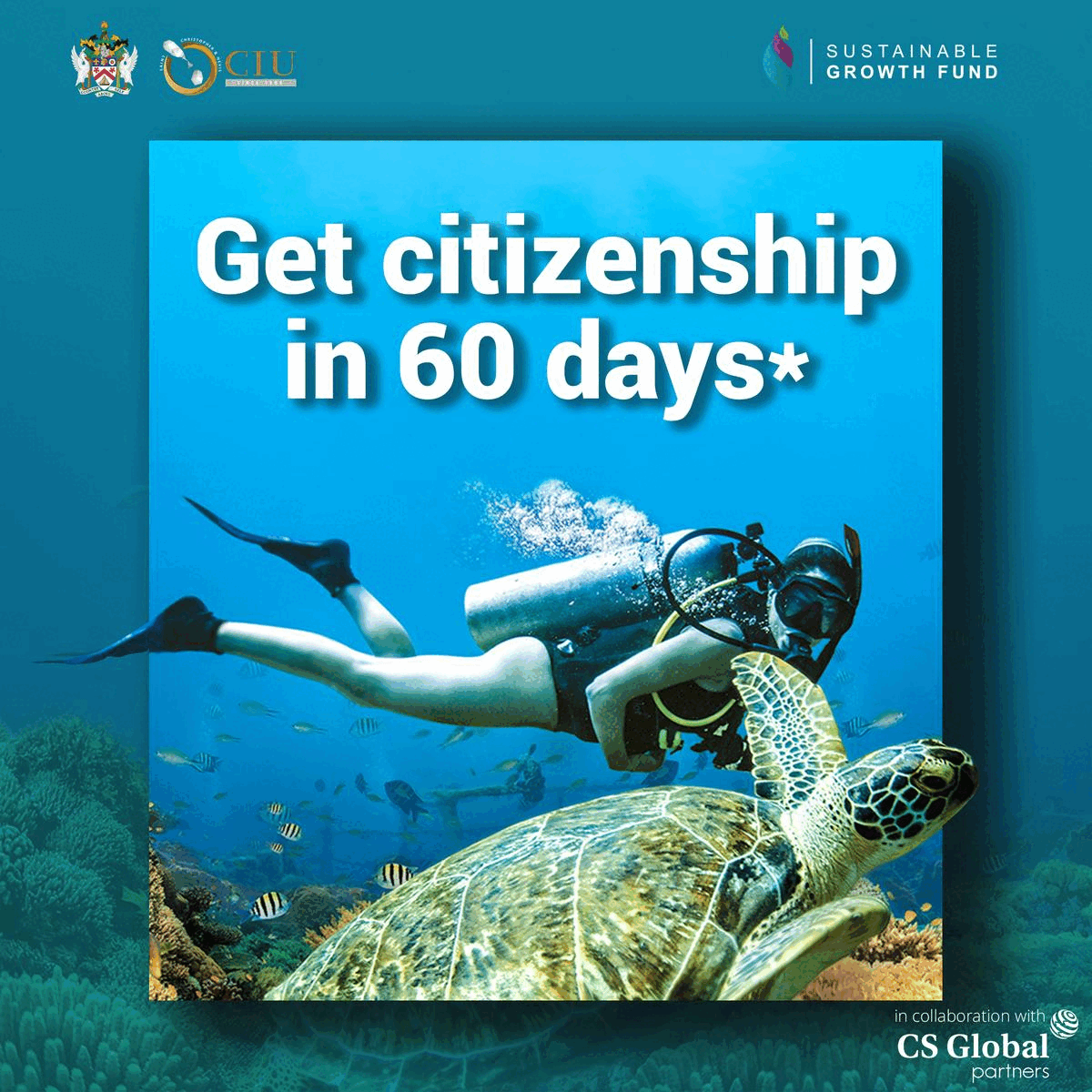 Once the oak coffin reaches the Scottish capital, Queen's body will be taken to the Palace of Holyroodhouse.
Scotland's First Minister, Nicola Sturgeon, said that this 100-mile journey of Queen Elizabeth's Coffin would give a chance to members of society to pay their respects to the late Monarch of Britain.
Queen's Coffin is draped in Royal Standard of Scotland and topped by a wreath of flowers, and it has remained at rest in Balmoral so mansion workers could say their last goodbyes.
The massive crowd gathered outside Buckingham palace to pay tribute to the dead Queen Elizabeth II.
Well Wishers brought Flowers, teddy bears and balloons to pay Queen floral tributes. The massive crowd gathered to pay their respects by laying flowers on Thursday, but officials have raised concerns about some items being left.
On Thursday, Buckingham Palace announced that Queen Elizabeth II died peacefully at Balmoral in the afternoon. This year Queen appointed a new leader of the Conservative party Liz Truss in Scotland as Ninety-six year old Queen was suffering from Mobility issues.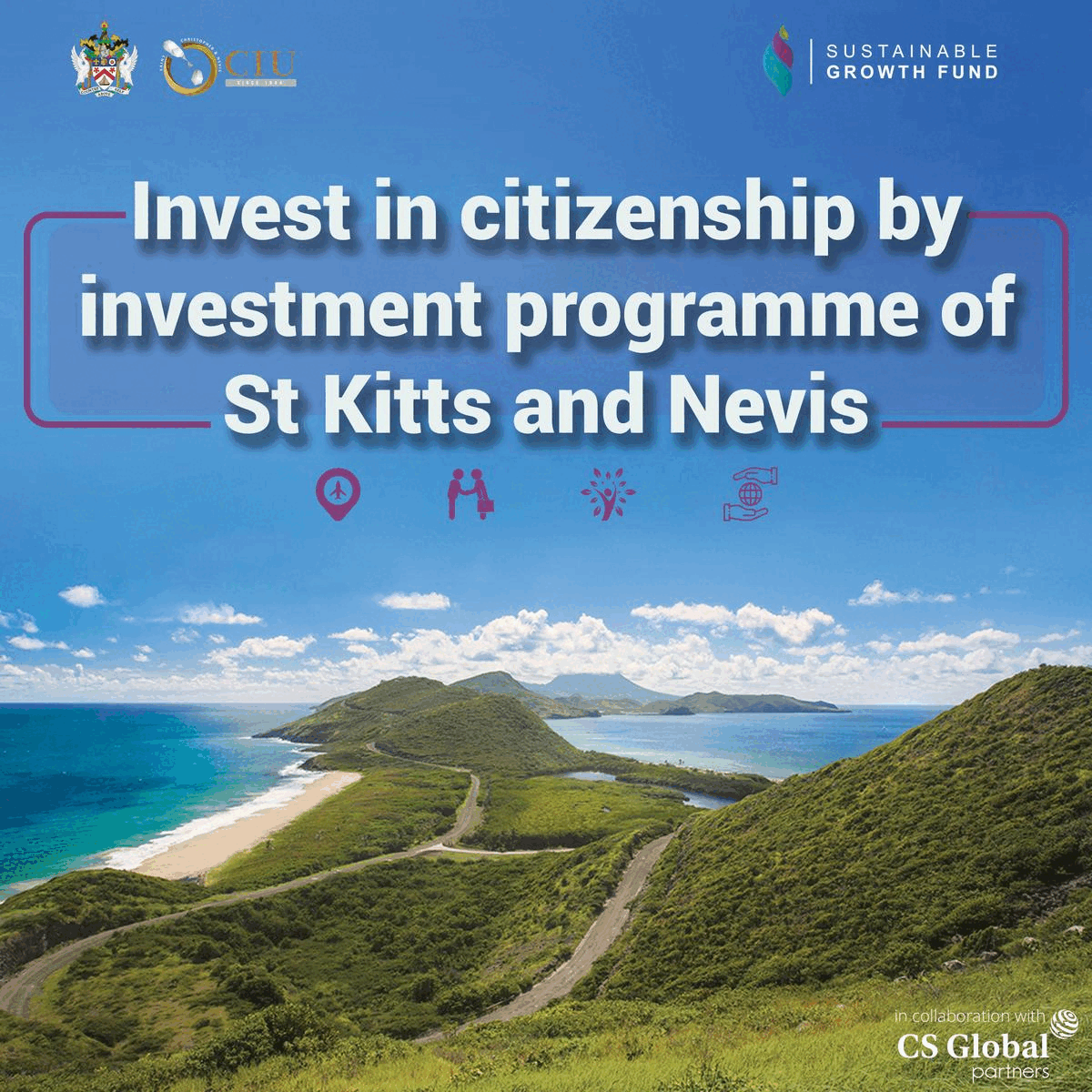 Soon after the death of the Monarch, Her eldest son Prince Charles took over the throne and was officially announced as King of Britain on Saturday.
King Charles III, during her address, announced his elder son Prince William and Kate as Prince and Princess of Wales.