The award ceremony got underway with a reception, where The Queen Consort had the opportunity to meet the shortlisted authors, judges and performers.
The shortlisted titles and authors for this year's Prize were: NoViolet Bulawayo for Glory; Percival Everett for The Trees; Alan Garner for Treacle Walker, Shehan Karunatilaka for The Seven Moons of Maali Almeida; Claire Keegan for Small Things Like These and Elizabeth Strout for Oh William!.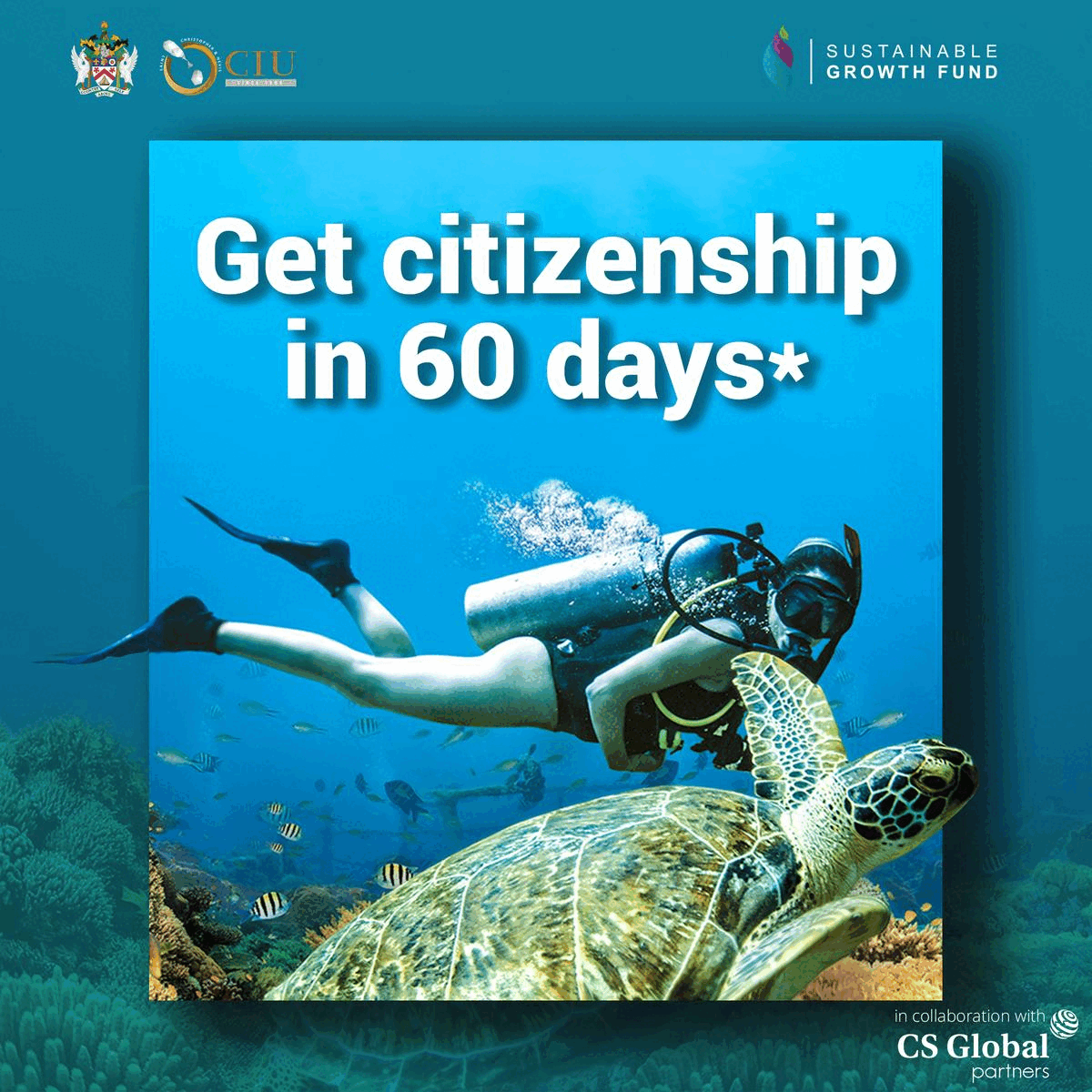 Following the reception and dinner, Her Majesty was invited on stage to present the winning author, Shehan Karunatilaka, with the Prize for his novel 'The Seven Moons of Maali Almeida'.
The Booker Prize is the highest literary award in the English-speaking world. It was first granted in 1969 and has brought honour, Prizes and readership to excellent fiction for over five decades.
The Queen Consort is an essential supporter of literacy in the UK and internationally. As a grandmother, Her Majesty understands the joy of reading but also the importance of literacy in creating life opportunities.
The official Twitter handle of Booker Prizes tweeted the photograph along with the caption wording, "Watch the moment Shehan Karunatilaka was announced as the winner of the #BookerPrize2022. Discover more about 'The Seven Moons of Maali Almeida.' 
However, on the occasion of World Literacy day, the Queen of Consort visited the readers of the United
Kingdom and promoted reading across the country.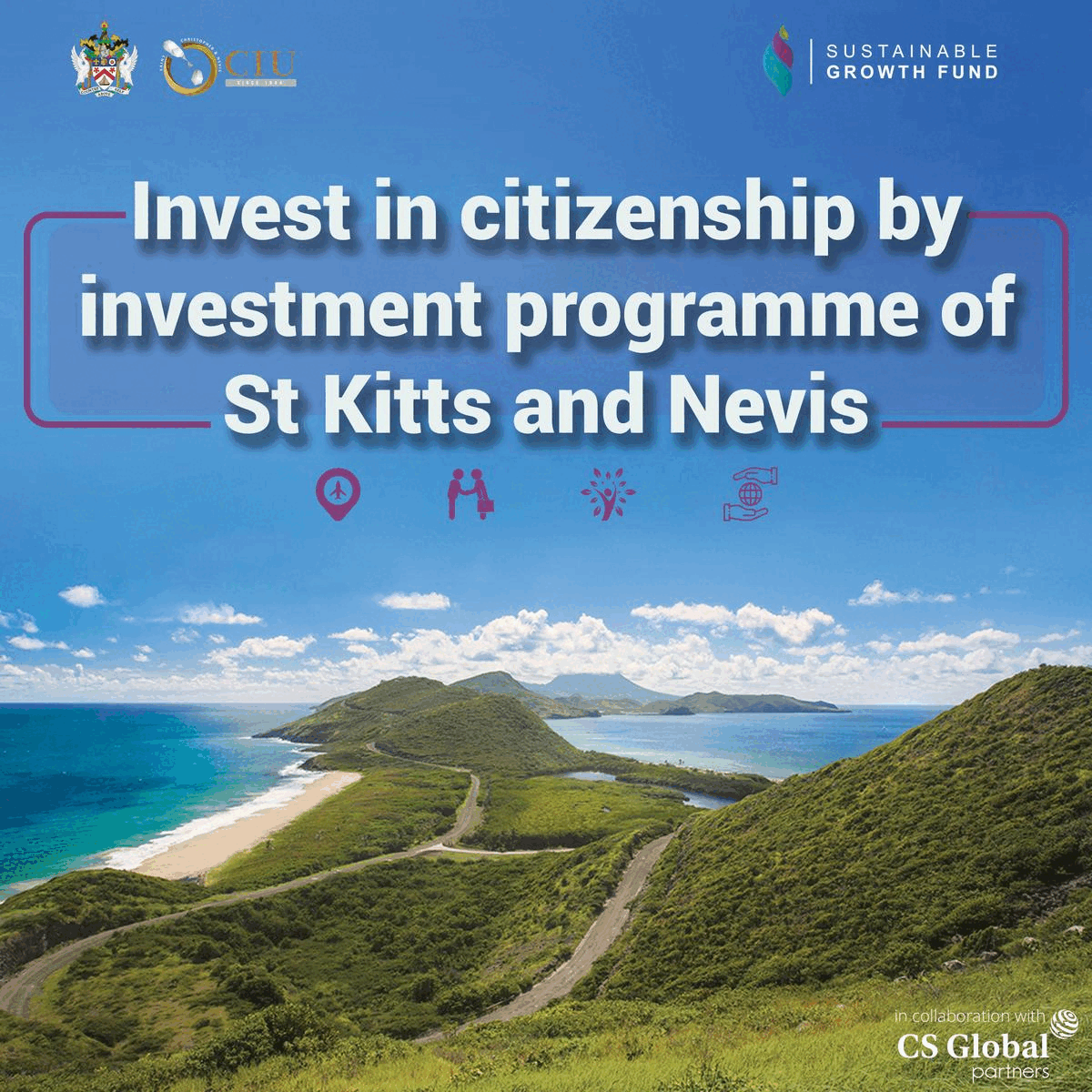 The official social media handle of Clearance House Twitter shared photographs of the Queen of Consort and the caption, "On International #LiteracyDay, we're sharing the importance of promoting literacy and the magical world of reading. The Duchess of Cornwall is an avid reader and passionate about sharing the joy of reading."