The name of Britain's Queen has been engraved on a new ledger stone in the Windsor chapel, where the longest serving Monarch of Britain, Queen Elizabeth II, was buried on Monday.
Elizabeth II was laid to rest a the King George VI Memorial Chapel on the grounds of Windsor Castle beside her husband, Prince Philip, following a private burial on Monday evening.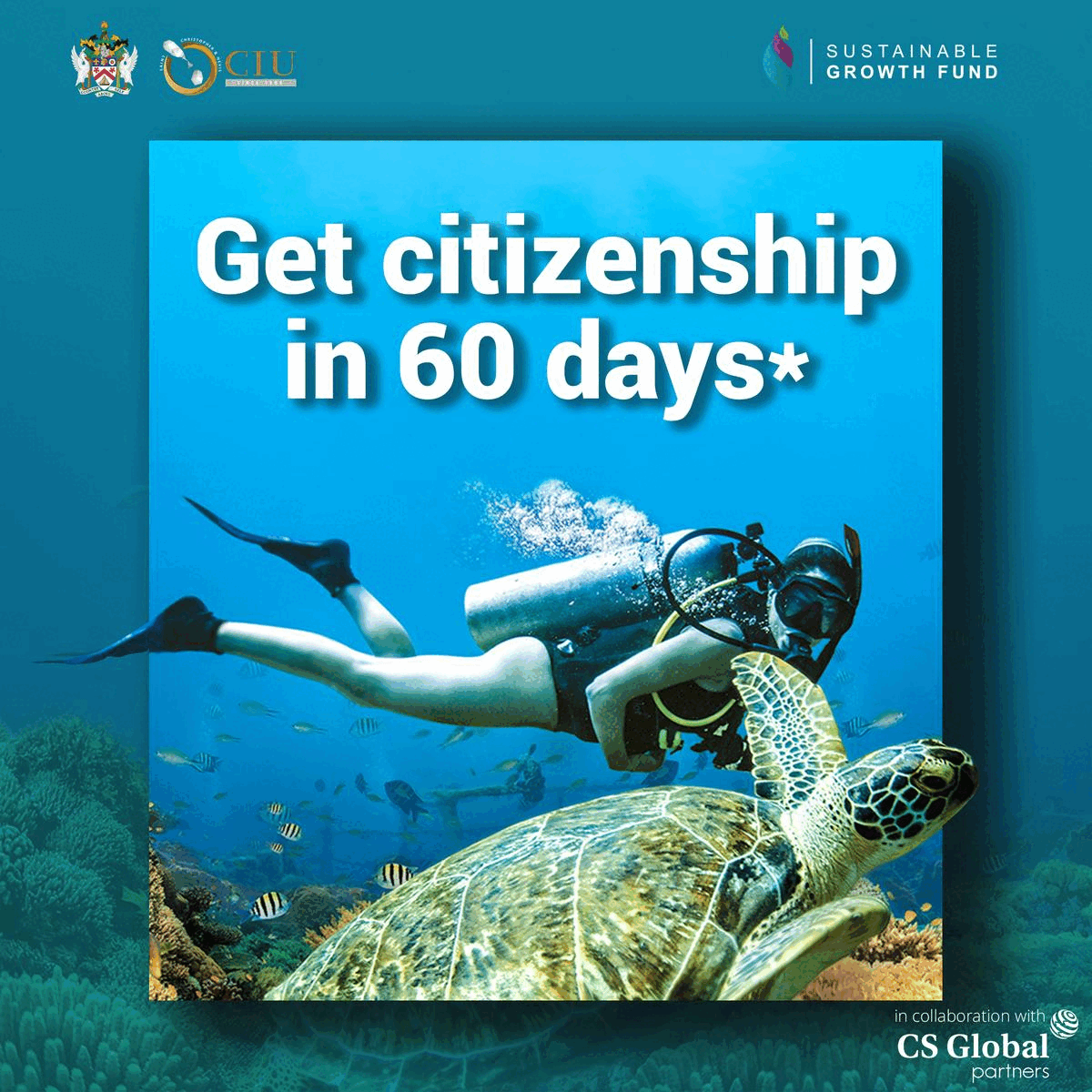 The nation witnessed an emotional outbreak across the globe. People welcomed Queen's coffin with open 
hearts and the crowd gathered in queues for 17 hours to pay their last respects to the late Monarch of Britain.
According to the statement by Buckingham Palace, the stone substitutes for a black slab naming George VI and Elizabeth, the Queen Mother. The names of the Queen and Prince Philip are comprised under a metal star of the Order of the Garter.
The new stone floor also contains the dates of when all four were born and the years of their deaths next to their names. 
The stone is engraved with "George VI 1895-1952" and "Elizabeth 1900-2002", followed by the metal star, and then "Elizabeth II 1926-2022" and "Philip 1921-2021".
All four royals were members of the Order of the Garter, St George's Chapel, located on Windsor Castle, as its spiritual home. The order of chivalry dating back to medieval times is made up of the monarch and other senior figures, including former prime ministers and former military chiefs.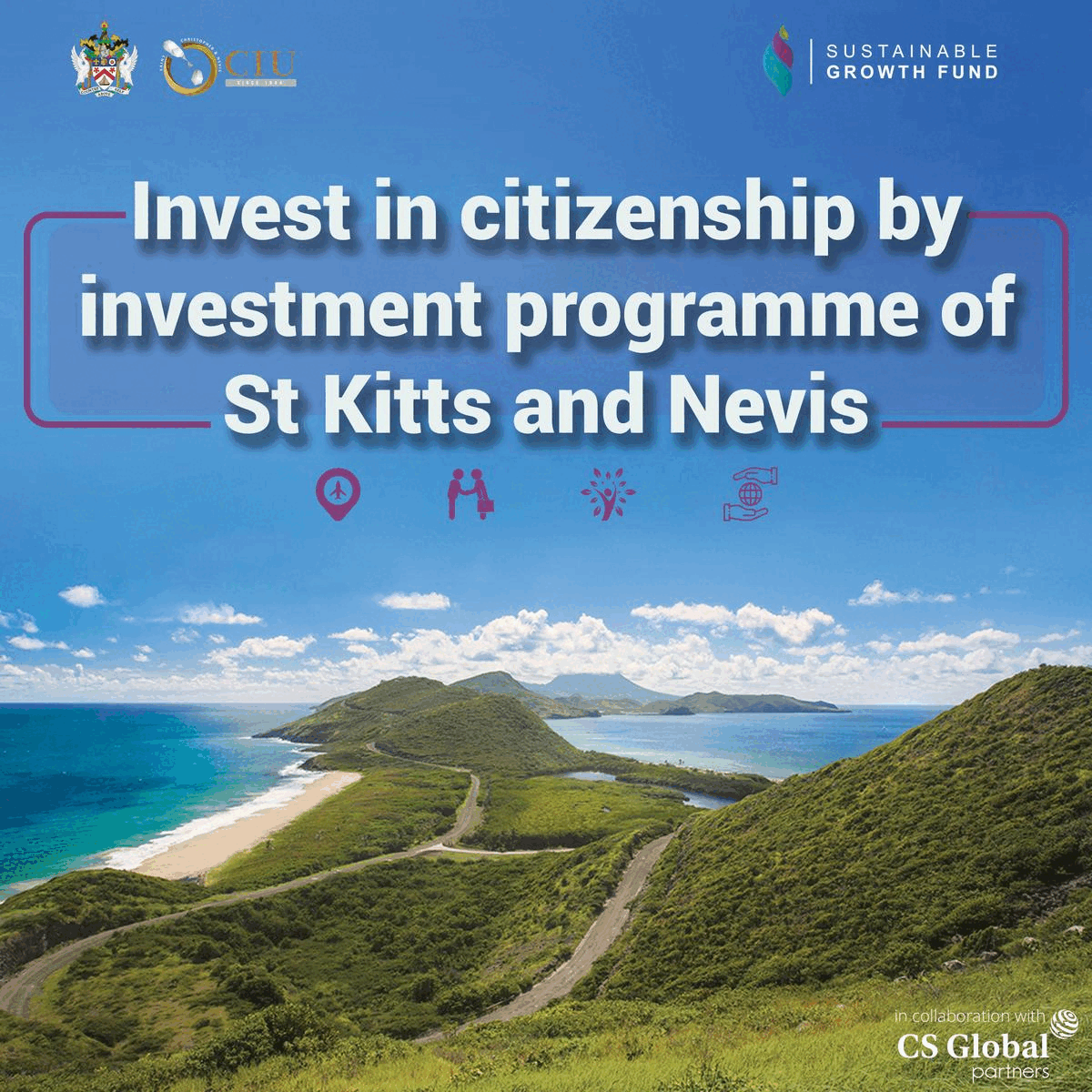 On Monday, Britain witnessed the historical event of the Queen's Funeral. 
The elder son led the sad procession, and the new King of Britain, King Charles III, Queen Elizabeth II's coffin was taken from Westminster Abbey to Windsor.
King Charles III and his siblings Princess Anne and Princess Andrew and Edward walked together in the Military procession. The Prince of Wales, Prince William and Duke of Sussex Prince Harry was seen walking behind the coffin in the parade.
The youngest members of the Royal family and great-grandchildren of Queen Elizabeth II, Prince George and Princess Charlotte, were also seen during the funeral ceremony.